'You never know' – Midfielder discusses future amid Newcastle United speculation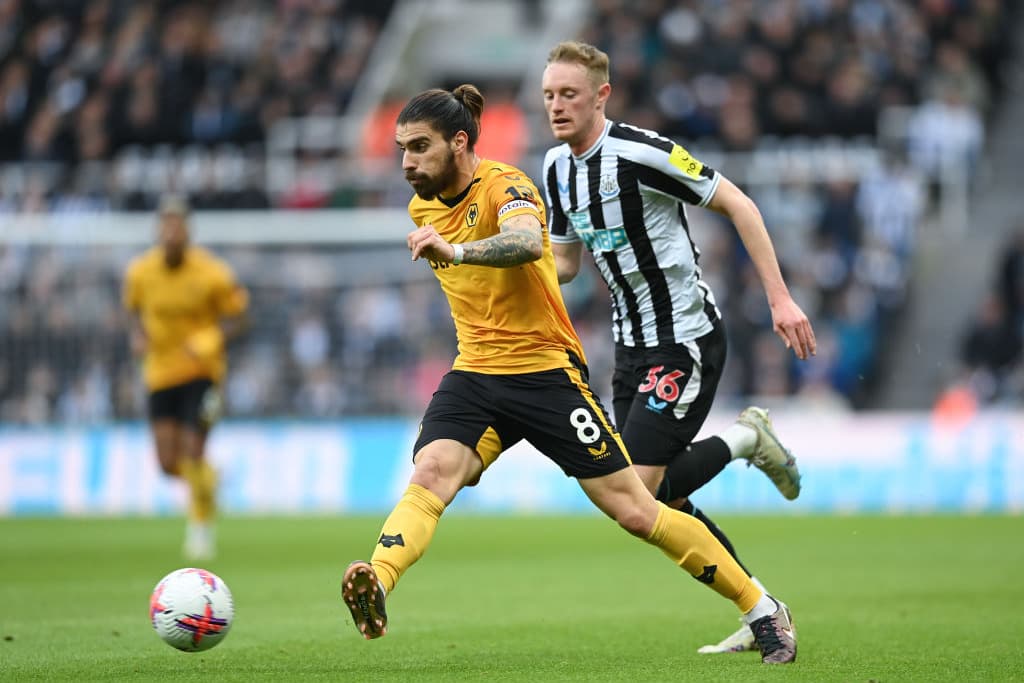 Ruben Neves' time at Molineux looks like coming to an end this summer with the Portuguese international set to leave the club after six seasons with the club. Neves has continued to impress at Wolves and looks destined to move to a club in European competition next season.
His name has cropped up in talks about players that could strengthen Eddie Howe's midfield options with the Magpies looking to add at least one midfielder to their ranks this summer. Liverpool, who have been long-term admirers of the 26-year-old, have also emerged as a potential destination for him.
Speaking last summer, when he was close to leaving the club, as he has since revealed, Neves told The Athletic: "Everyone knows about what football is about, what our lives are about.
"Our careers are really short, we need to take the opportunities we have. Of course, all of us have dreams and we need to live those dreams in a short space of time.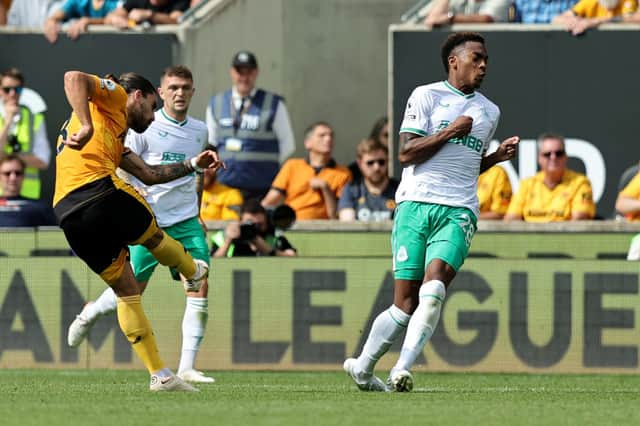 "Let's see what happens. I cannot say too much about it."
And that's a message that he has reiterated recently in an interview with Birmingham Live. In that, Neves revealed that whilst he is grateful for the opportunities handed to him at Wolves, speculation over his future will likely dominate the headlines this summer.
Neves said: "Last season, it's not a secret for anyone, I was almost leaving the club, and if that happens it will be really hard to take the decision.
"Like I told last season and I am telling you right now, it will be the same thing, it's football. Our careers are too short until that last day of the season, we need to look for ourselves and for our goals, but like you told, I will always be happy.
"It doesn't matter what happened. If I go, I will be the number one fan of Wolves, I don't hide that for anyone, it's what I feel, I feel at home here and you never know what is going to happen.
"It's so hard to think about the future, I truly don't know. Like I told you, it doesn't matter what happens, the club will be in my heart and I will follow the club everywhere. Who knows, If I go then I might come back again, you never know."
Video Ben Foster 🗣 "Sven Botman is perfect!"