Wolff likens TWO F1 drivers to Cristiano Ronaldo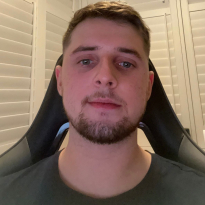 Toto Wolff has compared F1 legends Fernando Alonso and Lewis Hamilton to some of global sports' biggest stars, claiming that their longevity takes them into a certain elite at the top of the game.
Alonso, who is now 41 years old, is still producing some of the finest performances of his career, kickstarting the 2023 season with four podiums in his first five races for Aston Martin.
The Spaniard is showing no signs of slowing down, with rumours circulating that he could be in line for a contract renewal that would keep him with Aston Martin until 2025.
Hamilton, meanwhile, is a seven-time world champion at 38 years of age and looks set to race into his 40s, with a new Mercedes contract currently in the works.
Sporting titans
Speaking in an interview with DAZN, Wolff explained: "Fernando has shown that at 41 he is still very strong.
"I think they are breaking barriers."
The Mercedes team principal then brought in the comparison with some of world sport's biggest and longest-serving stars.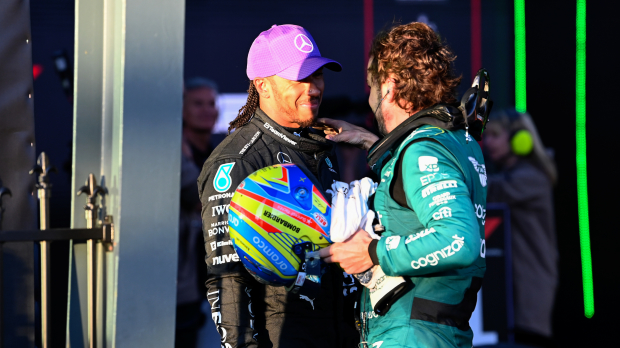 "We can see sportsmen like Tom Brady or LeBron James, (Cristiano) Ronaldo, Lewis (Hamilton), who will reach beyond 40.
"And I think if you continue to improve, if you know how to live your best life, lead a good nutrition, train and focus, you can stay longer."
READ MORE: Wolff plans to perform SURGERY on 'poisonous' W14 in upgrade reveal
Video Jenson Button teaches Cristiano Ronaldo to drive supercar