Why Carragher Wants Trent in Midfield: A New Role for Liverpool Star?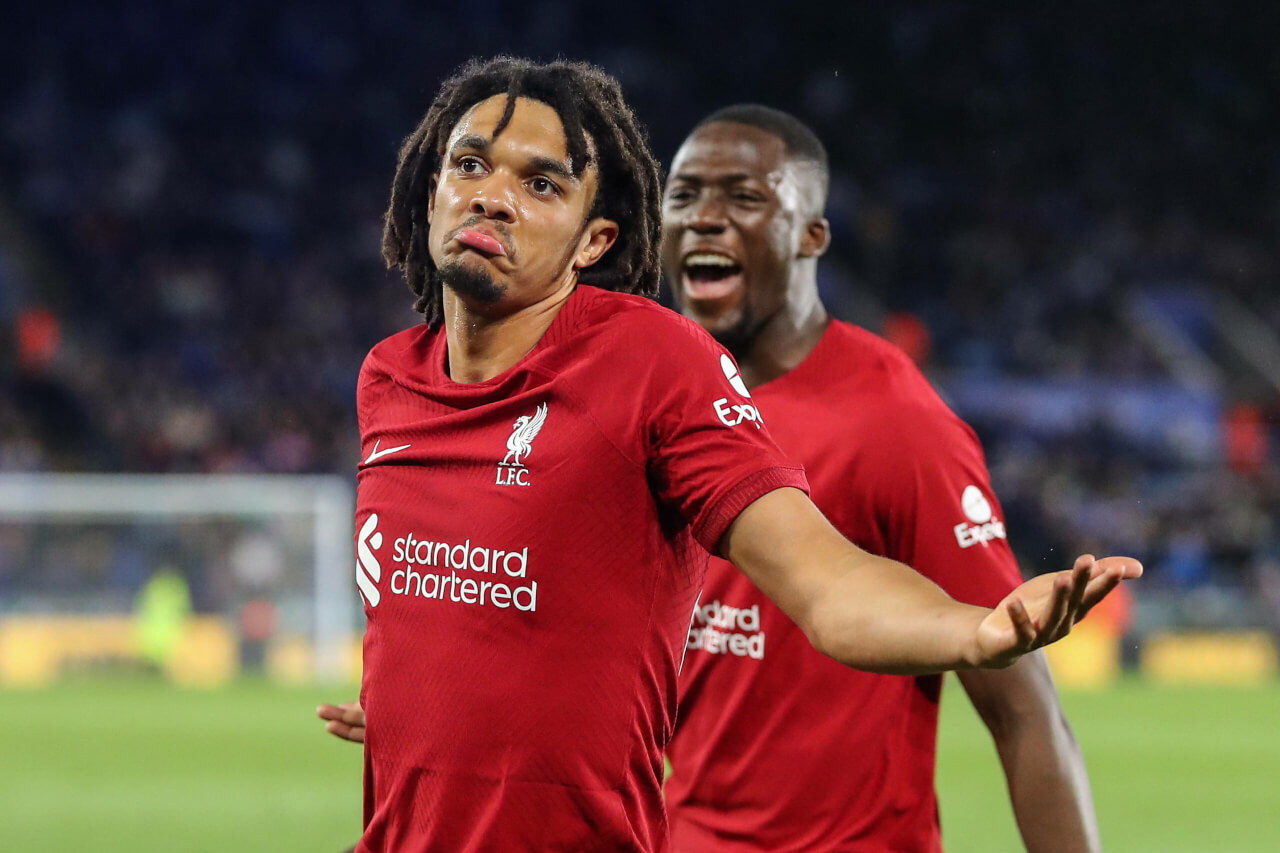 Former Liverpool star Jamie Carragher recently sparked a compelling discussion around Trent Alexander-Arnold's role in the Reds' setup. Speaking in a candid interview on The Red Men TV, Carragher laid out his audacious proposal – to buy a new right-back and transition Trent into the heart of midfield.
Carragher's Observations on Trent Alexander-Arnold
"Trent's body language in midfield is completely different compared to when he's playing fullback," Carragher commented. The ex-Liverpool defender cited a discernable increase in energy and speed, enhancing Trent's already formidable on-field presence.
"Trent is a faster, more energetic player in midfield, and some of the passes he plays from there are remarkable," Carragher explained.
Such praise underlines Trent's ability to slot into a position other than right-back and seamlessly adapt his game.

Alexander-Arnold: A Midfield Maestro in the Making?
Carragher went further, likening Trent's influence and commitment to that of Liverpool legend Steven Gerrard and England star David Beckham. The comparison stems from Trent's desire to get on the ball, his excellent passing range, and his ability to dominate the pitch.
The former Red's suggestion to move Trent Alexander-Arnold into midfield may sound ambitious, but his argument is grounded in a tangible logic. By removing the defensive responsibilities associated with the right-back role, Trent would have more opportunities to use his excellent passing and shooting abilities closer to goal.
"I actually think if he was in midfield permanently, we could be seeing him getting five or six goals from outside the box. There's this belief that he would excel even more without the pressure of having to rush back to defence," Carragher noted.
The Right-Back Replacement Plan
Given the proposed shift in position, the question of who would fill the right-back void inevitably arises.
"Let's go and buy a right-back," Carragher suggested, offering a straightforward solution.
While the potential right-back candidates were not discussed, it's clear that Carragher sees the value in recruiting a dedicated defender for that role, thereby liberating Trent to make a greater impact elsewhere on the pitch.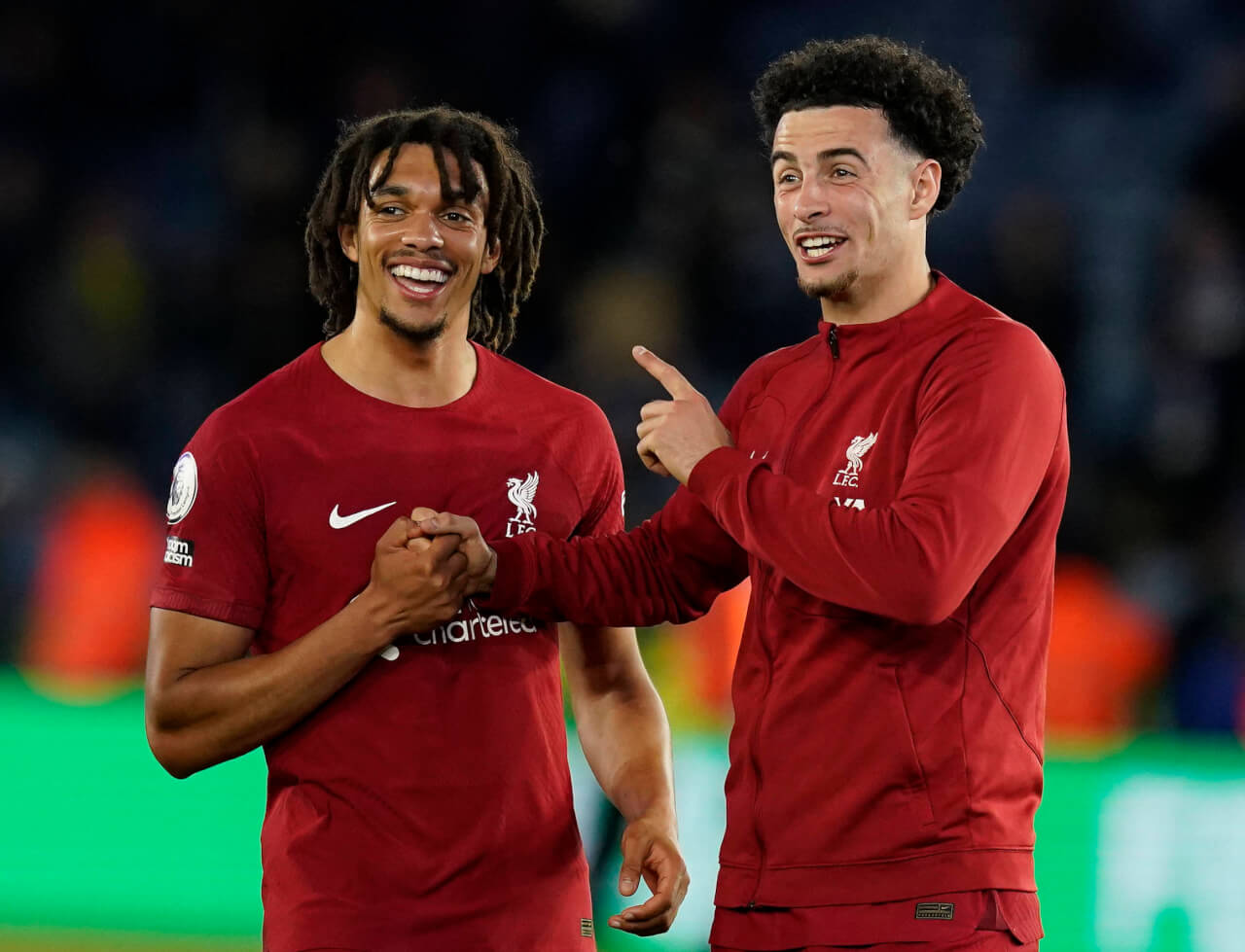 Photo: IMAGO
The Trent Alexander-Arnold of the Future
Carragher paints a picture of a matured Trent, potentially captaining the side, and being the engine of the team from midfield.
"This kid's too good to not be almost the centre of this team. He's getting older, more mature, and he'll eventually become his team," he predicted.
Carragher's commentary provides an intriguing insight into how Trent Alexander-Arnold's role could evolve over the next few seasons. The idea of moving Liverpool's star right-back into the midfield may not be a universally agreed-upon concept, but it's undoubtedly an idea that stirs the imagination.
Only time will tell if Jurgen Klopp or his successor will take a leaf out of Carragher's playbook, but until then, the speculation over Trent's potential to become Liverpool's midfield maestro will undoubtedly continue to captivate fans and pundits alike.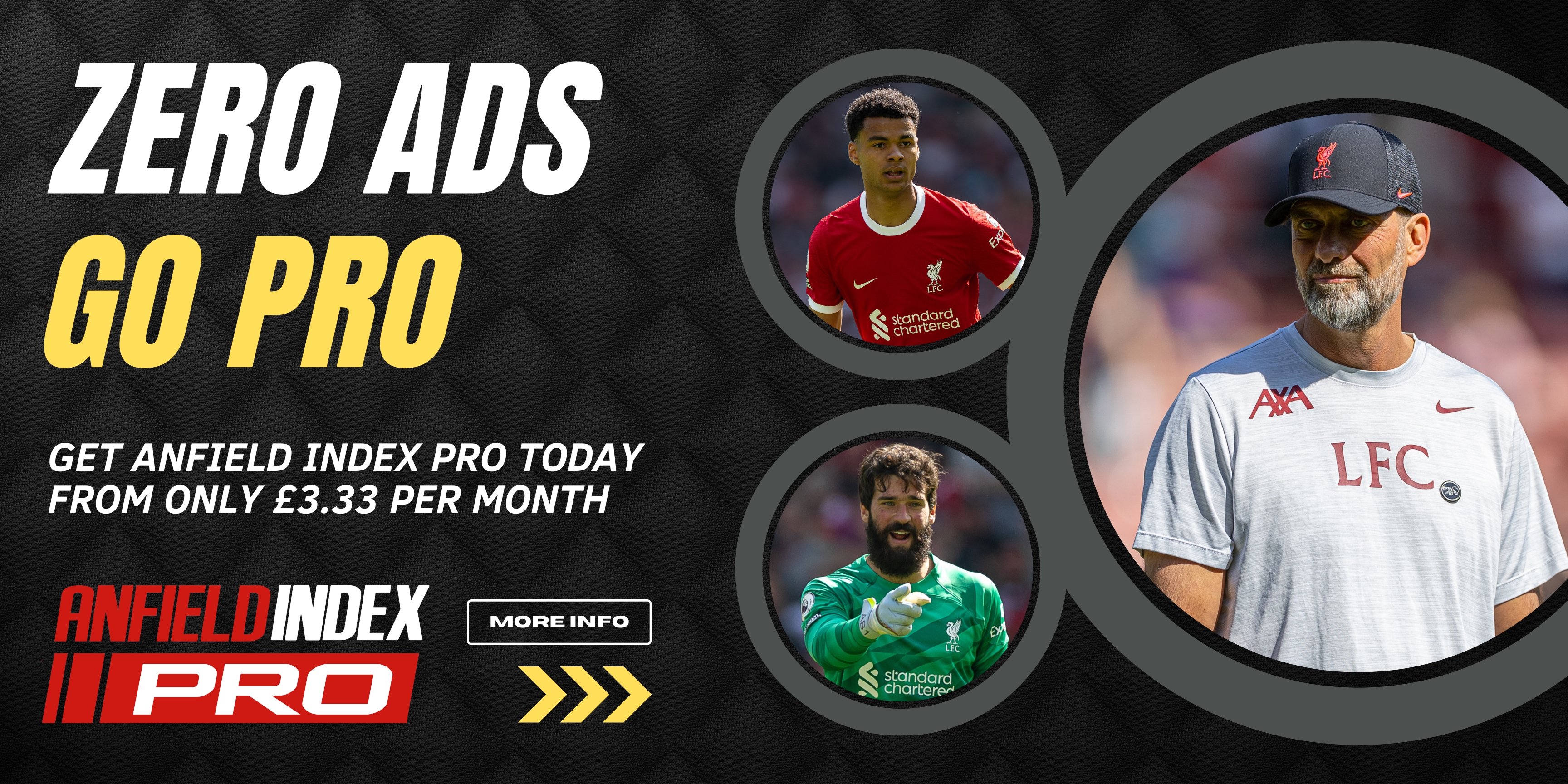 Video "I'd Buy A Right-Back & Put Trent In Midfield!" Jamie Carragher On Liverpool's Transfer Plans!