What to expect from Liverpool FC's first day of pre-season
Nearly six weeks after last season came to a close, preparations for the next start on Saturday – so what can we expect from the first day?
It came as a relief to all when the 2022/23 season reached its end, one that will not be remembered with any fondness.
We can now put it behind us and look ahead to what comes next for Jurgen Klopp's squad, and it all starts in pre-season.
Liverpool are to travel to Germany and Singapore and currently have four friendlies lined up.
There are 36 days from the start of pre-season until the Premier League opener at Chelsea on August 13, leaving the manager, his staff and the players plenty to do in a short space of time.
But what can we expect from the first day of pre-season?
Not everyone will be there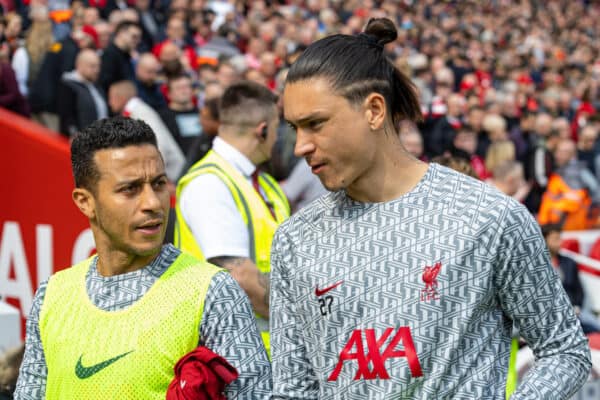 For those that did not play for their country during the summer, they will all report back on Saturday after enjoying close to six weeks off.
Expect to see the likes of Adrian, Joe Gomez, Joel Matip, Fabinho, Thiago, Stefan Bajcetic, Tyler Morton and Darwin Nunez plus a handful of academy players, including Ben Doak.
It's straight to the AXA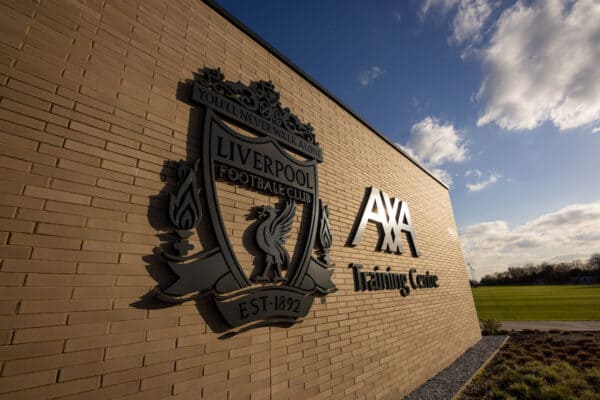 Liverpool will jet off to two different countries throughout pre-season but it all starts at the AXA Training Centre in Kirkby.
The club's in-house facilities will see them get stuck straight into testing and will be the place where the majority of the squad reunite before their first venture in Germany.
Testing, testing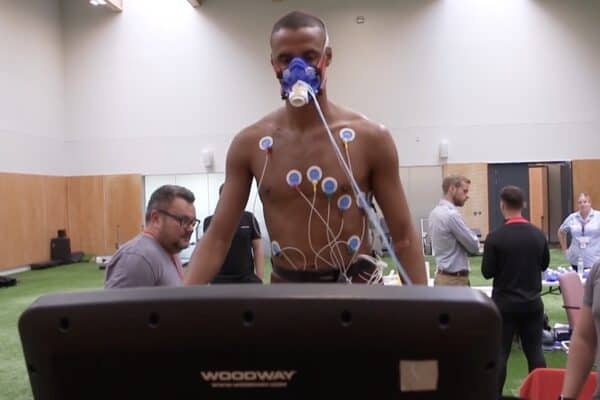 After an enjoyable break, there's nothing quite like being thrust straight into testing, and no player can escape.
Famously, day one of pre-season has been the time to undergo the dreaded lactate test but Liverpool may follow last year's example instead.
In 2022, the club took a slightly different approach with the introduction of fractional exhaled nitric oxide (FeNO) testing – which is typically used to diagnose asthma.
They also employed Manchester-based respiratory and cardiology diagnostics company LoveMedical to oversee cardiopulmonary exercise testing (CPET).
It saw players strapped with electrodes, pulse oximeters and an exercise mask to monitor their breathing as they did interval running on the treadmill, their lactic acid and cardiopulmonary output were both measured.
It is all designed to determine each player's base fitness level, there is nowhere for the players to hide.
Split into groups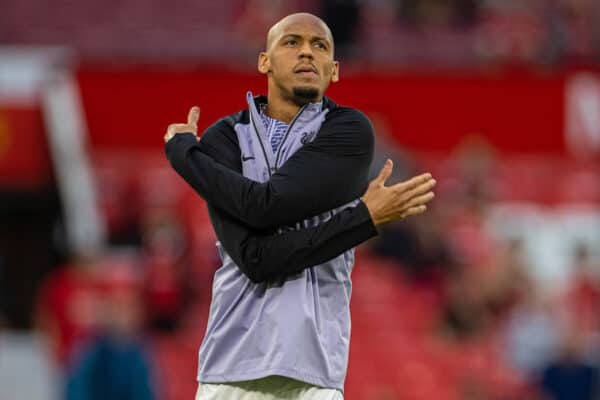 With testing the name of the game, those returning on the first day will likely be split into groups as they filter in throughout the day.
Something to keep in mind if and when you see updates on those at the training ground.
A surprise face may return early, but with those who took part in internationals to report back just three days later, you would assume Klopp will hope to keep them all at bay until then – after all, rest is not easy to come by in modern football.
Video Liverpool Pre-season Schedule Ahead Of 2023/24 Season Start | Everything We Know So Far | EXPLAINED