View: Sensational Leeds United, Marcelo Bielsa rumour quashed by emerging international reports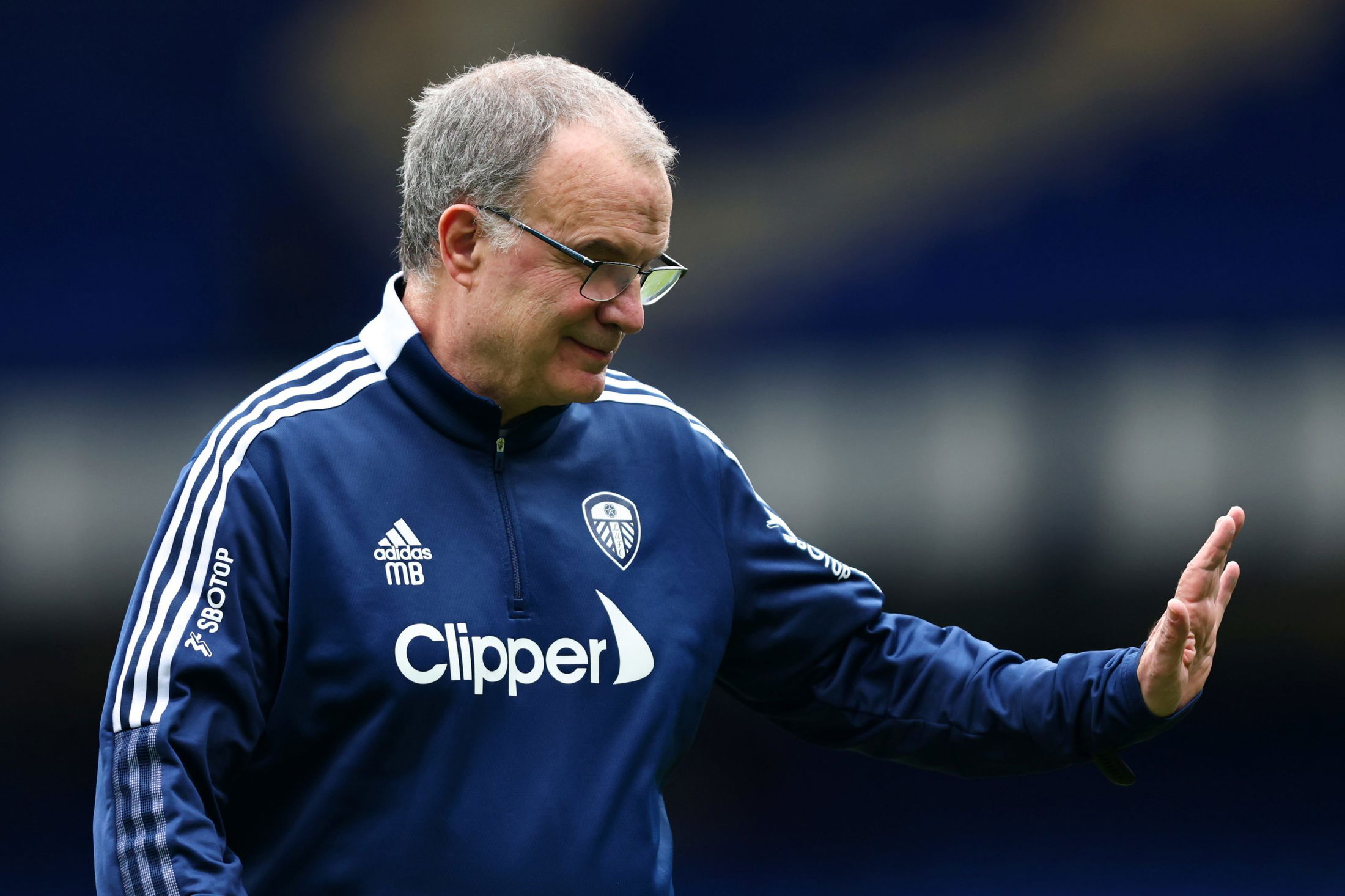 Talk on social media today indicated that Marcelo Bielsa has been contacted by the San Francisco 49ers over a potential Leeds United return, but reports suggest otherwise.
The Leeds United manager position has been filled for the remainder of the season by the Premier League's chief firefighter, Sam Allardyce.
It's a sad state to see the club hit such desperation only 14 months after parting ways with Marcelo Bielsa, one of the club's best ever managers.
What has been said on social media?
Plans to appoint a successor for Allardyce should already be in place at the club, but the waters are muddied by two factors: the club's ambiguous ownership at the moment, and the division that they will be playing in next term
Survival looks unlikely right now, and that means the club's proposed takeover by the San Francisco 49ers is made more complicated.
However, discussions amongst fans originating from a forum this afternoon has suggested that the 49ers have made contact with Bielsa over a sensational return to the club.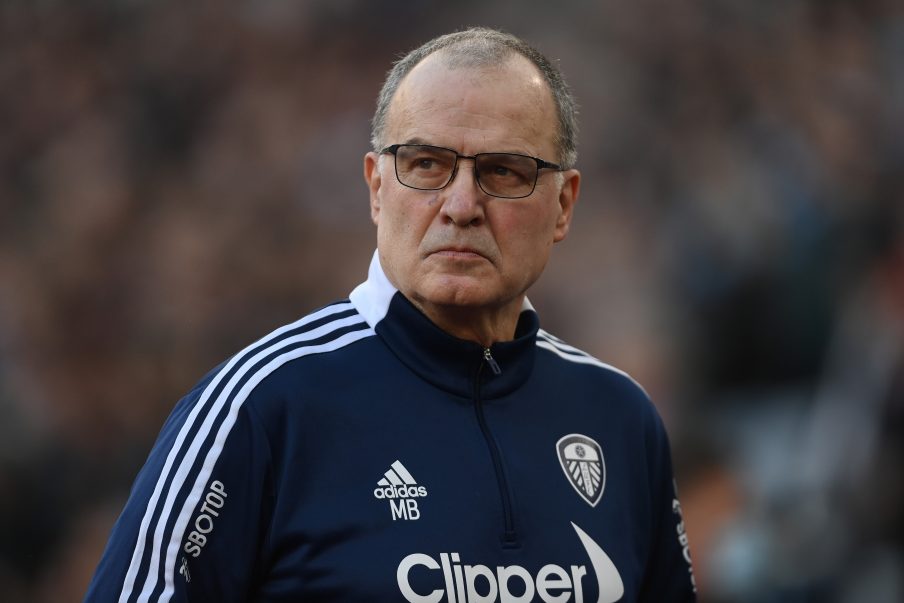 Leeds v Newcastle predictions?
Leeds win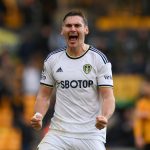 Draw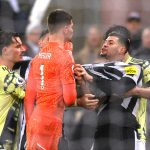 Newcastle win
Could Bielsa actually take over at Leeds?
There's little concrete to suggest even contact between the 49ers, Leeds, and the legendary Argentine, and the only job he appears very close to is the Uruguay national team.
Reports from earlier in 2023 suggested he was very close to becoming their new manager, replacing the departed Diego Alonso.
Now, Uruguayan outlet FútbolUy are reporting that Bielsa is set to travel to Montevideo this week in order to confirm his appointment as their new national team manager:
The "contractual agreement is closed" according to this outlet, while Jorge Casales, member of the Executive Committee of the Uruguayan Football Association said:
"At this point everything is fixed, only final confirmations from his lawyer and ours are missing for Marcelo to arrive in Montevideo to sign the link with AUF."
As a Leeds fan, there's that tiny shred of you that prays that there is some truth to rumours of Bielsa coming back to the club, but it's just impossible to see.
The Big Sam Allardyce Quiz – How well do you know the new Leeds United boss?
Video MARCELO BIELSA BỊ LEEDS UNITED SA THẢI: CÁI KẾT BUỒN CỦA "PHÙ THỦY" XỨ TANGO | CÂU CHUYỆN NGOẠI HẠNG