Top 10 budget players to own in FPL 2023-24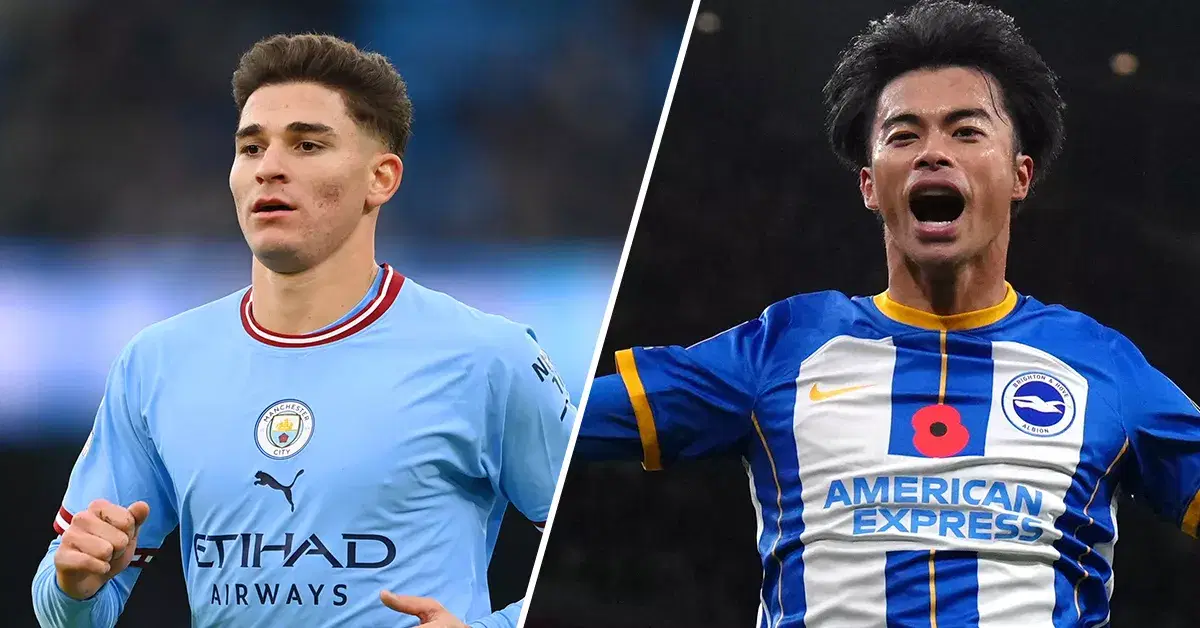 These players are not heavy on the wallet and are of great value in the game.
A new FPL season is set to begin parallel to the start of the Premier League's 2023–24 campaign. The popular fantasy football game will give its users a budget of £100 million to create a team of their choice. It takes a lot of strategizing to conjure up a team that has the potential to score huge amounts of points and rank high in private and public leagues.
Picking a team requires the FPL managers to strike a balance between costly and cheap players. While costly players are usually the popular ones, such as Harry Kane or Erling Haaland, finding the perfect affordable player can be a challenging task. Affordable FPL options are essential as they allow the managers to spend lavishly on other key positions.
As hundreds of thousands of FPL managers get their thinking caps on, here is a look at the top 10 budget players to own in Fantasy Premier League 2023–24:
Julian Alvarez – £6.5m (Manchester City)
Julian Alvarez is a brilliant choice because of his price tag. Manchester City are lethal in attack, and their bench strength is one of the toughest in the league. The striker may get more playing time with the departure of Riyad Mahrez, too. He scored nine goals and made three assists last season, accumulating 103 points.
Amari'i Bell – £4.0m (Luton Town)
Amari'i Bell is a popular choice for the upcoming season of the Fantasy Premier League due to his price tag of £4.0 million. The Luton Town defender is a starter for the club, and signing him into the team will leave a lot of budget for other key positions.
Evan Ferguson – £6.0m (Brighton)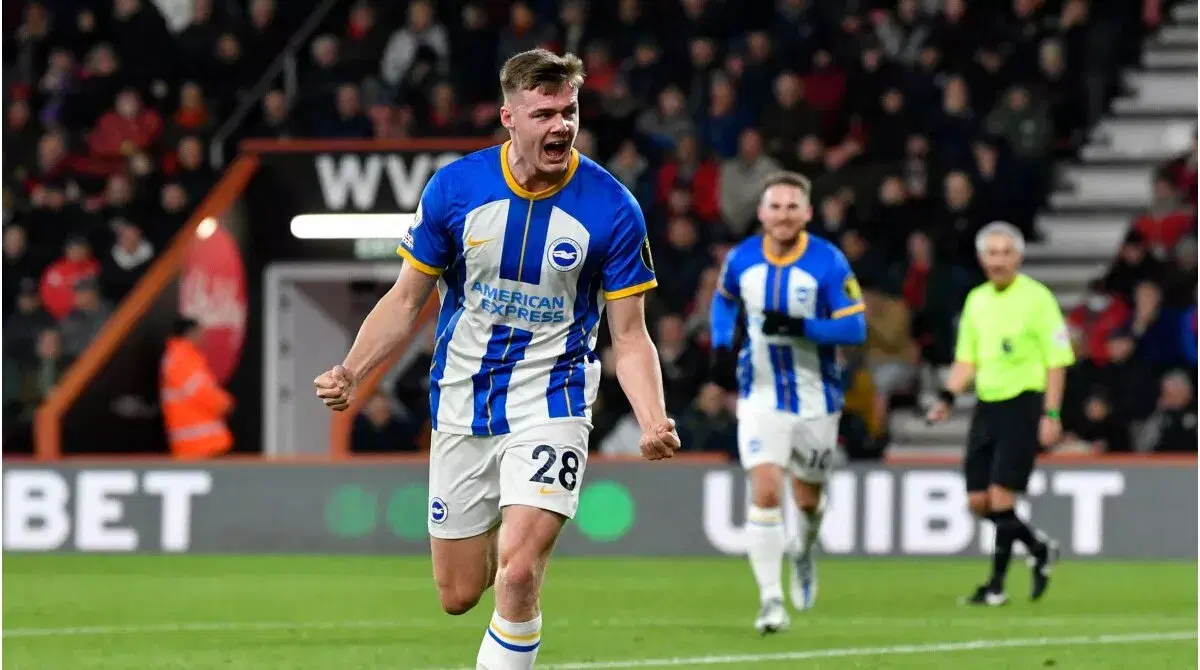 Evan Ferguson is showing a lot of promise as a striker, and Brighton & Hove Albion are doing well to hang on to him despite interest from bigger clubs. The striker scored six goals and made two assists in merely 10 starts last term. He will start more games in the league judging by his form, and at £6.0 million, he is a cheap option in the forward department.
Michael Olise – £6.0m (Crystal Palace)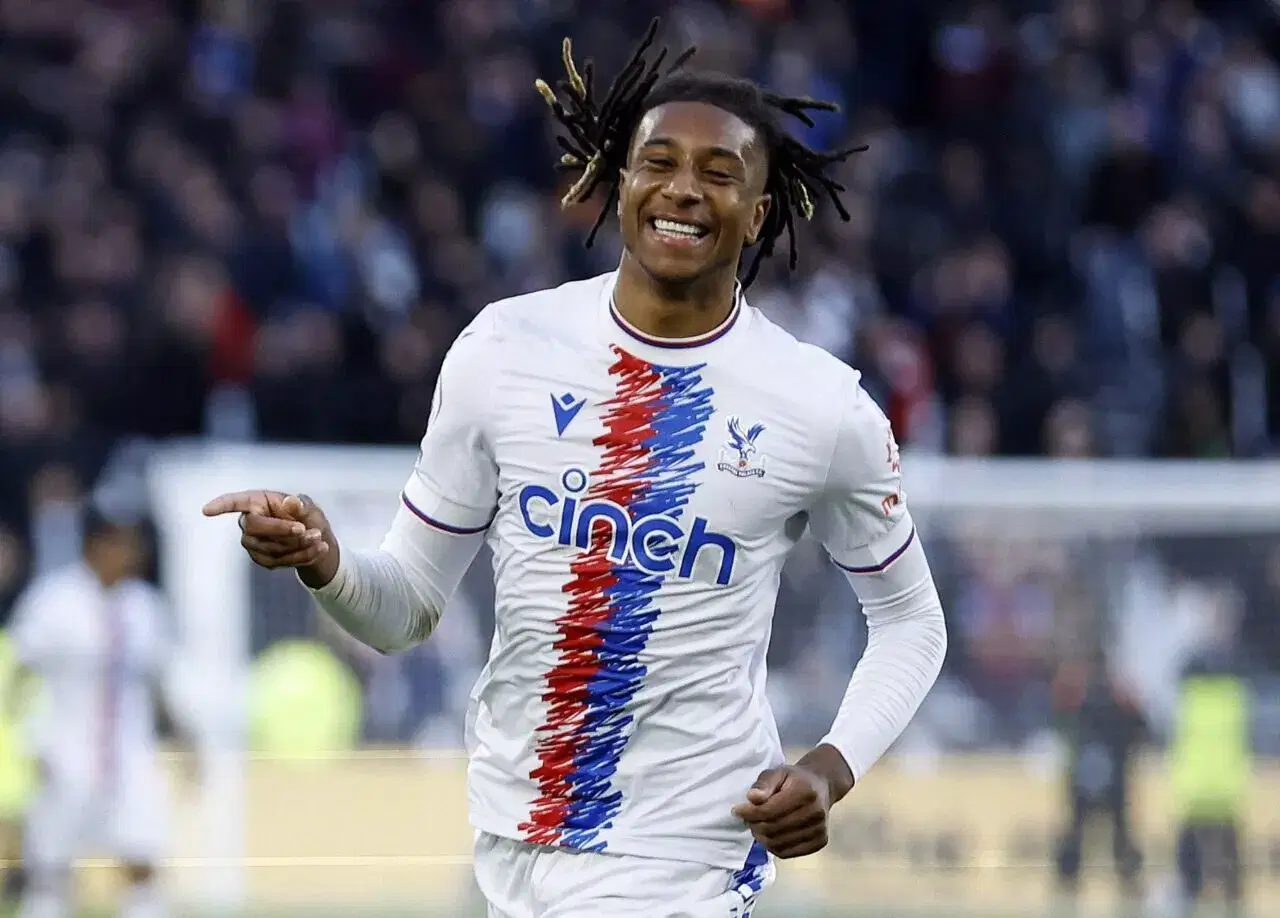 Michael Olise is the creative force behind Crystal Palace's attack. The playmaker, at £6.0m, is affordable and a key FPL asset due to his place in the starting lineup of the Eagles. He has the potential to score a lot of points owing to his duties on corners and free-kicks. Thanks to 11 assists and two goals, Olise managed 132 points in the previous campaign.
Trending World Football Articles:
Dominic Solanke – £6.5m (Bournemouth)
Dominic Solanke is the target man at AFC Bournemouth and a cheap forward option at £6.5 million. The striker scored six goals and made 10 assists last season, scoring 130 FPL points in the process. Being the first-choice penalty taker for the club makes him a promising prospect.
Julio Enciso – £5.5m (Brighton)
Julio Enciso took the Premier League by storm at the tail end of last season. He scored four and assisted three goals in just seven starts for Brighton & Hove Albion. The trigger-happy midfielder is priced at £5.5 million, making him an affordable FPL asset that a lot of managers might consider including in their squads.
Michail Antonio – £6.0m (West Ham United)
Michail Antonio is the key man up front in the attack for West Ham United. At a price of £6.0 million, getting a regular starting forward is a brilliant opportunity. He had an xG rate of 6.69, which suggests that he should have scored more than five times last season. The FPL managers can take a punt on Antonio, who has huge potential to be a key differential.
Morgan Gibbs-White – £6.0m (Nottingham Forest)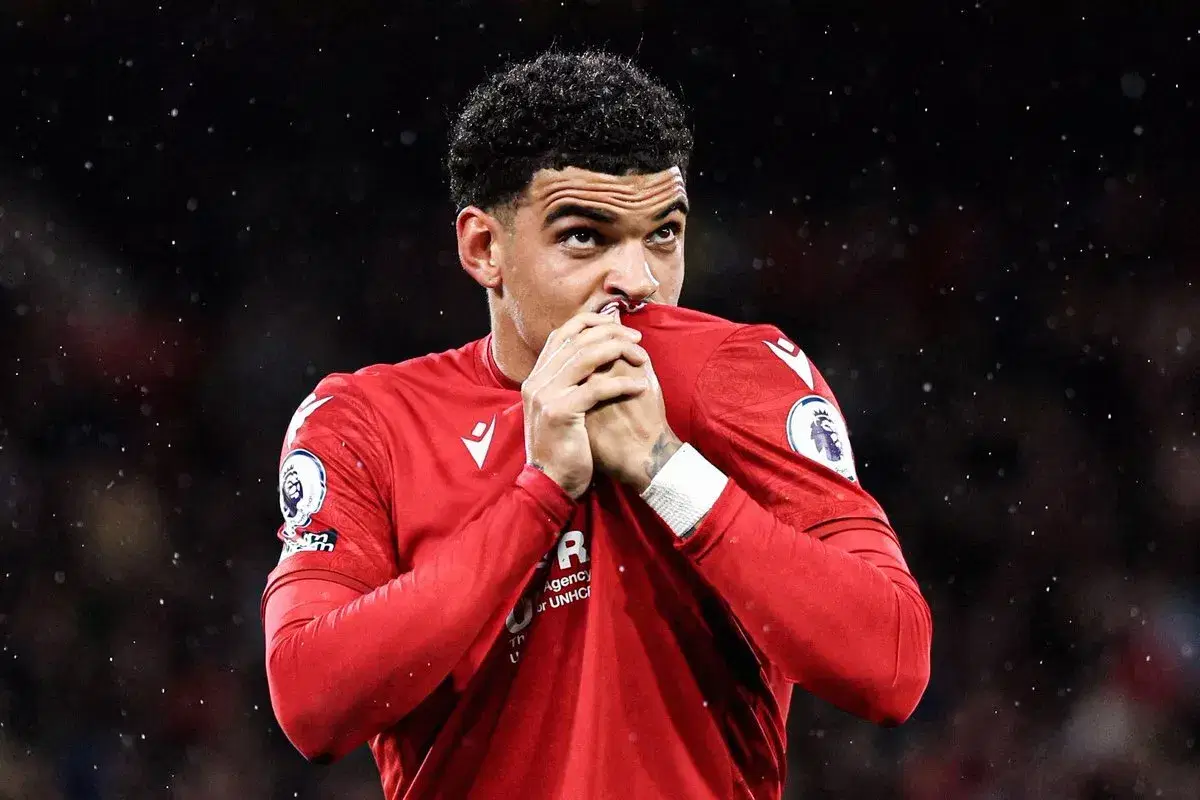 Morgan Gibbs-White is the playmaker in Nottingham Forest's lineup and also oversees the set-piece duties. The attacking midfielder, fresh from his 2023 U21 Euro triumph, is set to build on his 145-point performance last season, which included five goals and 12 assists. At £6.0 million, he is cheap and a valuable FPL asset.
Dominic Calvert-Lewin – £6.0m (Everton)
Dominic Calvert-Lewin's injury record is the only thing keeping him from scoring goals in the Premier League. Given his preseason goes well, then FPL managers can consider giving him a chance due to his affordable price tag of £6.0 million. It is worth remembering that the striker scored 16 goals and provided six assists during the 2020–21 campaign before injuries hampered his involvement.
Related News |ARTICLE CONTINUES BELOW
Kaoru Mitoma – £6.5m (Brighton)
Brighton & Hove Albion have several affordable players that will pique the interest, and one of them is Kaoru Mitoma at £6.5 million. The Japanese winger accumulated 138 points last season with seven goals and nine assists in 24 starts for the Seagulls. An xG of 8.29 suggests he should have scored way more goals.
For more updates, follow Khel Now on Facebook, Twitter, and Instagram and join our community on Telegram.
Video FPL 2023/24 | THE BEST BARGAIN PLAYERS! | Top Cheap Players, Budget Squad Options To Buy