Stefan Bajcetic's Resilient Comeback Journey
Liverpool Football Club's young sensation, Stefan Bajcetic, has recently shared his experiences of a season marred by injury, a narrative that has become all too familiar in the world of football. His journey, marked by both breakthroughs and setbacks, offers a unique insight into the resilience required at the highest level of the sport.
Emergence Amidst Adversity
In the 2022/23 season, Bajcetic emerged as a shining light in Liverpool's midfield, a unit that appeared to be waning in energy and innovation. His debut season saw him make 19 senior appearances, a notable achievement highlighted by his first senior goal against Aston Villa on Boxing Day. His performances earned him the accolade of Standard Chartered Men's Player of the Month in January, a testament to his growing influence in the team.
Injury Strikes at a Crucial Time
Just as Bajcetic was solidifying his place in Liverpool's midfield, a stress response around his adductor in March abruptly halted his progress. "Scans are very cruel – they always show something," he reflected in an interview with the club's website. This setback was a significant blow to both the player and the team, especially considering his previous experience with a similar injury.

Mental Resilience in the Face of Adversity
Despite the setback, Bajcetic's attitude remained positive. He viewed his injury as an opportunity to strengthen both physically and mentally. His determination to stay mentally strong during his rehabilitation is a key aspect of his character, one that will serve him well in his professional career.
The Road to Recovery and Ambition
Currently, Bajcetic is on the path to a full recovery, having already made a tentative return in the Europa League earlier this season. His ambition remains undimmed, with a clear goal in sight – to win a trophy with Liverpool. "Any trophy is very important for the fans and it keeps the team positive," he stated, underlining his commitment to contributing to the team's success and acknowledging the importance of the club's passionate fanbase.
Looking Ahead: A Bright Future at Anfield
As Bajcetic continues his journey back to full fitness, his story is one of resilience and determination. His experiences this season have not only tested his physical capabilities but have also shaped his mental fortitude. With his eyes firmly set on future triumphs, Stefan Bajcetic is a name that Liverpool fans and football enthusiasts will be watching closely.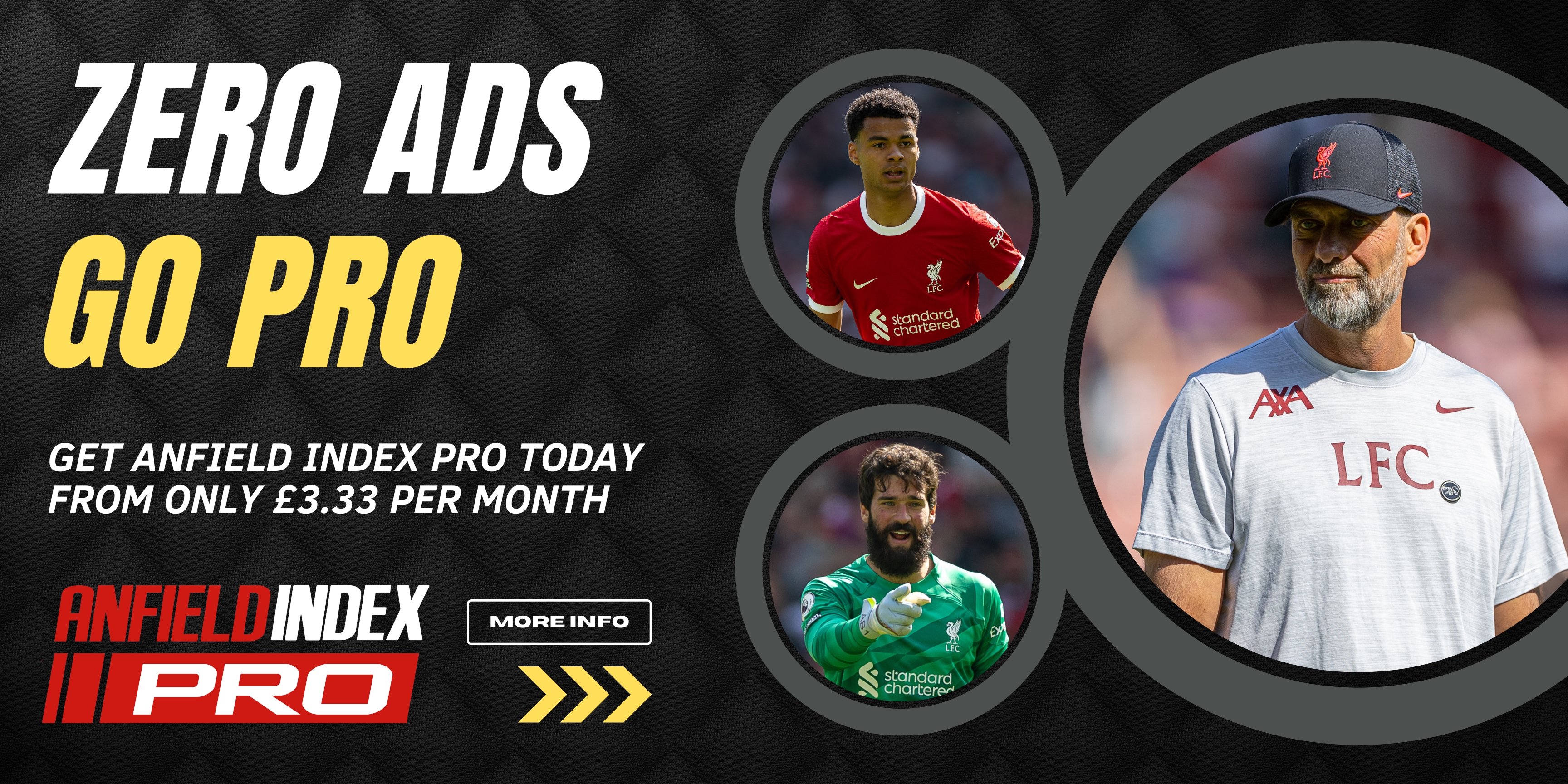 Video Brilliant touch & finish from Stefan Bajčetić!