Spurs: THFC urged to complete Dejan Kulusevski deal
Journalist Alasdair Gold has claimed that Tottenham Hotspur would be "mad" not to sign Dejan Kulusevski permanently.
What is the latest on Dejan Kulusevski?
The 23-year-old winger joined Spurs in January 2022, on an 18-month deal from Juventus for an initial £8.3m.
While the club have the option to buy for £24.9m this summer, there has been some talk that he could head back to Italy with Tottenham failing to secure European football.
FootballFanCast VIDEO OF THE DAYSCROLL TO CONTINUE WITH CONTENT
Indeed, as speaking to the Dail Mail recently, the player himself admitted he wasn't entirely sure what is next in line.
He said: "I don't know honestly…we will see." Before adding: "I'm just focused on the pitch, I tried to do as good as I can and now of course it's time to speak with the club."
When talking about it all on his YouTube channel, Gold urged Tottenham's decision-makers to get a deal done without hesitation.
He said (31:34): "Certainly the expectation still seems to be within Spurs, that he's coming. But obviously, you'll been reading the reports that are coming out of Italy of them thinking he might be going back.
"Unless Spurs are just waiting to see the director of football and manager first to say: do you definitely want Deki [Kulusevski]?
"Personally, I think it'd be mad not to. I think it'd be an incredibly daft decision not to. Because, let's be honest, in whatever formation I think someone's going to come in and play, I think he fits it, he is that versatile.
"And for me, £30m for a player like Deki, 23 years old, who again, like I say of the other young players, is not anywhere near his peak yet."
How much does Kulusevski get paid at Spurs?
It's certainly promising for fans to learn that Spurs expect him to stay. However, the club are yet to hire are a director of football or a manager.
When those appointments are made, then a final decision can be made on players such as Kulusevski but until that happens, his future does remain somewhat in the air.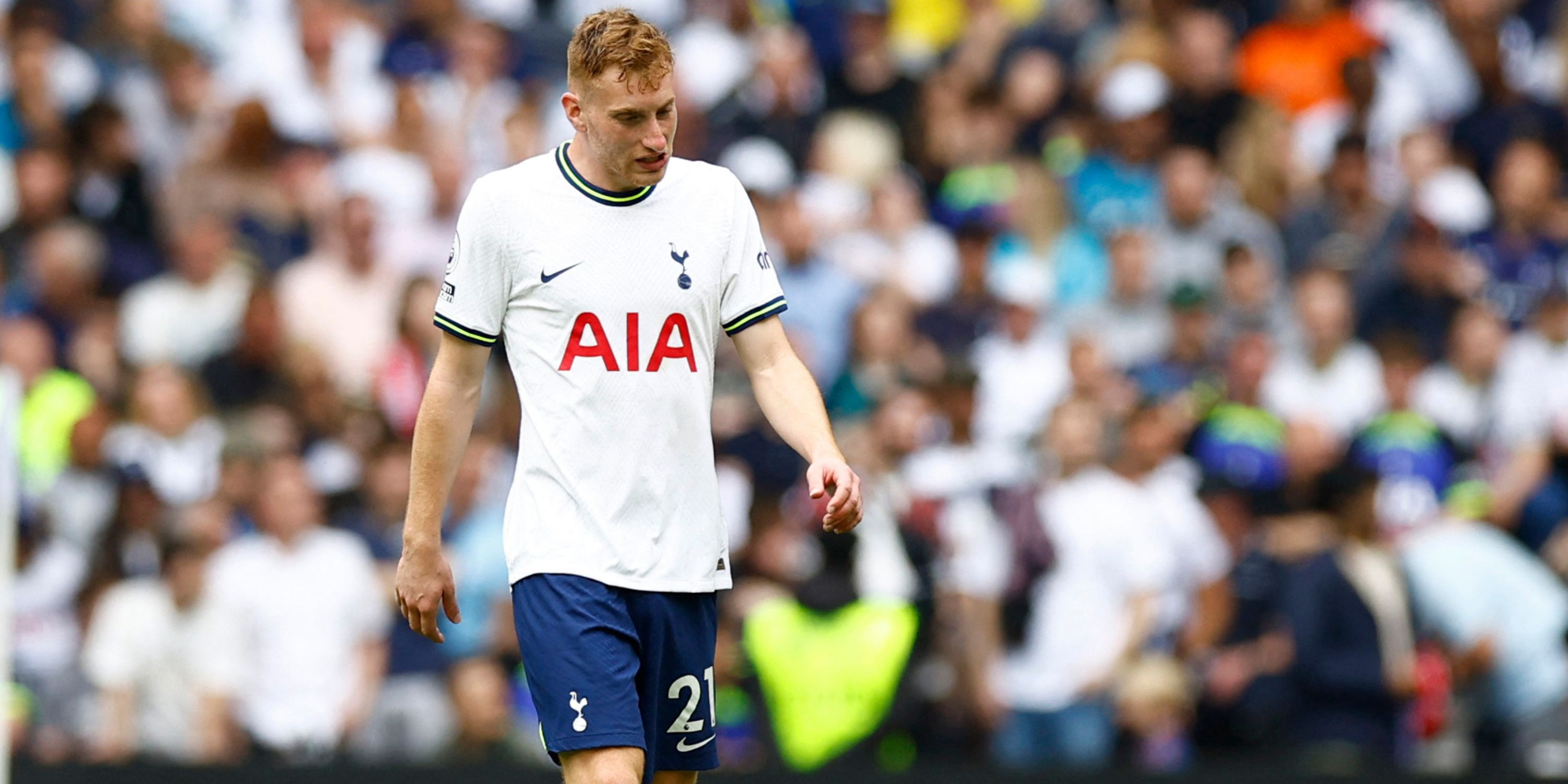 While he is on wages of £110k-p/w, meaning this isn't a bargain deal but it's not a bad price for a player who has shown plenty of promise already in a Spurs shirt – with seven goals and 16 assists in 57 outings since joining a season and a half ago.
It will certainly be interesting to see how long it takes to decide the next step for the player with so much uncertainty around Tottenham right now.
Video KULUSEVSKI | DON'T BUY HIM SPURS!!!!! @footballheritagetv