Spanish GP sees STAR-STUDDED paddock as Premier League and Hollywood legends flock to F1 race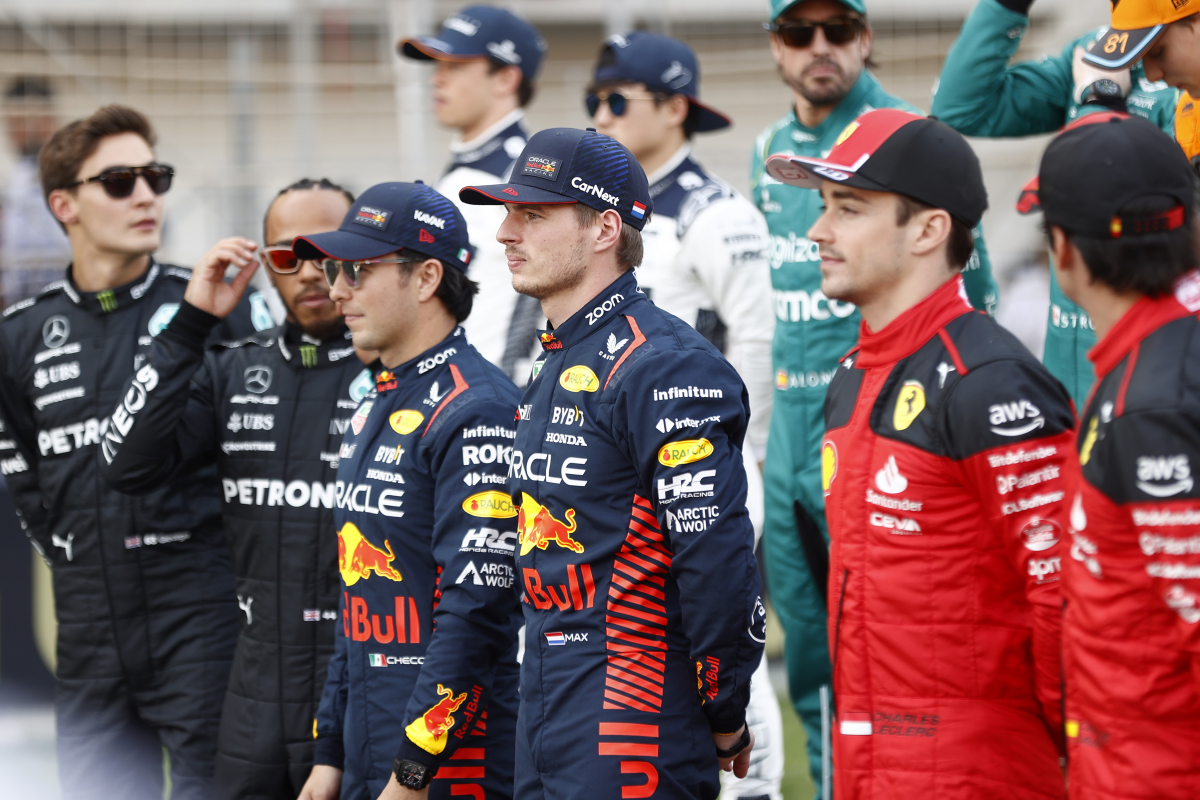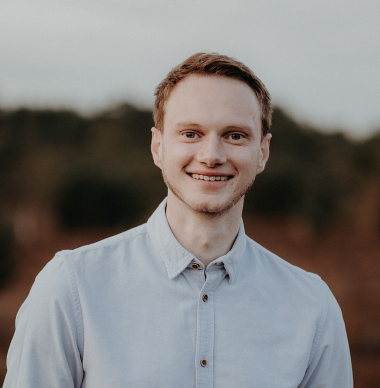 Formula 1's ability to attract the world's biggest stars was clear to see once again during the Spanish Grand Prix, with both Premier League footballers and Hollywood A-listers out in force to watch the race in Barcelona this weekend.
Not to be out done by the likes of Monaco and Miami, the Spanish Grand Prix saw a whole host of stars in the paddocks of F1 teams ahead of the race on Sunday.
Excitement began to spread after Paris Saint-Germain star and former Barcelona footballer, Neymar, was seen with Lewis Hamilton and Mercedes ahead of first and second practice on Friday.
READ MORE: Alonso takes aim at Hamilton with SALTY Verstappen claim
However, Neymar also paid a visit to the Ferrari garage as Carlos Sainz took to social media to show his excitement at meeting the former Barcelona ace.
Great to have you in the paddock Neymar Jr.! Disfruta del GP! 🙌🏼🌶️

–@neymarjr @pumamotorsport @ScuderiaFerrari #Carlossainz #F1 #SpanishGP pic.twitter.com/oIBI1AyfQd

— Carlos Sainz (@Carlossainz55) June 2, 2023
Alongside Neymar, Liverpool's Trent Alexander-Arnold, Barcelona pair Sergio Busquets and Robert Lewandowski, former Real Madrid manager Rafa Benitez and Chelsea duo Mason Mount and Ben Chilwell were all present for qualifying on Saturday.
As well as a whole host of footballing stars, Hollywood royalty was also in attendance, with both Michael Douglas and Catherine Zeta-Jones spotted walking together down the paddock.
With a star-studded audience to choose from, it is still yet to be seen who is going to wave the chequered flag at the end of the race.
Regardless of who is chosen, fans are sure to have plenty of entertainment on the track itself during the grand prix following a chaotic qualifying session that produced a rather unexpected starting grid.
READ MORE: Hamilton insists Mercedes still 'WINNERS' despite gap to Red Bull
Video FP2 Highlights | 2023 Spanish Grand Prix