Souček: We're not happy with the result but we got good minutes in our legs | West Ham United F.C.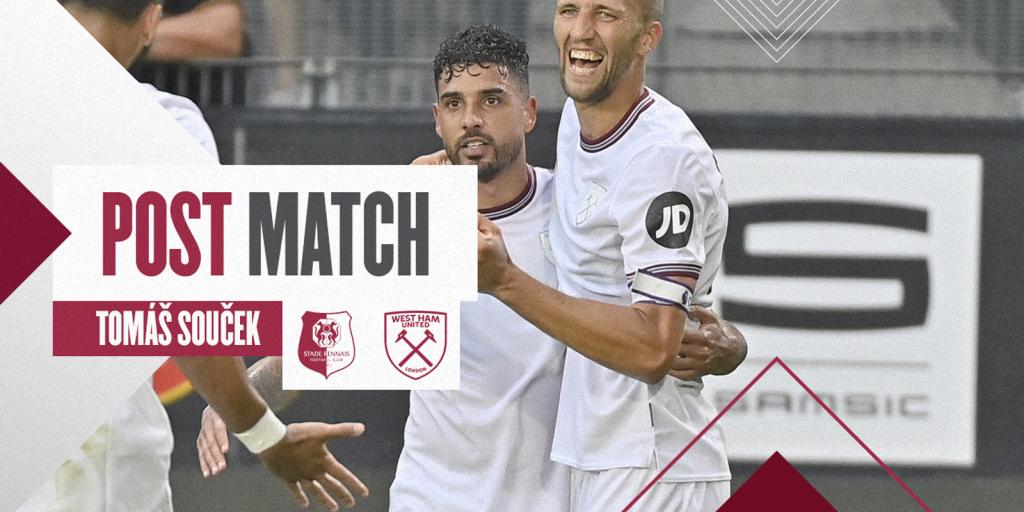 While the groups have been split due to circumstances, the 28-year-old acknowledged the work has still been relentless on the training pitches; something that is a must ahead of the new season.
"We had a really tough first few weeks of pre-season," he added. "We've run a lot and we've done a lot of work in the gym but that is normal for this time of year. It's how it should be and, in this game, we still had quite heavy legs from the work we've been doing. 
"From Monday, we need to do more sprints and quick movements, which will get the legs more used to those demands. I hope we can show that in our last pre-season match, in Germany against Bayer Leverkusen, and we translate it to our first Premier League game. That is the most important thing. 
"I like hard work. And, from all of the players, that's how it should be. Especially when we get to do all it together and we're doing the tough work, we have to take that spirit with us out onto the pitch. It's important and everyone did really well when it comes to the work side. 
"I am hopeful, in two weeks, when we start the league season, it will be easier to get the legs ready and we show more on the pitch because we will be fresher. Overall, I'm happy with pre-season so far. We just need to make sure our legs are fresh and we're ready to go out and get results."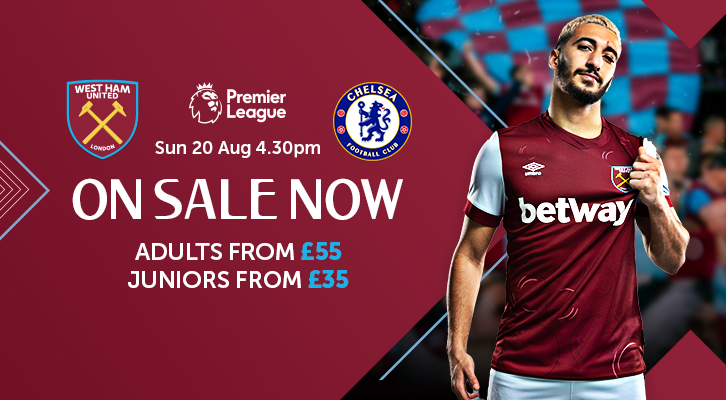 Video Every Tomáš Souček West Ham Goal ⚒️