Saudi Wealth Fund Weighs Buying Another Top Football Club in Europe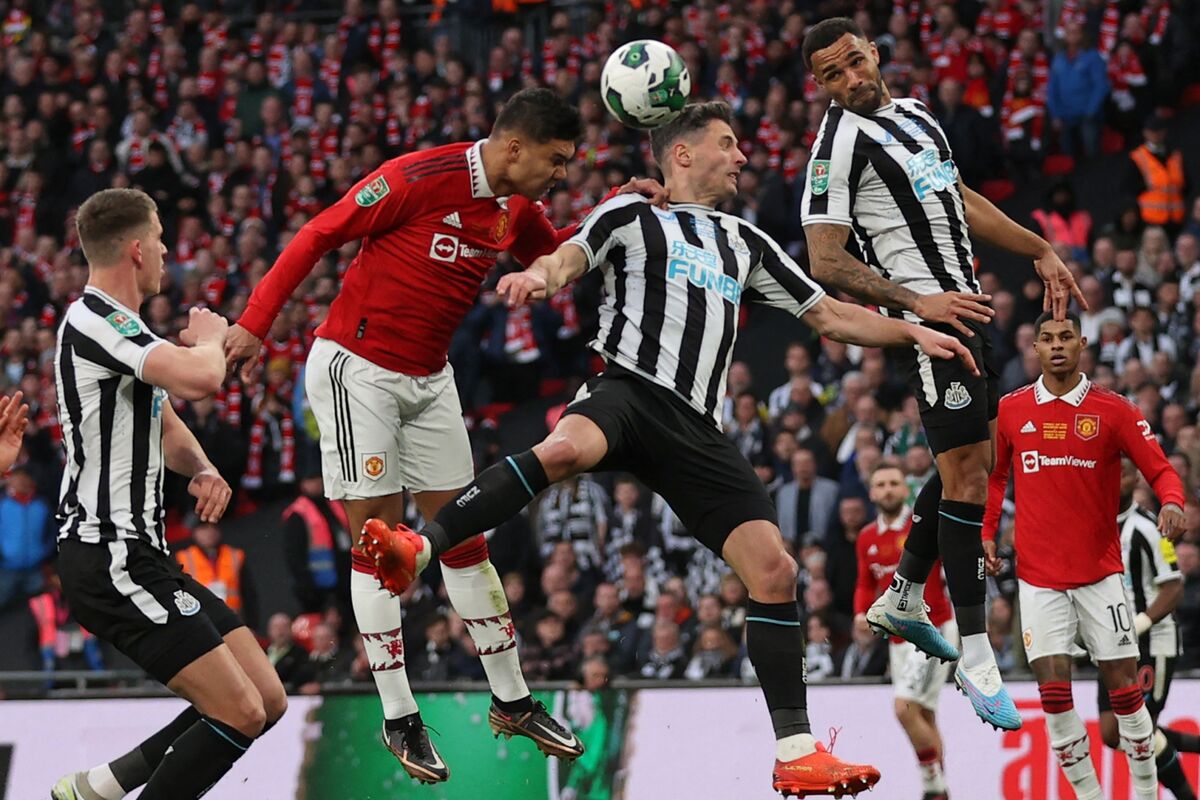 Newcastle United FC's Saudi Arabian owners are considering buying another top football club in Europe, a person with knowledge of the matter said, as the kingdom prepares for more big spending in sports.
Saudi Arabia's Public Investment Fund has in recent days switched from only considering the addition of smaller teams to its football stable, to potentially buying another team from one of Europe's five big leagues, according to the person.
Video Can Saudi Arabia Buy Football?