Saudi Arabian Club Al-Ittihad Targets Tottenham Hotspur's Son Heung-min with a Striking $65M Bid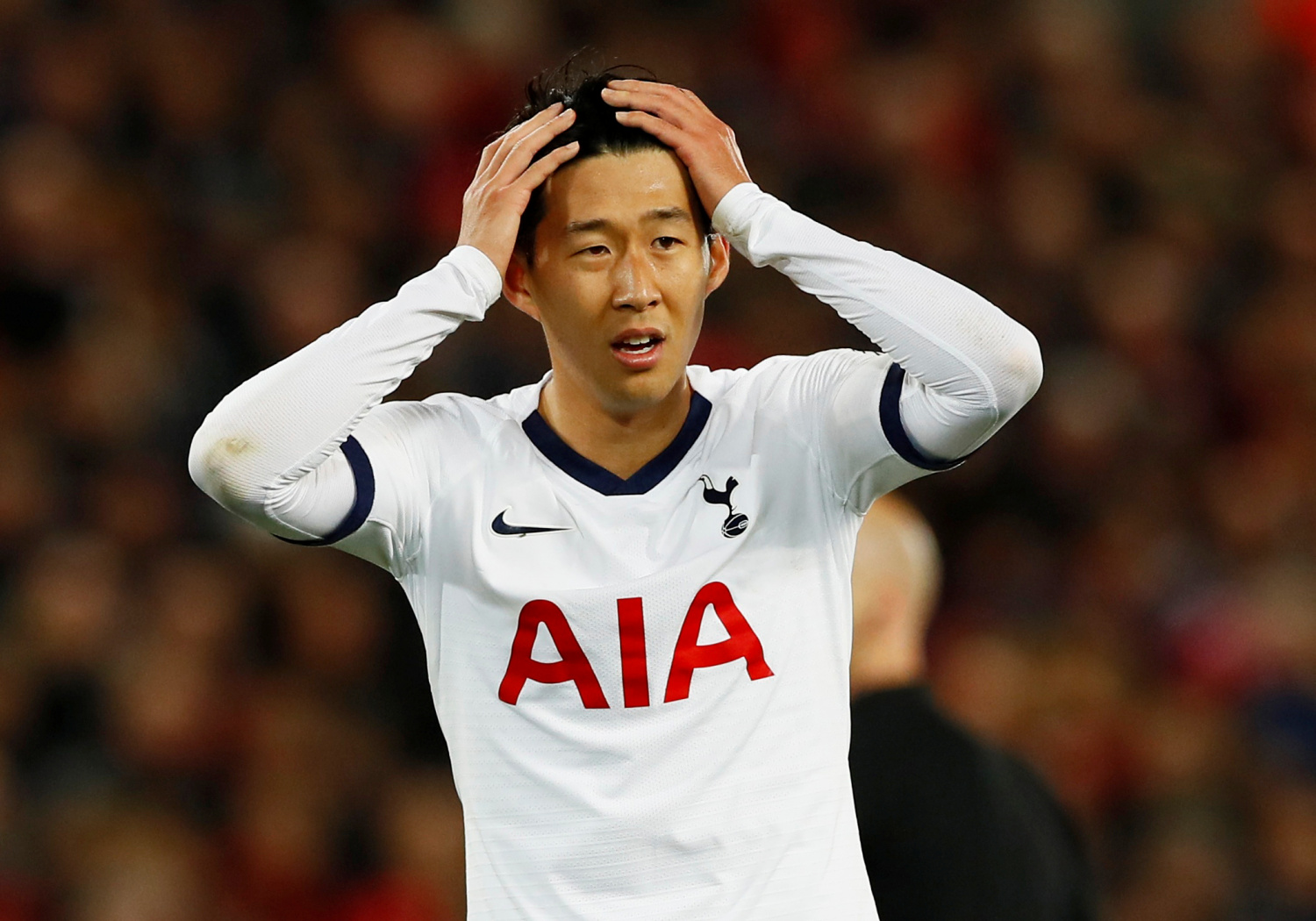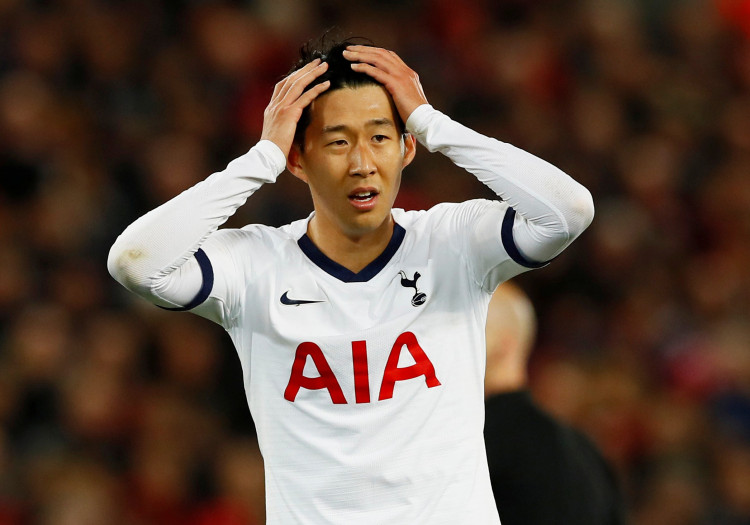 In an unexpected turn of events, Saudi Arabian club Al-Ittihad is making a bold bid to secure the services of Tottenham Hotspur's star forward, Son Heung-min. The Saudi Professional League club is reportedly prepared to offer an impressive €60M, equivalent to approximately $65M, as they attempt to lure the South Korean international away from the Premier League.
Son, who has enjoyed a successful stint with Tottenham Hotspur, is reportedly the top target for Al-Ittihad in their summer transfer window. The club has been making efforts to bolster their squad in a bid to strengthen their position in the Saudi Professional League.
It's a daring move by Al-Ittihad, who are looking to significantly raise their international profile. The potential acquisition of Son, a player of international caliber who has proved his worth in one of the world's most competitive football leagues, would undoubtedly be a major coup for the club and the league.
While the hefty bid itself is enough to turn heads, Al-Ittihad is also allegedly ready to offer Son a lucrative contract that includes a substantial salary hike. This move underscores the club's determination to bring Son to Saudi Arabia.
However, the decision ultimately lies with Tottenham Hotspur and Son. Given his pivotal role in the team and his popularity among Spurs fans, it's uncertain whether Tottenham would be willing to let go of their star player. Moreover, Son's willingness to leave the Premier League and move to the Saudi Professional League remains to be seen.
The future of Son Heung-min remains uncertain as this enticing bid waits on the table. It will be interesting to watch how this potential transfer unfolds in the coming weeks.
© 2021 Business Times All rights reserved. Do not reproduce without permission.
Video