Saudi Arabia will KEEP pushing for Mo Salah transfer after Liverpool rejection: report
Efforts to lure Mo Salah from Liverpool to Saudi Arabia are not over, according to Saudi Pro League director of football Michael Emenalo.
Reigning Pro League champions Al Ittihad saw a whopping £150m bid for Salah rejected late in the summer transfer window, having already signed another of the world's very best players in Karim Benzema.
But their interest in the Egyptian superstar – undoubtedly the most prominent sportsperson from the Arab world – was never likely to fade away, and Liverpool probably ought to be braced for further approaches.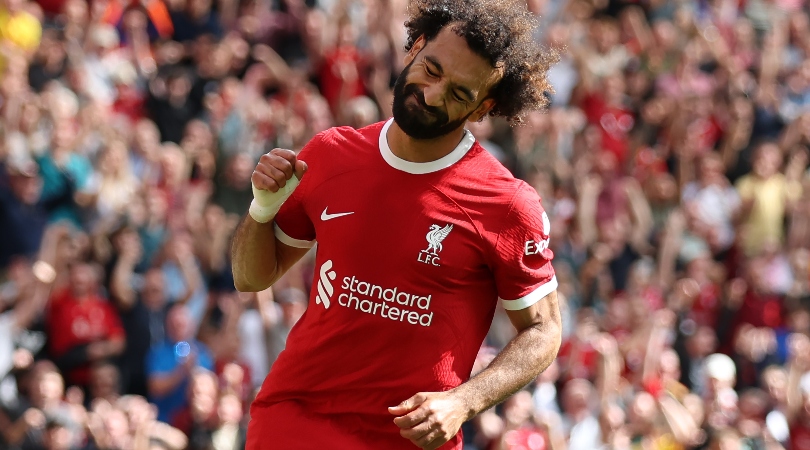 In an interview with Sky Sports, Emenalo discussed the state of play in light of Al Ittihad's failure to land Salah. He said: "First and foremost, Mohamed Salah is one of the best players on the planet. I've said before, privately and publicly, that we welcome anybody that wants to come [to the Saudi Pro League] and that includes Salah. But we have to do things in a very professional and respectful manner. That's what we're there for; it's what the SPL has been refined to do: bring professionalism, respect for efficiencies, and do things in a competent way.
"If it didn't happen, it's not because we no longer fancy the player or because we have a problem with Liverpool. It's because certain things that need to align for all the parties involved in the process didn't align. Nobody is angry – we move on – but we absolutely close no doors and if the opportunity is there to do things and do it well – and it brings Mohamed Salah to the Saudi Pro League we will all be very grateful."
Liverpool WILL win trophies this season
Salah's Liverpool contract runs until the end of the 2024/25 season, so Liverpool certainly haven't missed their last chance to generate a substantial fee for their star man.
Clearly, Jurgen Klopp and co. won't want to see him leave Anfield, but the club may receive an offer too good to turn down next summer – by which time Salah will be 32.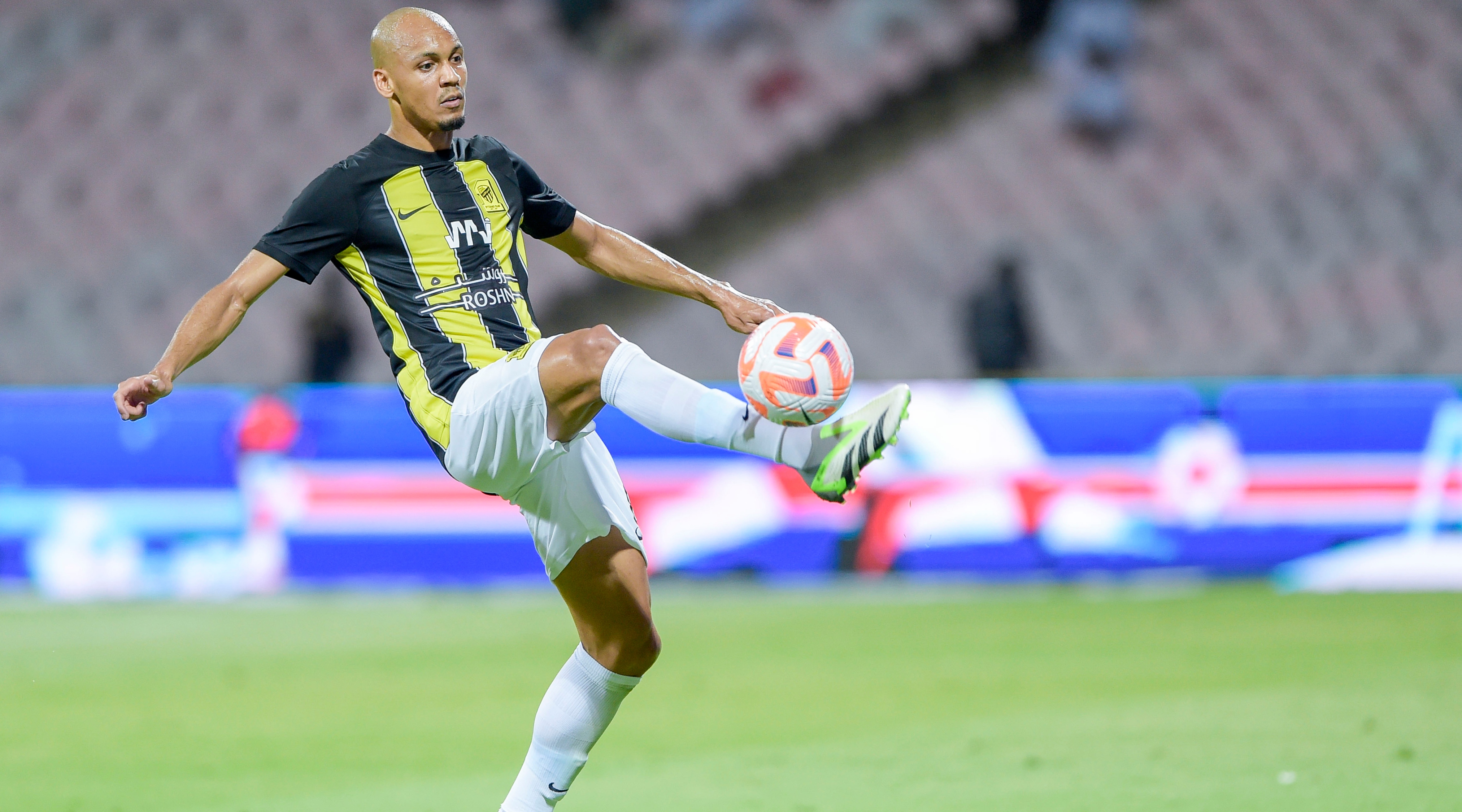 For now, though, Salah remains integral to the Reds' cause as they look to improve on their disappointing 2022/23 campaign.
The three-time Premier League Golden Boot winner has been involved in a goal in each of Liverpool's four games so far this term, scoring twice and providing two assists.
More Liverpool stories
Video Mo Salah's Potential Move to Saudi Arabia: Is He Leaving Liverpool Today? 💰👀