Ryan Giggs gives verdict on who he wants to takeover Manchester United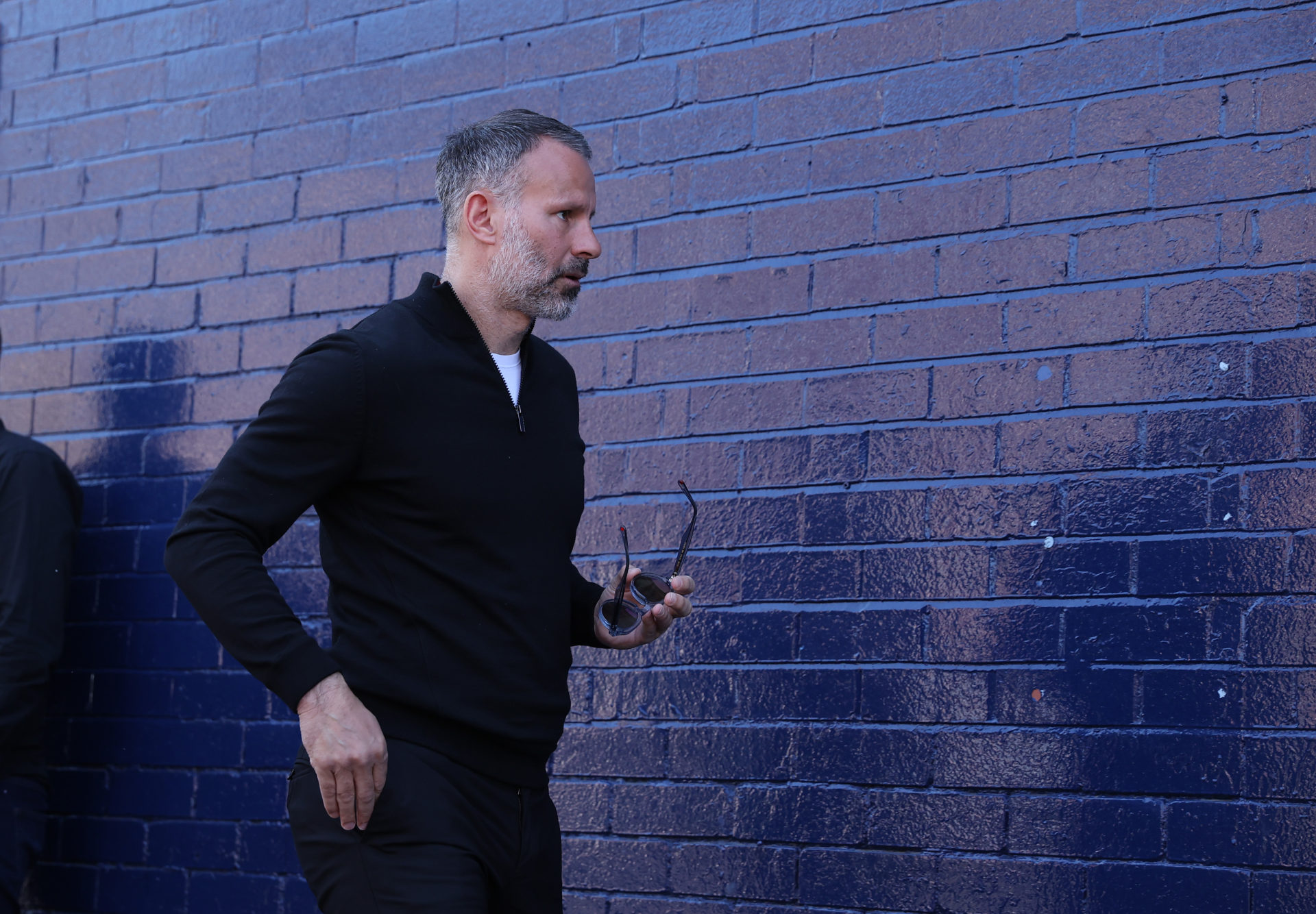 Ryan Giggs has explained his view on the current takeover situation at Manchester United and picked his favourite to win.
The takeover process has been dragging on for far too long now, with it now being nearly six months past the initial deadline for bids.
This, quite rightly has left many United fans disgusted and outraged by the lack of respect the Glazer family have shown.
The opinions of many former players and legends of the club are clear, with Cristiano Ronaldo calling out the owners in his now infamous interview.
Gary Neville and David Beckham have been other icons of the club who have had their say on the situation.
But now Manchester United's most appeared player ever, has spoken out on the takeover.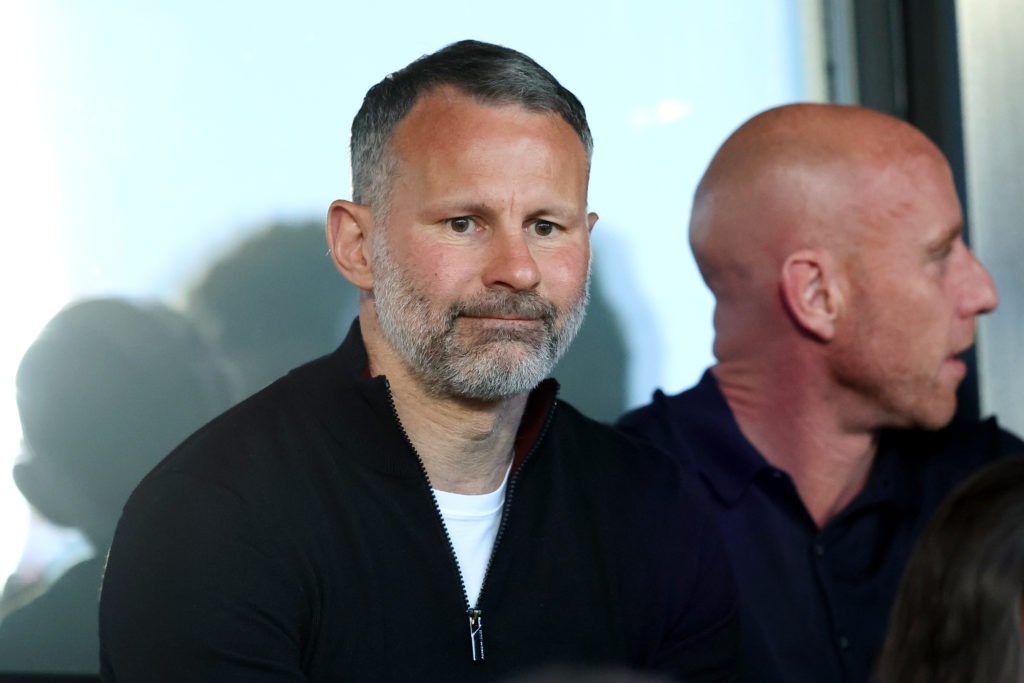 Giggs on the Takeover
Speaking on the Webby and O'Neill podcast, Giggs explained:
"Like anyone, like the other fans we just want it resolved. If there is a takeover, let's get it done. I know we are talking about billions of pounds but let's just get it done.
MORE UNITED STORIES
"We are not winning trophies, we are not winning games, it's just an added pressure for the manager for the players, with lots of outside noise. the manager has enough to cope with, with things on the pitch.
"You need significant investment in the playing squad, the stadium, the training ground, we need everything. The investment needs to be significant, it needs to make a difference."
Giggs then concluded by naming his preferred winner, basically the one who would be best for the club.
"From the outside, it looks like Sheikh Jassim who is going to put the most money in, but it's [my preference] whoever is going to put the most investment in and make a difference."
What is happening with the takeover?
The truth is, nobody knows anymore what is happening in the takeover.
Reports indicated that the Glazers had upped the asking price, while others insist a sale is not on the table anymore.
It would however be absolutely criminal if the Glazers remained after sparking a bidding race.
All only to then ask for well over double or triple the market value.
Related Topics
Video Ryan Giggs trial: Video of footballer's arrest played to court