Rothen Explains Reason for Not Slamming Mbappe This Season
RMC Sport pundit Jerome Rothen has been vocal with his criticism of Lionel Messi and Neymar Jr. However, many ask why the French pundit isn't as loud when criticizing Kylian Mbappe. 
Rothen noted PSG's 2-1 win over AJ Auxerre last Sunday, which is why he doesn't slam the 24-year-old for his performance. The France international scored a brace in the first 10 minutes of the contest. 
"The match against Auxerre is a reflection of what we have seen throughout the year," Rothen said (h/t Foot Mercato). "You are invested at the start, your individuality which sublimates PSG. Today some who dare to criticize Kylian Mbappé and who tell me, 'You are attacking Messi; you are attacking Neymar but not Mbappé.' But Mbappé is incredible as soon as he touches the ball …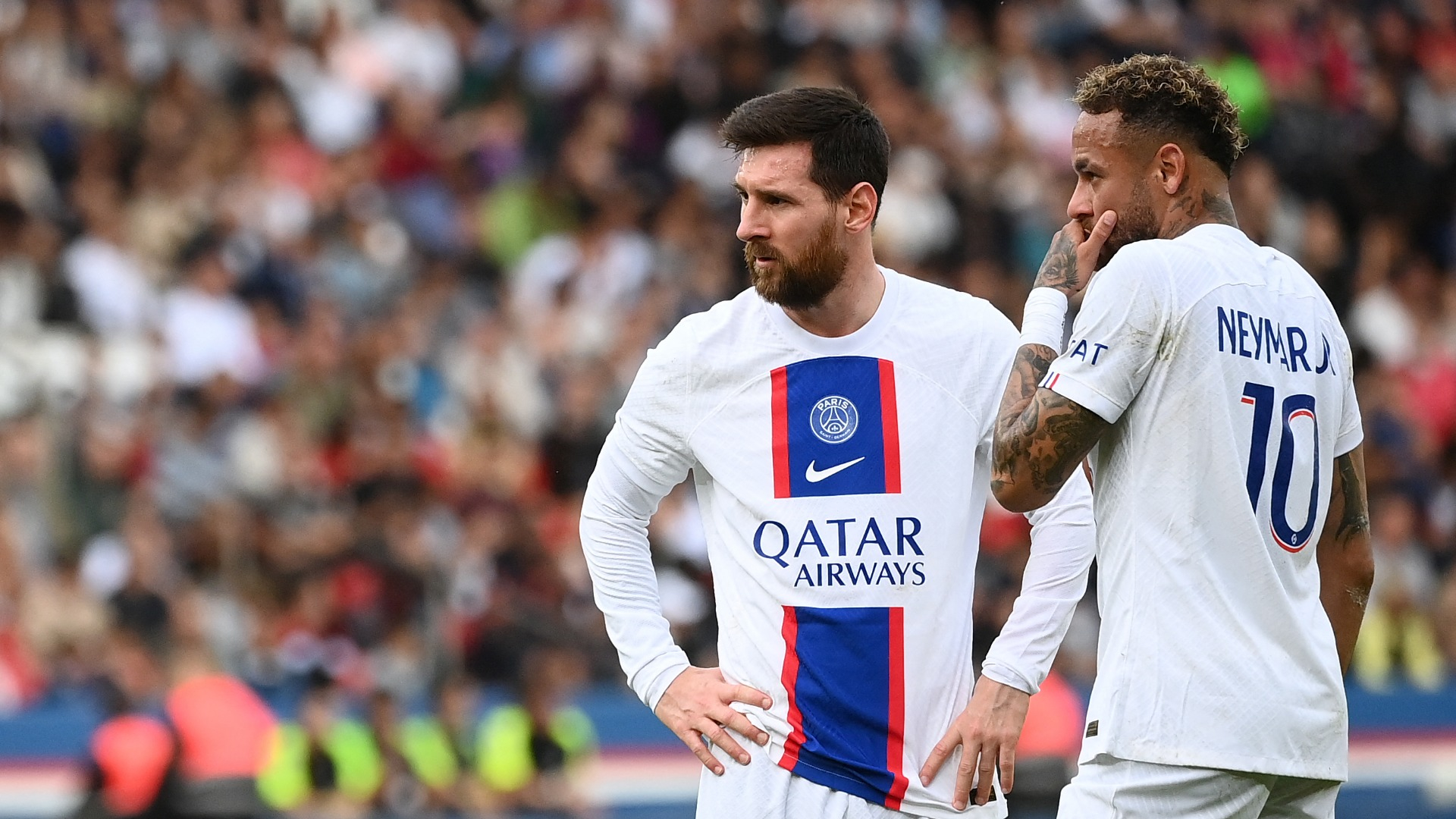 "In two actions, it was settled. Except that normally, a team that is supposed to dominate the championship, at 2-0 it is settled. But PSG, there is a particular thing, the guys fall asleep, the guys don't make an effort and then you win 2-1 hard, but it doesn't matter; everyone is happy. 
"All this means that the title, you have to minimize it because you don't celebrate it and the players themselves are responsible (…) you can see it on their heads that they only have one desire, it's that it's over, and so are we."
Messi and Neymar could be on their way out of the French capital this summer, so PSG will likely fall on the shoulders of Mbappe for the 2023-24 season. 
The Argentine's contract expires on June 30, allowing him to become a free agent and choose anywhere he wants to continue his career. Meanwhile, Neymar has a contract until 2027, but his name is in the rumor mill. 
If PSG does build the team around Mbappe and remove the two stars, then all the responsibility will fall on the 2018 FIFA World Cup winner's shoulders. 
Video