Ronaldo's next rivals? Al-Hilal eye Chelsea and Liverpool legends

Tom Weber
Updated: 22 May 2023 19:23 BST
3 min read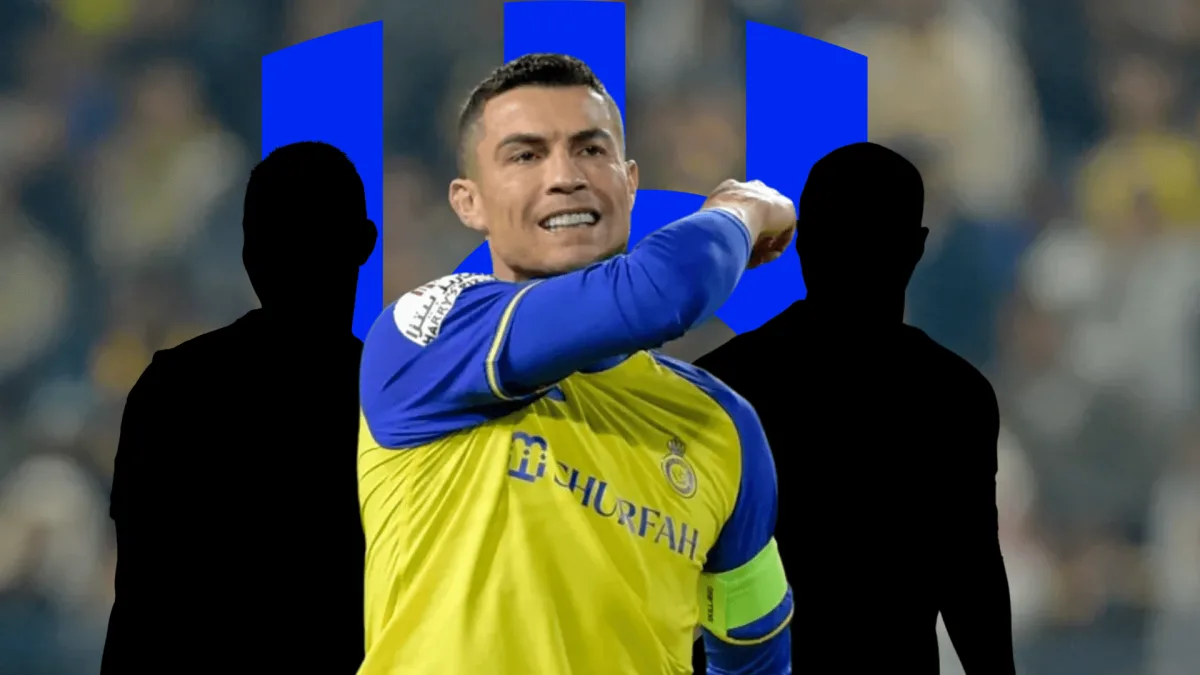 Al-Hilal are trying to build a super team in a bid to get back to the top of the Saudi Pro League.
Cristiano Ronaldo's arrival at Al-Nassr signalled a new era for Saudi football. The eyes of the world were suddenly on a league often ridiculed as the place where soon-to-be-retired players went to earn one last fat paycheck.
The signing of an almost 40-year-old Ronaldo certainly didn't change that perception, but it did throw the spotlight on a league most people outside of the Middle East had little interest in previously. The Portuguese's transfer also initiated a concerted effort by the Saudi government to lure more stars to their country.
READ: Messi to Barcelona: Xavi questions Leo's transfer 'desire'
Al-Hilal, the other Riyadh giant besides Al-Nassr, have been working on a deal to bring Lionel Messi to the Saudi capital, offering him a record-breaking €400 million-per-year deal. With the Argentine favouring a return to Barcelona, however, they have now identified two other stars they want to sign.
Hazard and Mane
According to Footmercato, these two are Sadio Mane and Eden Hazard. Both have struggled since leaving the Premier League, with Hazard rarely being fit enough to recapture his Chelsea form at Real Madrid and Mane being a long way off the title-winning levels he enjoyed at Liverpool since his Bayern switch.
The French outlet claims that no concrete offers have been made, however, and Al-Hilal are merely 'testing the waters.' Nevertheless, the interest is there, yet Mane has reportedly already told the side, which could soon be coached by Tite, that he wants to stay at Bayern.
READ: Liverpool transfer for priority target '90% done'
Getting Hazard will be a similarly challenging endeavour. Al-Hilal aren't the only team interested in the Belgian. Footmercato states that the LA Galaxy are also vying for his services; there he would link up with former Madrid and Manchester United man Javier "Chicharito" Hernandez.
MORE: Messi, Tielemans, De Gea and the best players available on free transfers this summer
Video Manchester United Legends 🆚 Liverpool Legends (Ronaldo, Rooney, Beckham – Salah, Gerrard, Kuyt…)