Report: Player's £300,000-a-week salary causing disquiet among some Chelsea teammates
Raheem Sterling's high salary is causing disquiet among some Chelsea teammates, according to a report.
The Daily Mail have reported that Chelsea are paying Raheem Sterling £300,000 per week as salary after signing him from Manchester City in the summer of 2022.
As we all can understand, it is a massive salary.
And, according to The Daily Mail, the England international attacking player's wages are "causing disquiet among other players whose contract are up for renewal".
The report has noted that Mason Mount could join Manchester United in the summer transfer window, having been unimpressed with Chelsea's offer for a new contract.
Raheem Sterling disappointing at Chelsea
In our opinion, Raheem Sterling had a poor campaign at Chelsea last season and was far from the player we saw at Manchester City.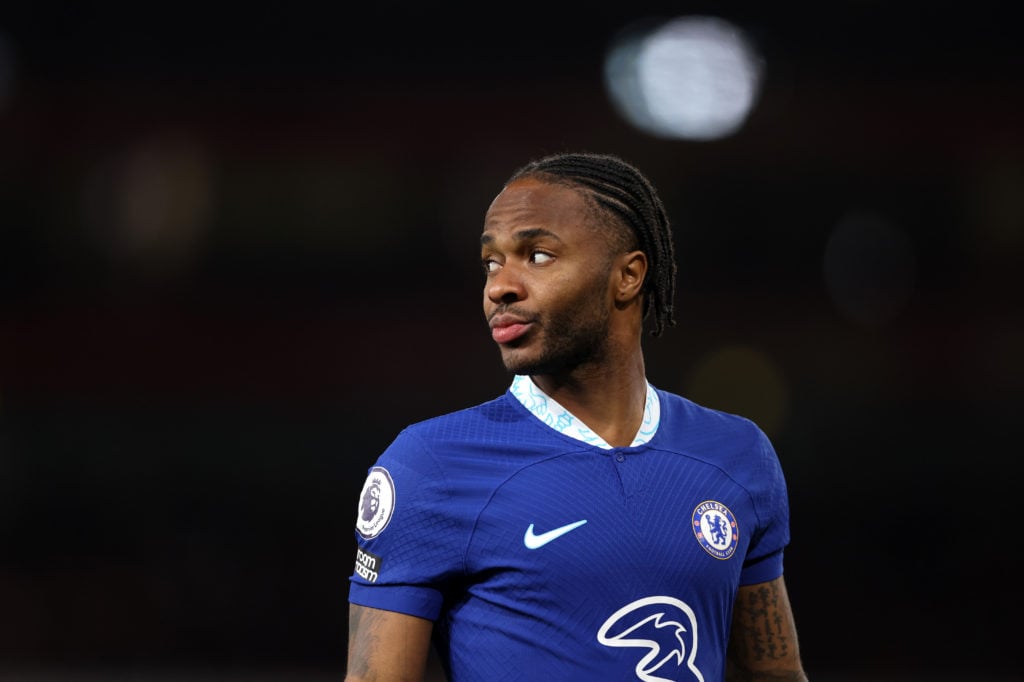 At Premier League champions City, under manager Pep Guardiola, Sterling developed into a goal machine.
The Englishman, who can operate as an attacking midfielder or as a winger, scored 131 goals in 339 games for City and won the Premier League title as many as four times with the Citizens.
For Chelsea last season, the 28-year-old made 23 starts and five substitute appearances in the Premier League, scoring six goals and providing three assists in the process.
Sterling, who also played as a centre-forward on occasions, scored three goals and provided one assist in nine UEFA Champions League matches for the Blues last season.
Related Topics
Video £399000 every WEEK | How much is Chelsea players weekly salary?