'Really good': John Obi Mikel admits he's a huge fan of Chelsea man, but thinks he needs time
John Obi Mikel really wants to see Mauricio Pochettino given time in his role at Chelsea to achieve great things.
It's been a turbulent time so far under this Chelsea ownership when it comes to manager and player turnovers, but let's hope the madness will start to quiet down at Stamford Bridge.
The Blues appointed Mauricio Pochettino, 51, as the club's new head coach this summer.
Despite some indifferent results to start the season, Chelsea are playing some attractive football with a young squad that holds a lot of potential. It feels to us like the fanbase are firmly behind the Argentine boss at this moment in time, too.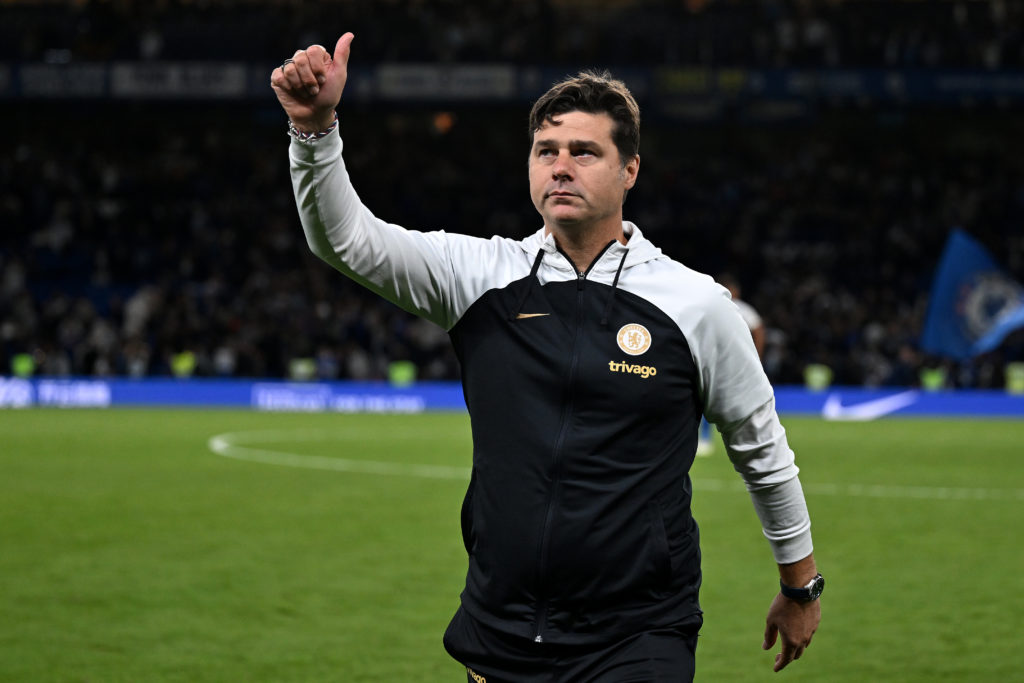 Mikel, who won 11 trophies during his Chelsea career, is certainly a huge fan of Pochettino.
The 36-year-old retired midfielder would prefer to see his former club stick with him for the long-term future.
MORE CHELSEA STORIES
"I think Poch is a really good manager. He also needs time. Once they all start to work together and gel, we will start winning games," Mikel said, as quoted by HaytersTV.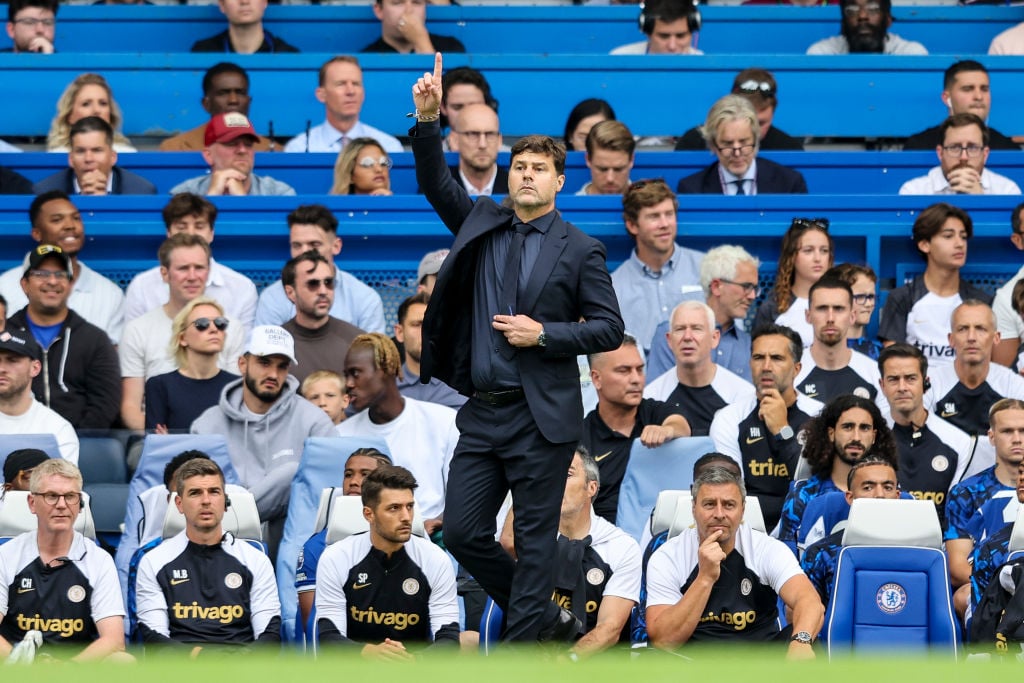 Pochettino's record attracted Chelsea to him in the first place and they need to put faith in him to mould an extremely inexperienced squad. Of course, there's going to be bumps in the road with so many youngsters.
The outside noise will be around the astronomical money spent on transfers, so this group of players will know they're always under pressure. They should stay focused on Pochettino's demands on them, though.
Gary Cahill has agreed this wek that Pochettino is the right man at the helm to guide Chelsea through this period (HaytersTV).
Related Topics
Video John Obi Mikel CHELSEA Exclusive: Mourinho makes Mo Salah cry + the Blues boss he couldn't stand