Real Madrid Keen on PSG Star Joining Them This Summer – Report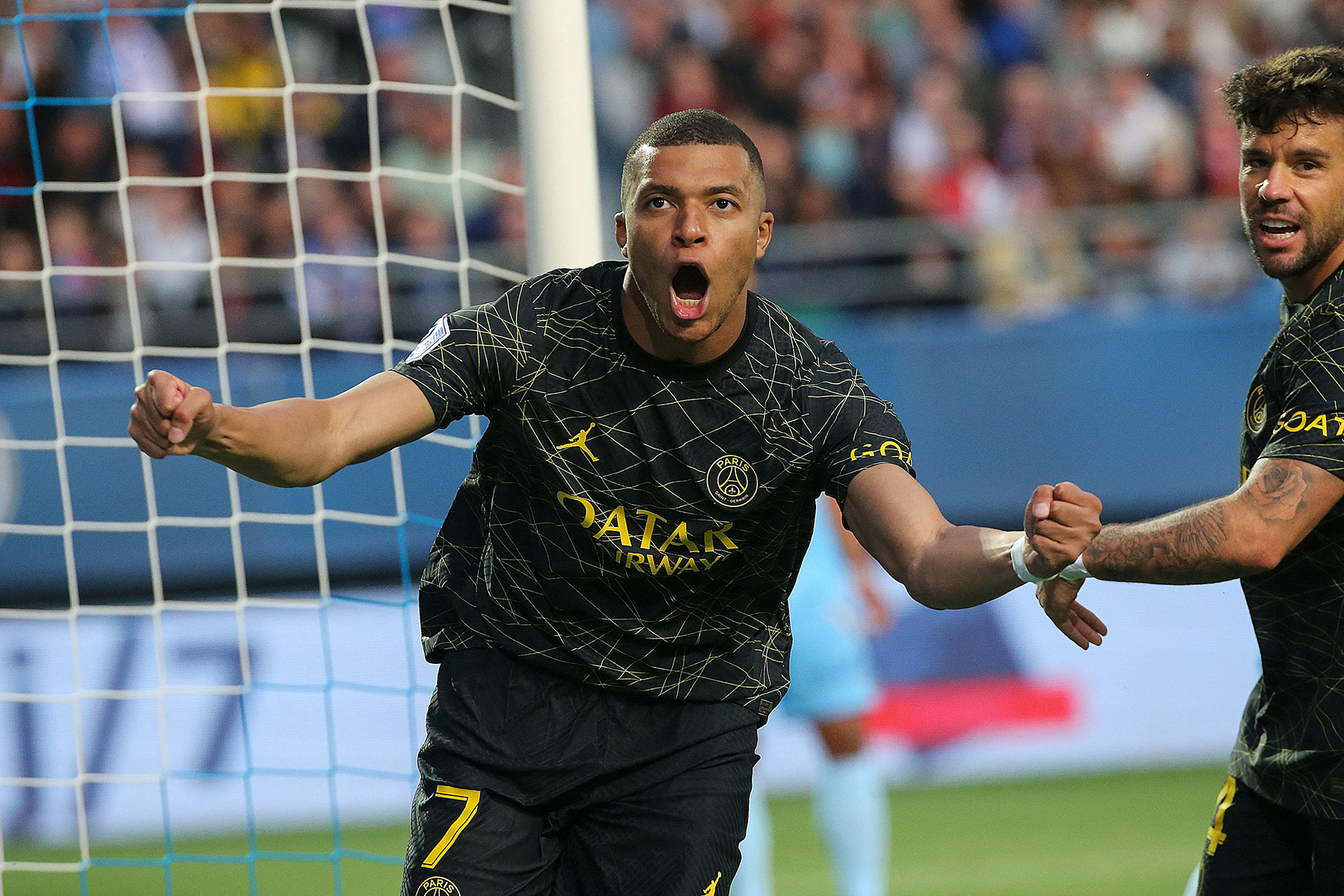 The Real Madrid train only comes once unless you're Kylian Mbappe, and that door to go aboard stays open. But, as the 2022-23 season ends and the summer transfer window opens in a few weeks, the Mbappe-Real Madrid is surfacing again. 
The Telegraph reported on Wednesday that the Spanish club has put the 24-year-old back on the agenda. Los Blancos appear to want to add the France international alongside Jude Bellingham.
Kylian Mbappe back on agenda for #RealMadrid alongside Jude Bellingham deal this summer https://t.co/AIcoOTm4UM

— Mike McGrath (@mcgrathmike) May 10, 2023
During the 2021-22 season, there were constant rumors surrounding the future of Mbappe. However, the PSG star remained with his hometown club and signed a contract extension until 2025. 
Nonetheless, the reporting does say that the capital club wants to build around the forward; with the possible departures of Lionel Messi and Neymar Jr. possibly, it seems PSG are finally constructing a team around their star player and not playing a fantasy sport. 
Sporting advisor Luis Campos is at the helm of building a team and is someone Mbappe trusts, so we will see if these rumors remain constant as the summer months begin. 
Video Mbappe Joins the Real Madrid This Summer ? ✅