Real Madrid could try sign 23-year-old Chelsea player this summer, Pochettino wants him to stay – journalist
Real Madrid could be interested in signing Kai Havertz from Chelsea this summer, according to reports.
Journalist Simon Phillips has claimed on his Substack that Spanish giants Madrid could try to sign Kai Havertz in the upcoming transfer window after showing previous interest.
However, he adds that Mauricio Pochettino wants the 23-year-old to stay at Stamford Bridge and work under him.
The Blues have now officially confirmed Pochettino will be the new Chelsea manager for next season, so we're excited to see how the squad takes shape this summer.
This early suggestion is that Havertz will be involved moving forward!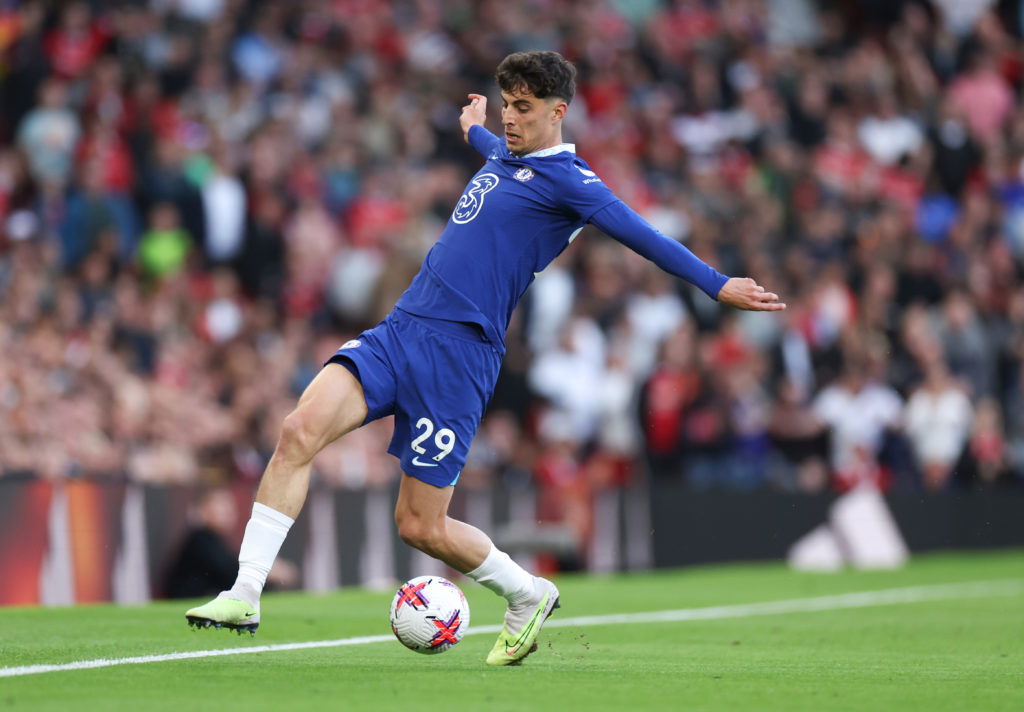 Havertz is one of the individuals in the Chelsea squad that causes the most distress to the club's supporters.
The German attacker is an individual talent who can do special things on the ball, but there's just no consistency or end product in his game.
It's important to acknowledge he's mainly being used out of position as the main striker, which says a lot about how poor the club's recruitment has been in recent transfer window. Ally McCoist recently flagged that Havertz isn't a centre-forward and is playing in the wrong role.
If Havertz can get one more season at Chelsea trying to prove himself in a No 10 position, we think it's worth keeping him under Pochettino.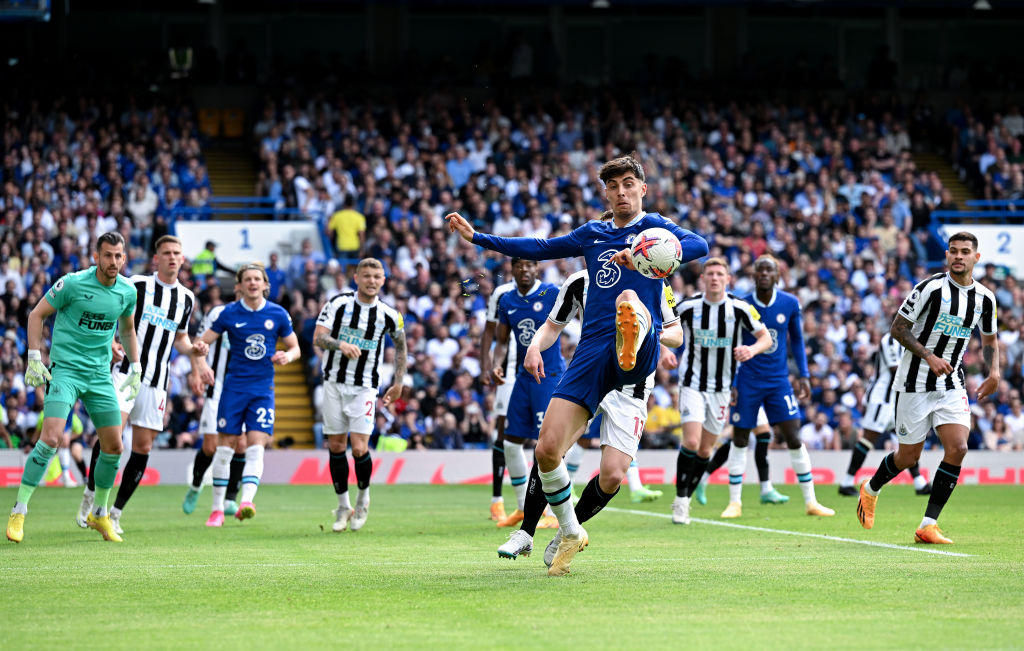 ///
Related Topics
Have something to tell us about this article?
Let us know
Video POCHETTINO'S CHELSEA IN 23/24 WILL SHOCK EVERYONE! 😱