Newcastle United head coach Eddie Howe drops 'strong' European squad hint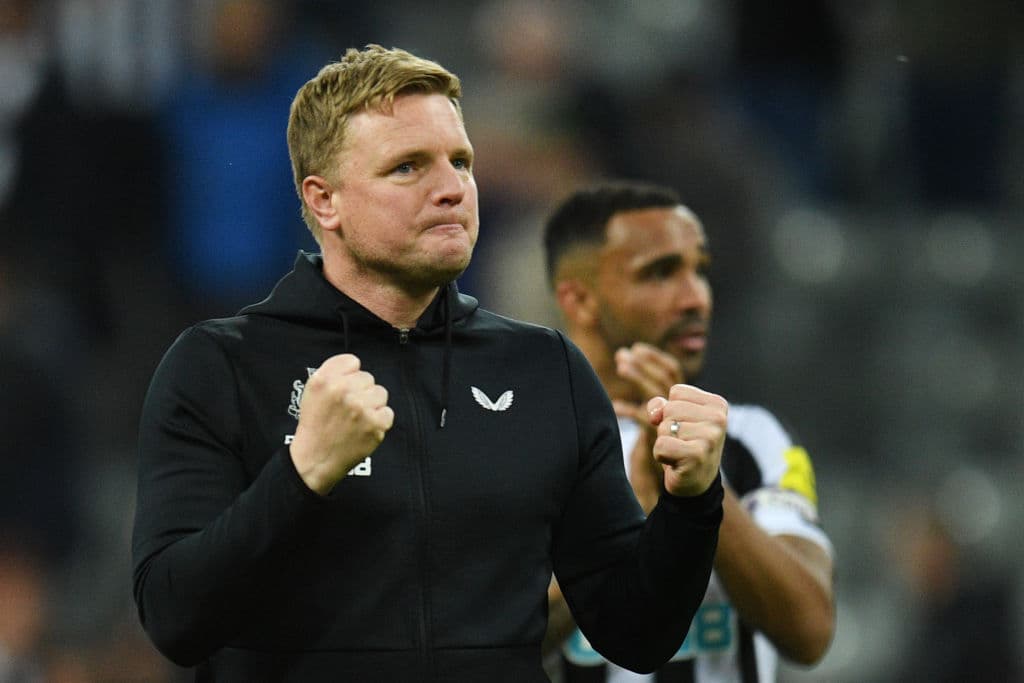 Eddie Howe's hinted at the squad strengthening needed at Newcastle United this summer.
Newcastle are four points ahead of fifth-placed Liverpool ahead of the weekend's fixtures.
Howe's team were relentless against Roberto De Zerbi's side, and United's head coach was asked if the players could play with the same intensity if the club was also playing in Europe.
"It's a good question," said Newcastle's head coach. "We need to figure that out."
Newcastle's owners have invested heavily in players since taking over the club in October 2021, but the squad still lacks depth, something Howe hopes will be further addressed in the summer transfer window.
Whether United are in the Champions League or Europa League next season, Howe will need to rotate his squad to keep players fresh enough to fight on two, or more, fronts.
Asked if the club needed more signings, Howe added: "Well, I think if you have a strong squad, rotation will be important.
"Rotation's going to be important, utilising the whole squad's going to be important.
"We haven't felt the necessity to necessarily do that on a consistent basis, because we've been in one competition – of course, we had the cup run.
"We have rotated to a degree, but maybe not in the numbers that we might need to next year.
"If you're going to do that, then the squad needs to be strong enough, so if you put out two XIs, they're of equal strength."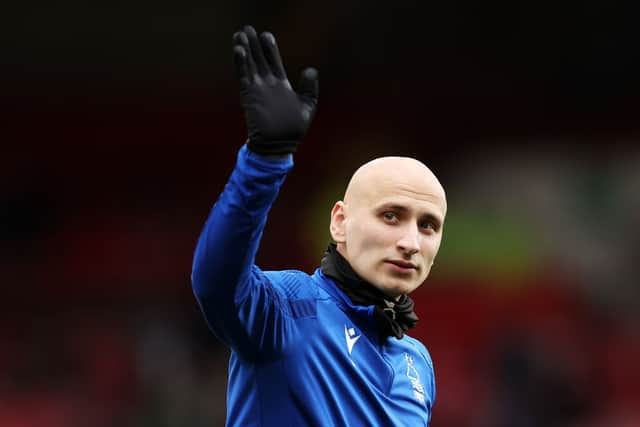 "We're going to be defined by the Premier League as well, because it's a 25-man squad, but losing Chris Wood and Jonjo Shelvey in January was a blow to us in terms of our overall strength," said Howe.
"I know we brought Anthony (Gordon) in, but Jonjo's departure left us light in midfield."
United take on relegation-threatened Leicester City at St James' Park on Monday night, and finish their campaign with a fixture against Chelsea at Stamford Bridge on May 28.
Video PRESS CONFERENCE | Eddie Howe pre-Brighton (H)