Newcastle United could be plotting one of the most SHOCKING swoops ever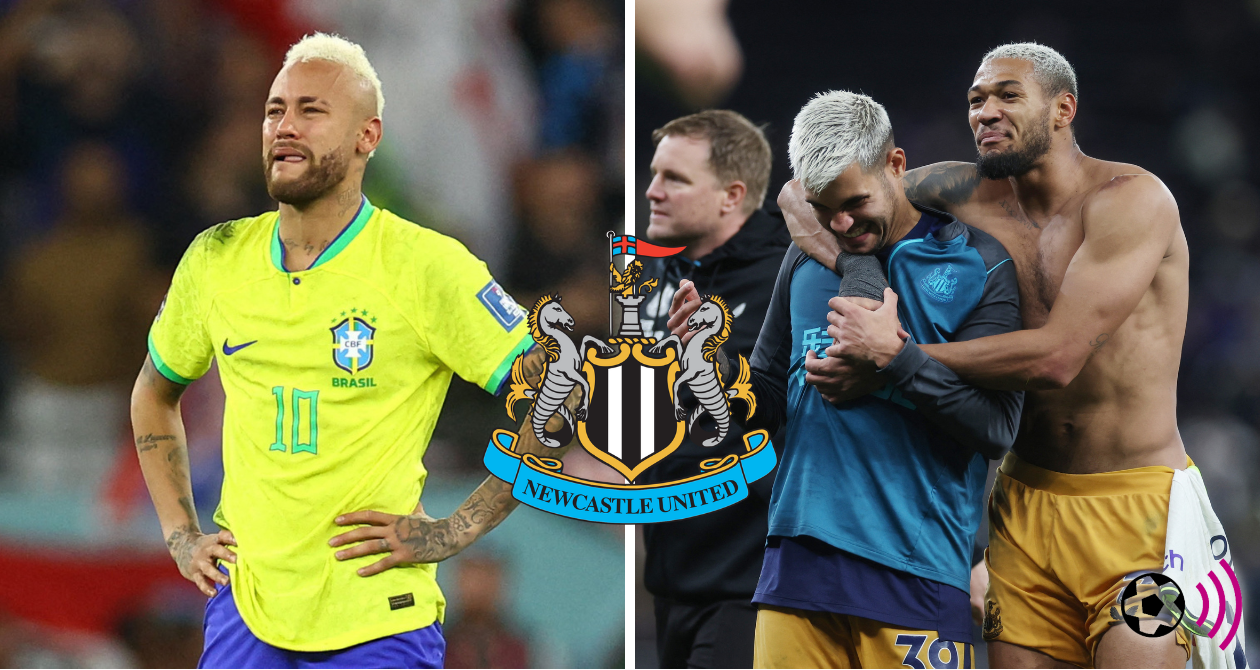 Members of the Newcastle United hierachy love the thought of signing Neymar from PSG to star at the heart of the Magpies' attack.
With Eddie Howe guiding his side into the 2023/24 Champions League, the North East outfit is now able to recruit more ambitiously than they ever have.
The thought of signing Neymar has never been a possibility for Newcastle fans but it's now not entirely impossible.
FootballFanCast VIDEO OF THE DAYSCROLL TO CONTINUE WITH CONTENT
Have Newcastle United discussed signing Neymar?
Speaking to GiveMeSport, Dean Jones claims a source suggests the hierarchy at St. James Park would love to sign Neymar.
He said: "The interest from Newcastle does seem outrageous. I understand that some people will see the rumours about Neymar joining them and disregard them immediately.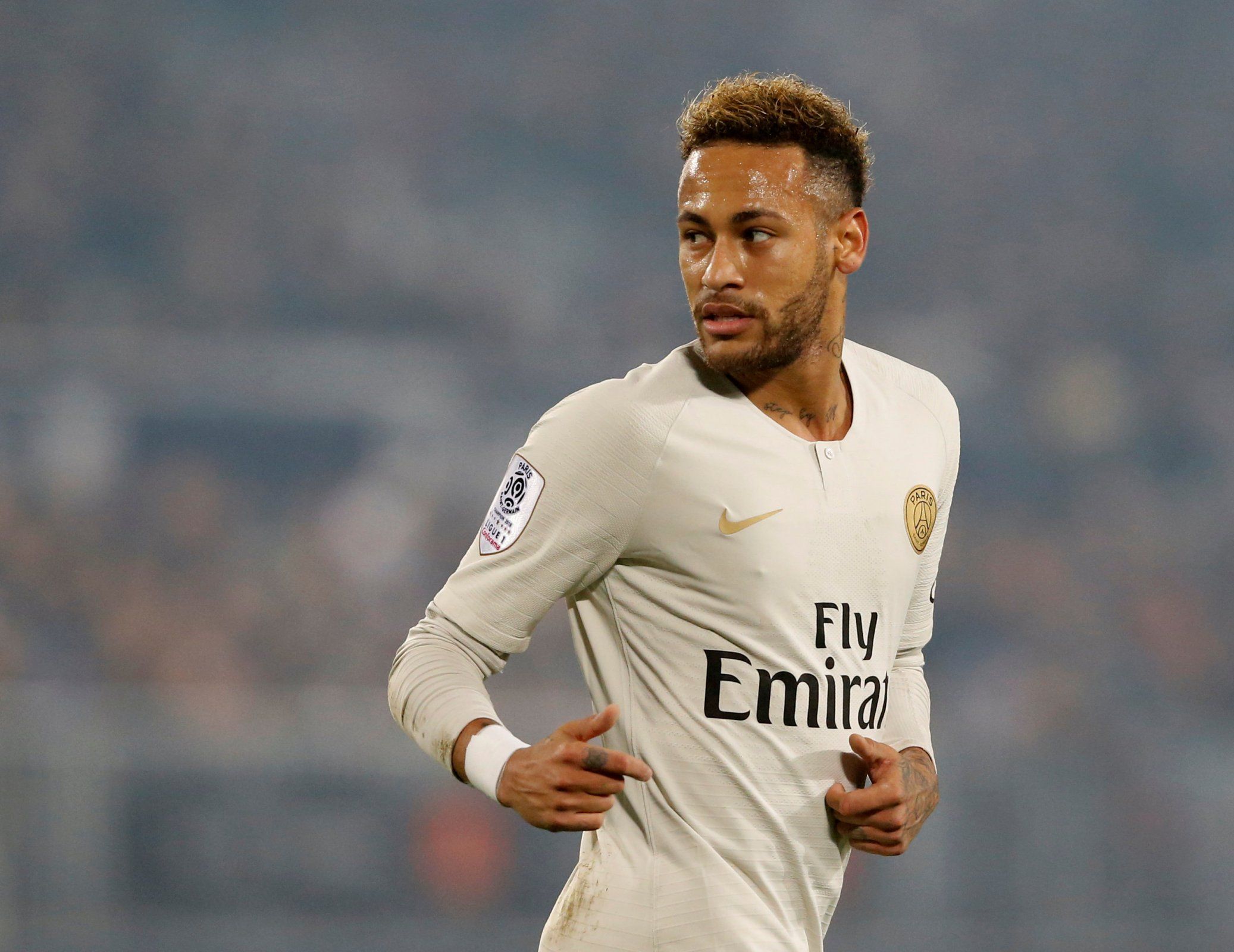 "But there is some substance to this, from what a couple of contacts have told me who are usually well-informed about stories like this.
"I'm not saying this is going to happen, I can't go that far, but I was told that members of the hierarchy love this idea, and it wouldn't surprise me if they tried their luck.
"It would be a big change to the type of business they have done so far, and Eddie Howe would need convincing that it will not rock the dressing room and bring any bad vibes to the place.
"But he knows that every season the club will look to become more ambitious.
"He knows that a player with a massive profile will eventually land on Tyneside, and very few in the game are bigger than Neymar.
"It is early days, and we will have to see whether this interest can lead to any genuine progress, but if Neymar wants to come to the Premier League, there will not be many clubs that can afford him or offer Champions League football. It would be a blockbuster."
Signing Neymar. Is it possible?
From a financial standpoint, there is virtually nothing standing in the way of Newcastle signing Neymar.
Beyond the financials, there are still a myriad reasons why it might not be possible.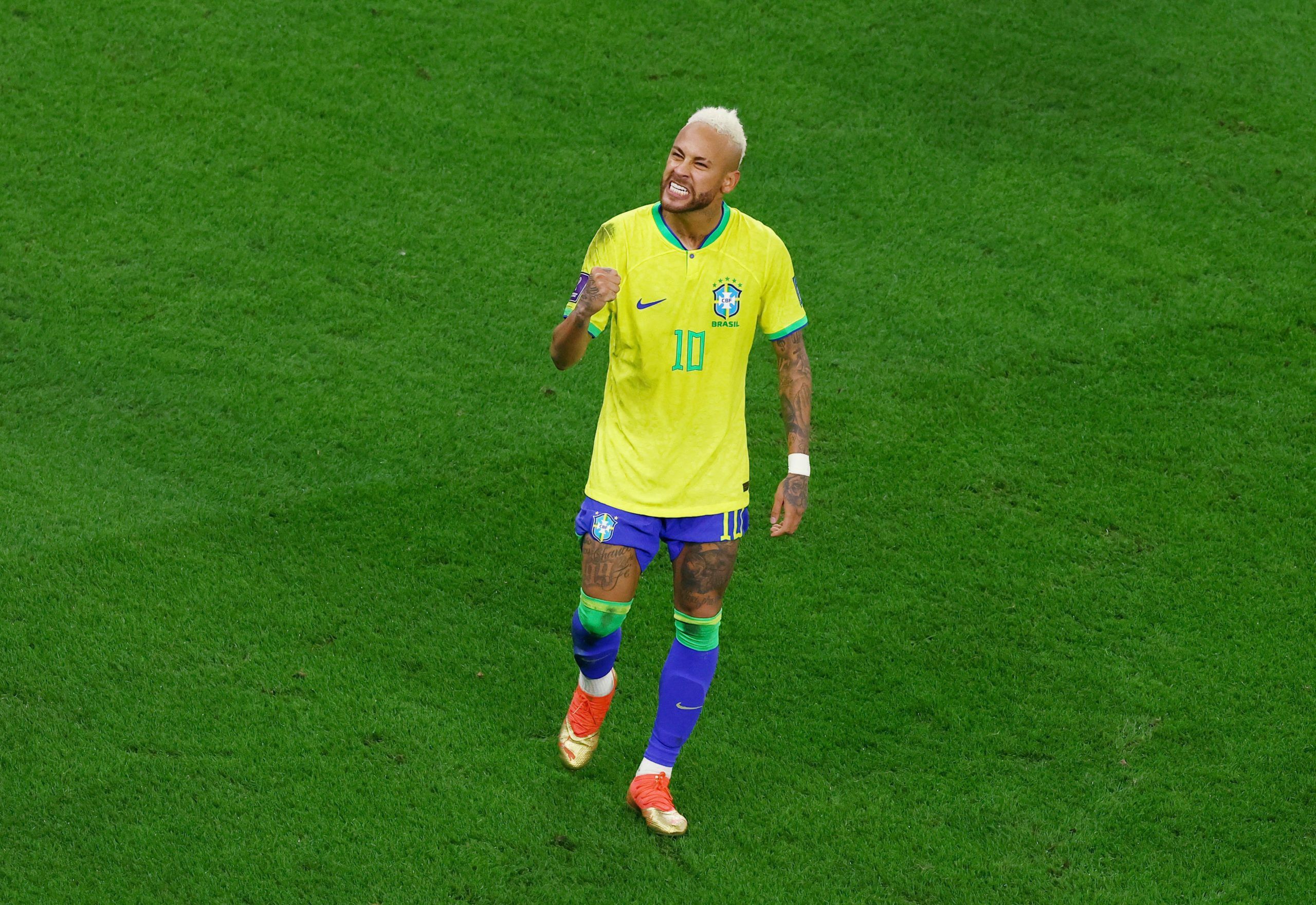 Neymar might not want to play in England especially given how injury prone he has become in the latter stages of his career. The pressure is a lot higher in England and before the World Cup, Neymar admitted to falling out of love with football.
Before the FIFA showpiece, he said: "I think it's [Qatar 2022] my last World Cup. I see it as my last because I don't know if I have the strength of mind to deal with football any more."
While that is an understandable position for the player to be in, the demand on players in the Premier League may just be too much for Neymar to handle at this point in his football journey.
Video Newcastle United 0 Arsenal 2 | EXTENDED Premier League Highlights