Mehzeb appointed member of Newcastle United's Advisory Group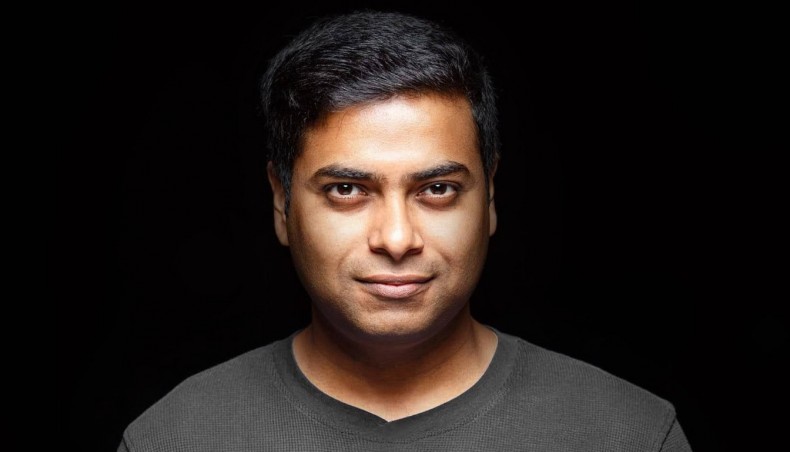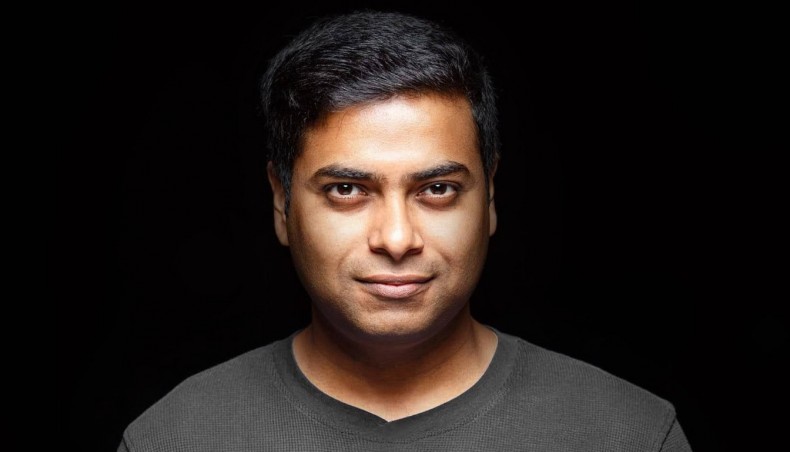 Mehzeb Chowdhury
English Premier League club Newcastle United have appointed Mehzeb Chowdhury as a member of its influential Independent Advisory Group (IAG).
The appointment marks an important milestone for Mehzeb as a Bangladeshi professional working in the United Kingdom, particularly within the football industry which has historically been one of the least diverse sports in the region.
Mehzeb, currently assistant professor at Northumbria University, has worked in a range of industries showing a strong commitment to promoting equality, diversity, and inclusion.
As an author, inventor, journalist, filmmaker and researcher, he has been appointed to bring his unique perspective and knowledge to the IAG, including contributing to the Club's football priorities.
Earlier in the year, he was appointed as an Inclusion Advisory Board (IAB) Member at England's premier grassroots football development and governance organisation Northumberland Football Association.
His involvement there, and at Newcastle United, will provide an essential perspective, helping to shape strategies and initiatives that promote good practice and governance at both professional and grassroots levels.
Mehzeb's expertise in identifying key issues and trends related to affirmatory interventions will contribute to fostering a culture of change. He previously worked for Goal.com, ESPN Bleacher Report and Vital Football.
Video The Story Behind the Appointment of Eddie Howe | Newcastle United Co-Owner Jamie Reuben