Marquinhos Delivers Honest Take on Messi Whistling From PSG Fans
After Paris Saint-Germain was eliminated from the UEFA Champions League Round of 16 against Bayern Munich, the whistling at Lionel Messi began (as the supporters did last year). 
Furthermore, the booing of the Argentine continued after he returned from his suspension in the contest against AC Ajaccio last weekend. Marquinhos, who signed a contract extension on Friday, was asked about the booing from their supporters.
The PSG captain noted that he respects supporters' right to protest as long as it's peaceful; however, Marquinhos explains why he doesn't like that a single player, in this case, Messi, is only targeted by supporters and not the entire team since it's a team sport.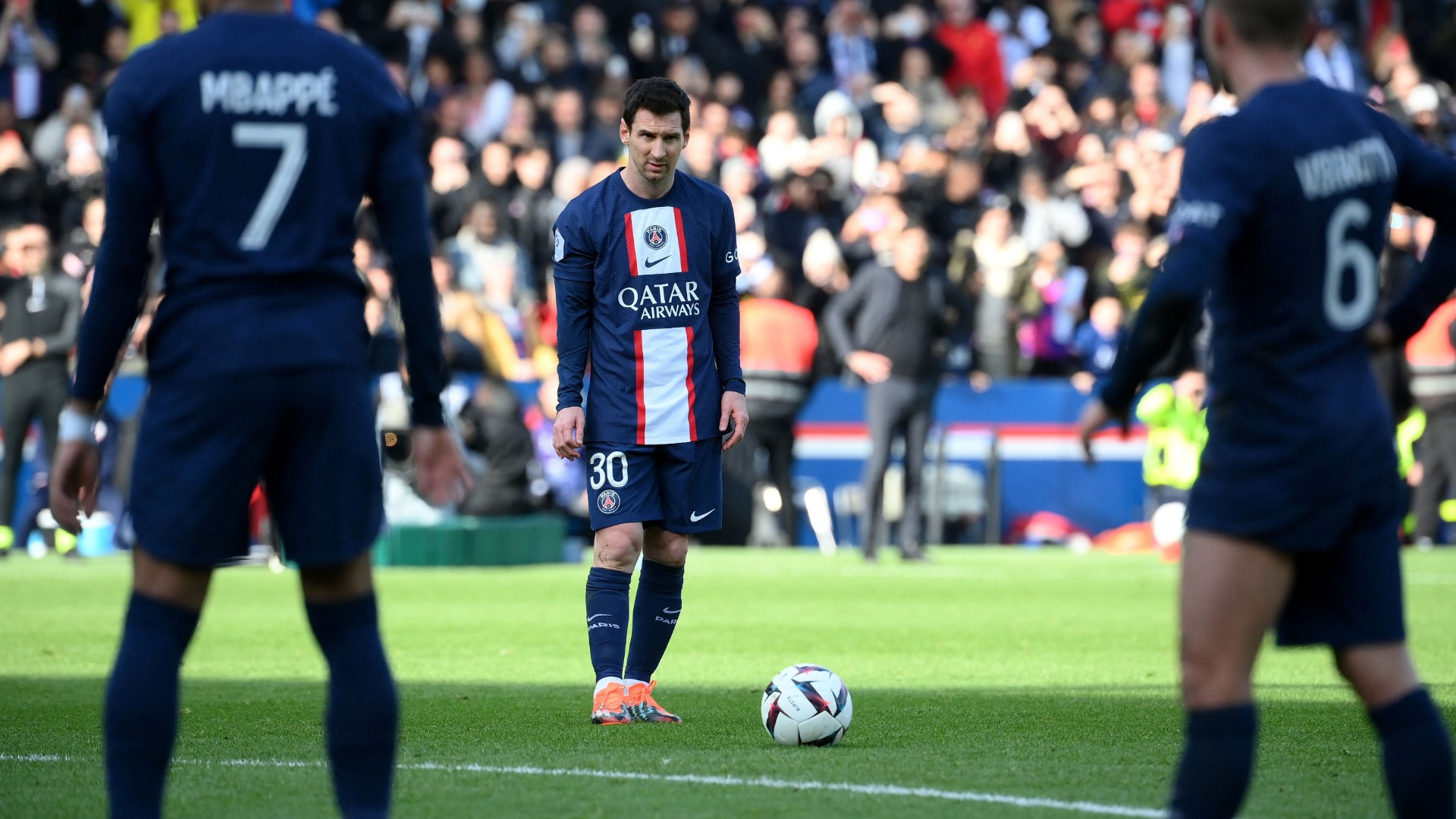 "I always respect protests when they are peaceful, at the times and places where it is necessary," Marquinhos told L'Equipe. "Above all, I ask the supporters not to target one player or another. It must always be collective. A player doesn't walk on his own, he's not going to do anything on his own."
Messi's time in the French capital appears to end with his contract expiring on June 30. The Argentine will look at his options, but it seems his next club will be away from PSG, as Al-Hilal, FC Barcelona and Inter Miami are all in the mix. 
If someone is a betting person, an Argentine media outlet shared the odds where Messi is favorited to land this summer. 
Video Messi's reaction when Marquinhos asked him to greet PSG fans