Manchester United's transfer budget this summer as Premier League announce window dates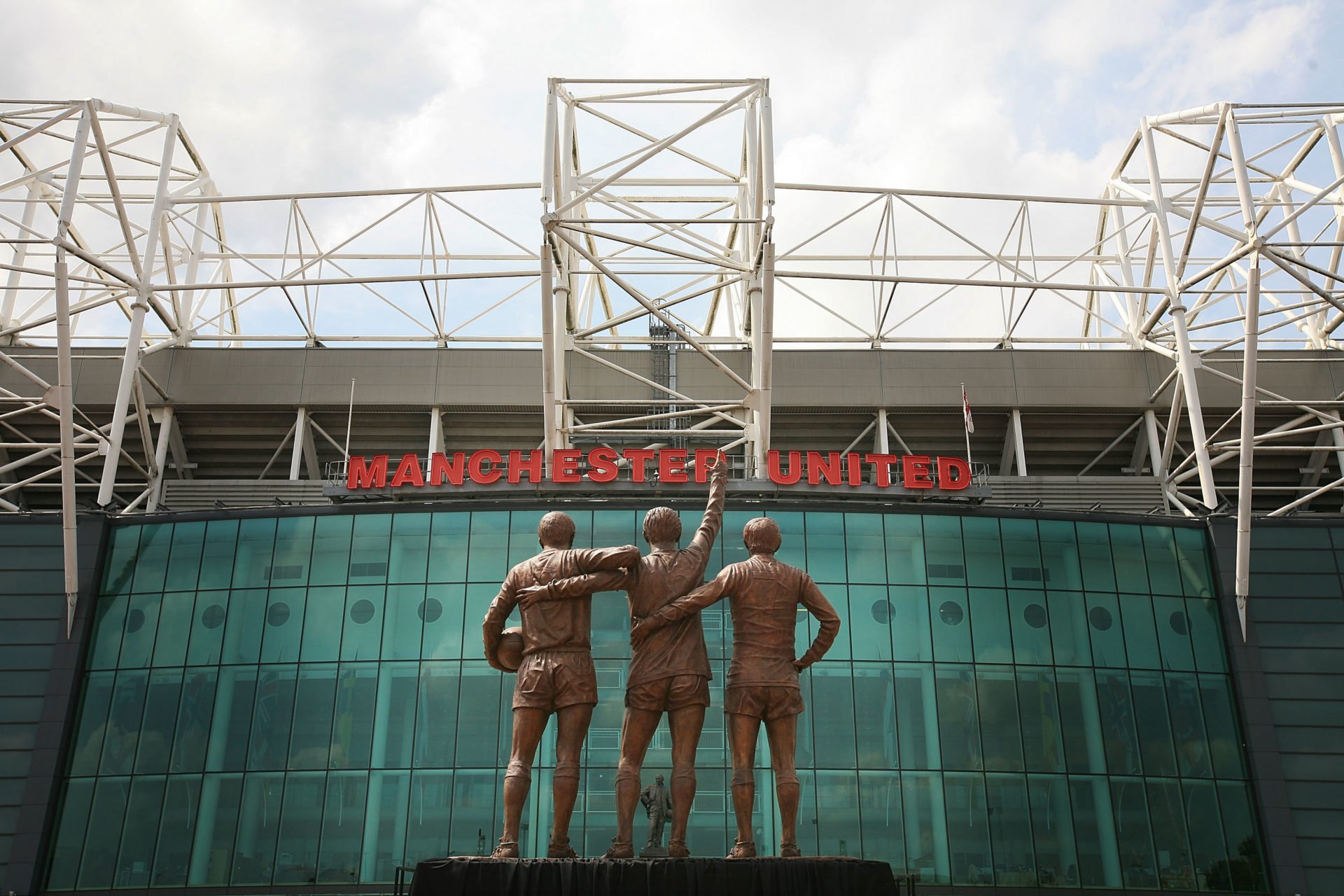 What is Manchester United's transfer budget for the summer transfer window 23/24? Here is everything you need to know.
Manchester United need to invest in quite a few signings this summer. A lack of a striker means major interest in players like Harry Kane and Victor Osimhen. Erik ten Hag is also speculated to want a midfielder, with players such as Frenkie de Jong and, most recently, Mason Mount on his shopping list.
However, amid a whole takeover saga, it's unbeknown to many how much funds the club will have to spend.
At this moment in time, the Red Devils are still under the Glazer family ownership. So just how much do United have to spend this summer?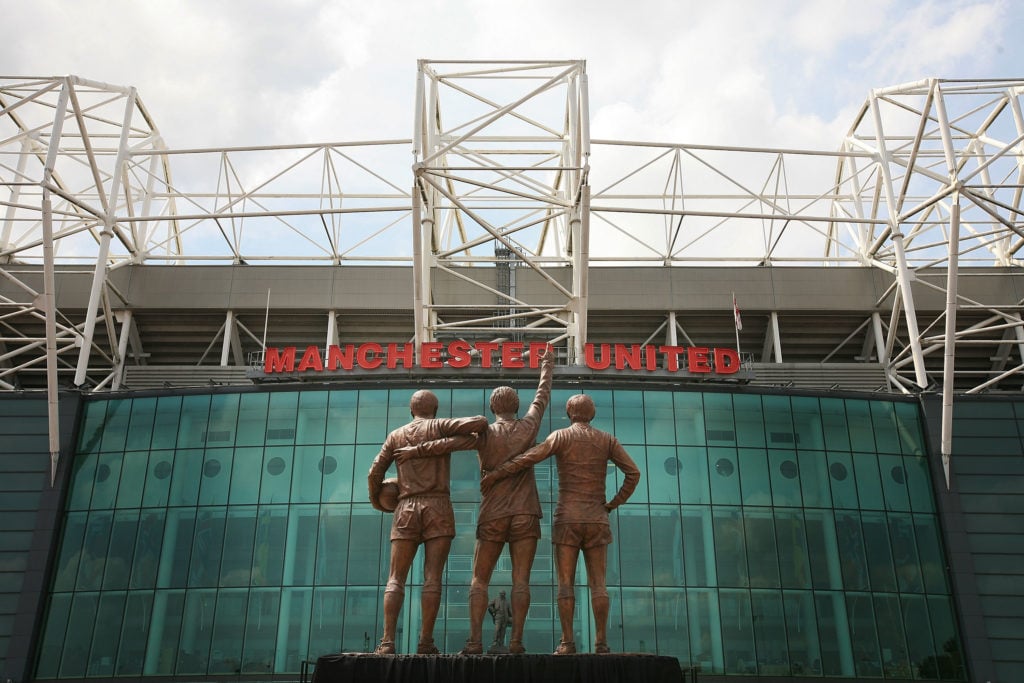 What is Man Utd's transfer budget this summer
According to the Daily Mail, Manchester United's transfer budget for the 23/24 summer transfer window will be £100m.
Remarkably, this would still be the case even if the Qataris took over. According to The Athletic United's budget will be limited due to financial fair play rules and the only way for them to raise additional funds is by selling players.
£100m in this market will not get you very far whatsoever. United will have to sell wisely in order to bring in a few of the names they desire.
Harry Kane or Victor Osimhen alone would wipe the budget, and then some. It'll be interesting to see who the gaffer offloads and, ultimately, who he brings in.
The likes of Anthony Martial, Harry Maguire, Dean Henderson, Scott McTominay, Donny van de Beek and Fred could all be solved to add to the budget.
When does the Premier League summer transfer window 23/24 open
As confirmed earlier today by the Premier League, the summer window will open on Wednesday 14 June and will close at 23:00 BST on Friday 1 September.
This window is going to be a big one. We can't wait to see what unfolds.
Related Topics
Have something to tell us about this article?
Let us know
Video 100% Announced !! Summer Transfer Budget €500 Million !! l News l MAN UNITED