Manchester United youngster takes Paul Pogba's debut squad number as four players make switch
Manchester United are preparing for the new season and it seems four of their academy players will be wearing different shirt numbers, with a fifth still up in the air.
United's official website has stated that four youngsters: Kobbie Mainoo, Matej Kovar, Alvaro Fernandez, and Dan Gore will all be wearing different shirt numbers at the start of the 2023/2024 season.
Kobbie Mainoo, who made his debut in the first team back in January, will be wearing the number 37 shirt, having previously worn number 73, but will now take James Garner's number, who formerly played for United, before moving to Goodison Park, last summer.
Highly-rated goalkeeper Matej Kovar has also been given a new number. After a successful loan spell at Sparta Prague, where he helped Sparta win the league, the Czech Republic goalkeeper will now take number 38, after being the number 40 last season.
READ: Confirmed Manchester United transfers in, out, loans, releases, youth for 2023/24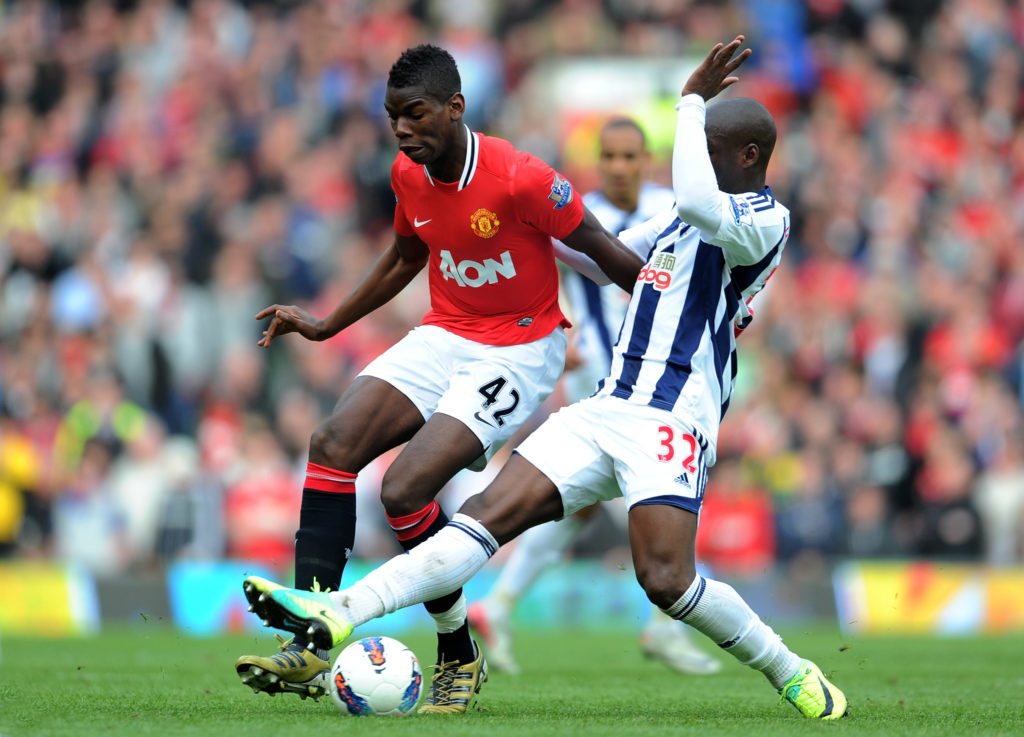 Paul Pogba's old shirt number taken by Alvaro Fernandez
Alvaro Fernandez also impressed out on loan last season. The Spanish full-back, who spent the previous season on loan at Preston North End, has taken the number 42.
The number 42 is significant for United fans as it was the first shirt number adorned by the enigmatic French midfielder, Paul Pogba. He was sporting the number 42 when he was breaking through into the first team before he departed to Juventus on a free transfer in 2012.
Finally, the winner of last season's Denzil Haroun Reserve-Team Player of the Year, Dan Gore, has filled the vacant number 44 shirt for United, which has formerly been worn by Adnan Januzaj back in 2013.
Alejandro Garnacho's number is still yet to be confirmed
One player whose number remains up in the air is the Argentine sensation Alejandro Garnacho. The 19-year-old was rumoured to be vying for the number seven jersey, with the Manchester Evening News reporting that the winger was in line for the iconic shirt.
But, in the end, Mason Mount was awarded the number seven shirt. Garnacho's shirt number for the season remains unclear with the United website stating that you are unable to buy the number 49 shirt. So, this could be one to keep an eye on, as the new season approaches.
Related Topics
Video POGBA'S DEBUT | Leeds United v Manchester United League Cup tie in full!