Manchester United are deploying a key player in the wrong position, he'd thrive in a new role
Manchester United are deploying one of their key players in the wrong position and we believe he'd absolutely thrive in the new role.
The squad dynamic has looked a little off at Manchester United so far this season. A lot of this is down to injuries, but some of the squad just aren't playing to their full potential.
The likes of Marcus Rashford, Bruno Fernandes and Casemiro are in particular not adhering to what we know they're certainly capable of.
We believe a position change could be in order for one of these stars – to which we think he'd thrive and allow the team to play in a slightly different manner.
READ: Man Utd Fixture List 23/24: Next Game, Key Dates and More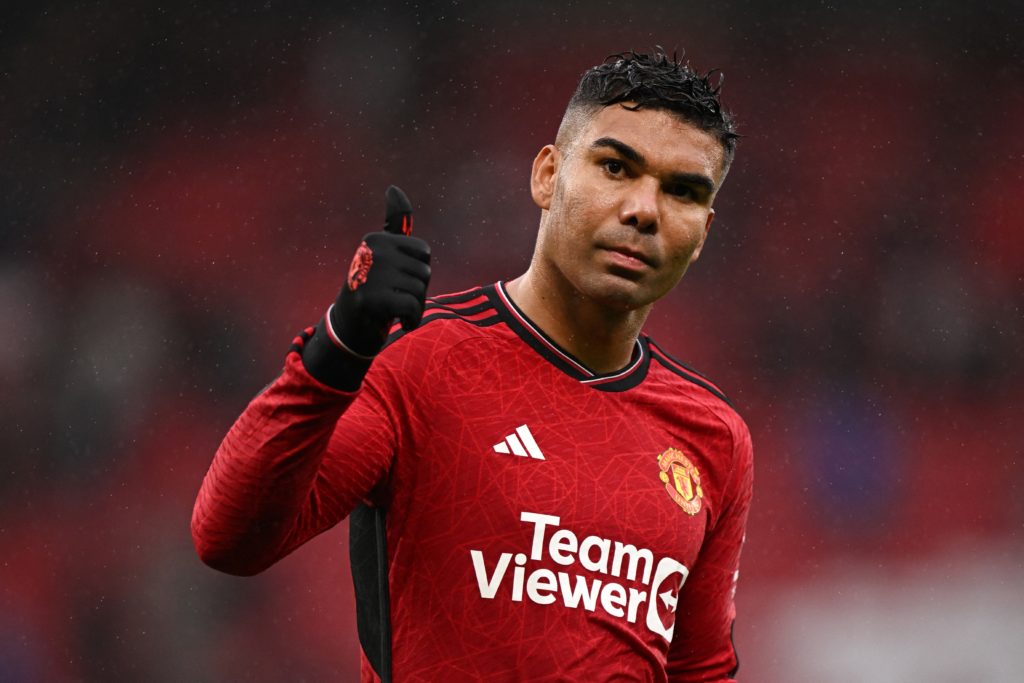 Casemiro should take the eight-role
We think pushing Casemiro up into the eight slot would be very beneficial, not just for the player – but for Manchester United as a whole.
Our top scorer this season has a keen eye for goal, so naturally we think a more attacking-minded role could further his tally this season.
The 31-year-old has developed a great knack for being in the right place at the right time. Adapting into an eight would allow him to take up more of these positions – particularly earlier on in fixtures.
MORE UNITED STORIES
It's also worth noting that he has definitely lost a yard or two of pace. The extra defensive support from the other six will be greatly appreciated and will take some of the defensive responsibility off him.
Overall, we think it would create a more balanced team dynamic and Casemiro would thrive in knowing he can get a little further up the pitch without having to worry about the defence.
Who would we put in the six?
The problem at the moment is the sheer amount of injuries at United, but once a few are back – we'd try Sofyan Amrabat and Kobbie Mainoo there.
Amrabat excelled on his debut at left-back and is definitely more competent as a midfielder, so it'd be good to see him try and vacate the spot.
Mainoo was electric in pre-season but has been out since the Real Madrid clash. Once he returns, he's definitely worth a go in the six.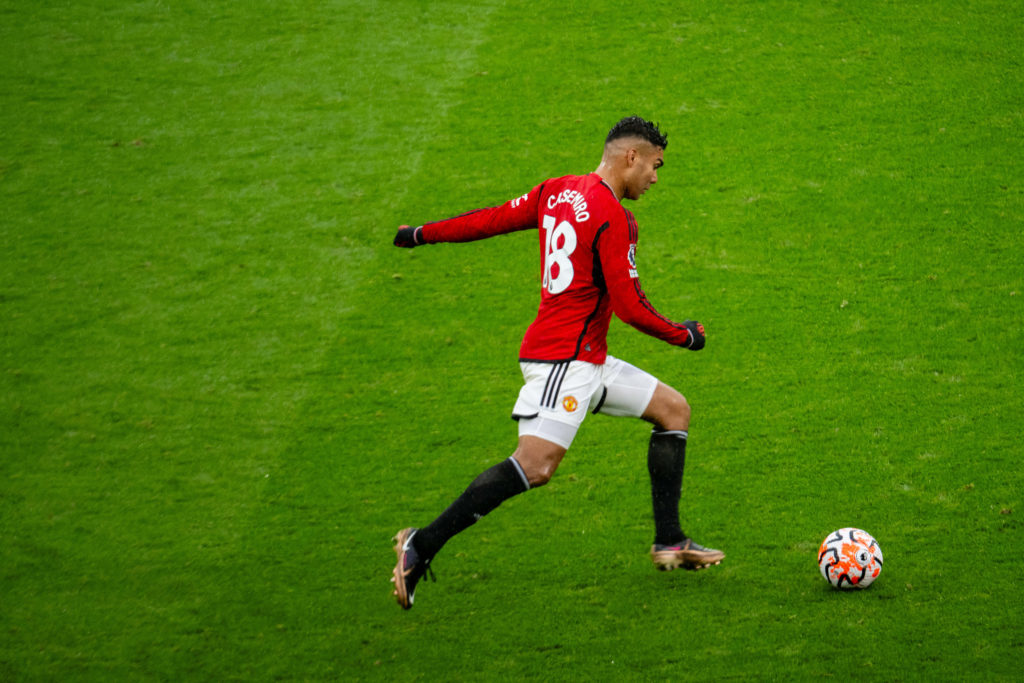 What happens to the rest of the team?
Back four is obviously irrelevant within this, but the Casemiro switch would see Bruno Fernandes still in the ten, and then potentially give Mason Mount a go in the right-wing slot.
It is worth a try considering United's hideous start to the season. Maybe Casemiro needs to redefine his play style as he enters the latter stages of his career.
Related Topics
Video Why Ten Hag uses players in the wrong positions