Man United: Red Devils make approach to sign Mason Mount
Manchester United have made an approach to sign Chelsea midfielder Mason Mount, according to a key update from Sky Sports News.
Is Mount leaving Chelsea this summer?
The Red Devils know how important the summer transfer window is, with a number of new signings needed to take them to the next level. Saturday's FA Cup final defeat to rivals Manchester City highlighted the gap in quality between the two clubs, and while it has been a positive season overall at Old Trafford, they still feel like a fair way away from being genuine Premier League title challengers.
FootballFanCast VIDEO OF THE DAYSCROLL TO CONTINUE WITH CONTENT
One player who has been constantly linked with a move to United this summer is Mount, with the 24-year-old now looking highly likely to leave Chelsea. He has failed to agree on a new contract at the club he has been at since childhood, and with his current deal expiring next year, it makes sense for them to sell him before the start of the 2023/24 season.
It looks as though major progress could be being made regarding Mount's move to the Reds, following a new update.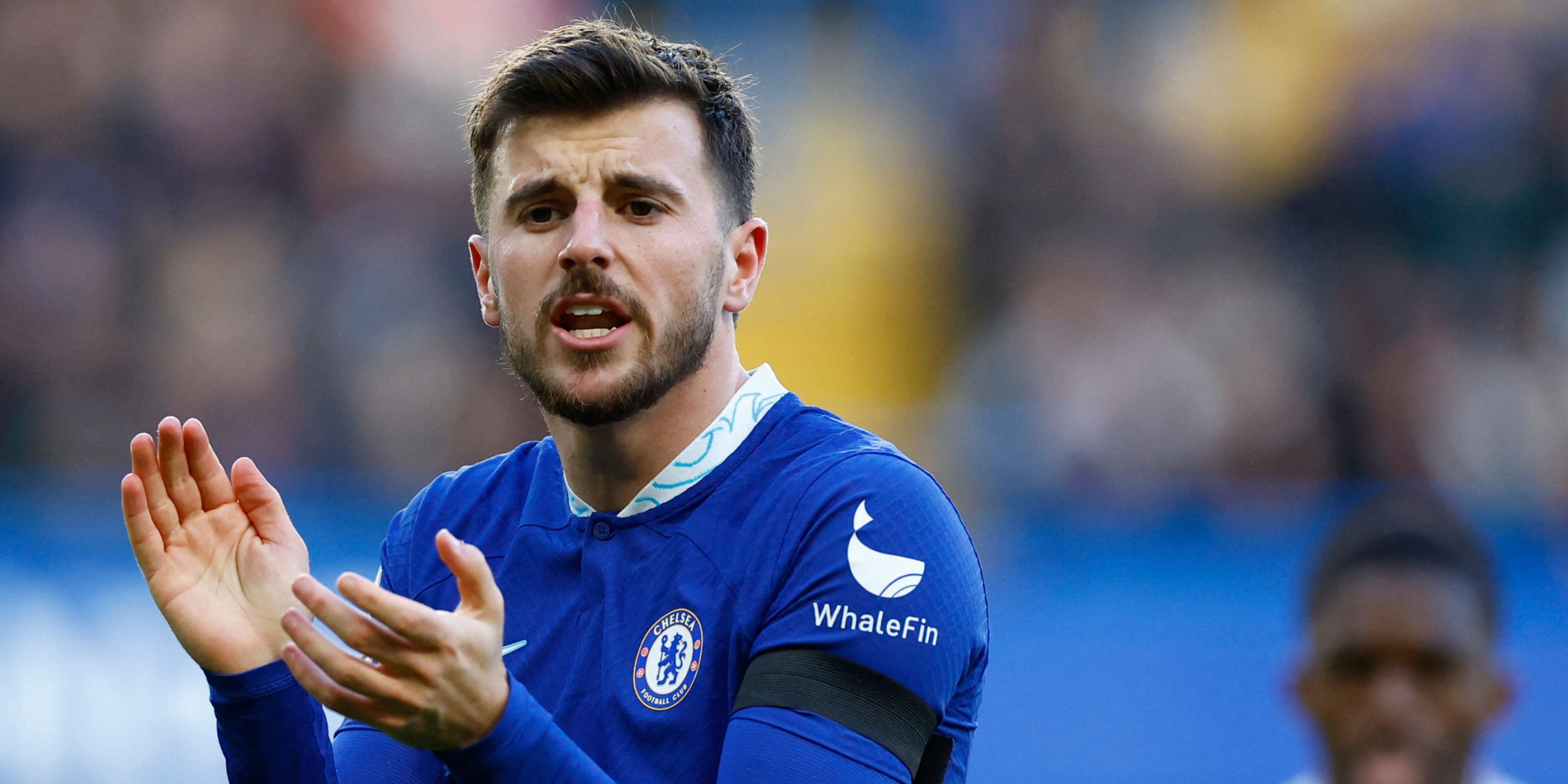 Have Man United made a move for Mount?
Speaking on Sky Sports News on Saturday outside Wembley, reporter Dharmesh Sheth claimed that United have made an official move for the Englishman:
"It's our information this morning that Manchester United have now made initial contact with Chelsea over the potential signing of Mason Mount if a deal can be struck."
Sheth added that if a deal can be agreed, personal terms wouldn't be an issue, backing up reports that alleged that terms between the player and United have already been agreed.
Mount could be a really savvy signing by United this summer if they manage to get a deal over the line, with the midfielder someone who could add so much to their midfield.
In some ways, he is a divisive player, with some supporters questioning what he offers, but he is a subtle footballer who possesses a good tactical brain, having been hailed as "very, very intelligent" by former Reds manager Jose Mourinho.
Mount may not always be the most flamboyant player, but he is a consistent performer who brings balance and energy in the middle of the park, not to mention end product. The £80,000-a-week England international has scored 33 goals and registered 37 assists in a Chelsea shirt – he has found the net five times for the Three Lions, too – and he could be a good foil in the middle of the park for the likes of Casemiro and Bruno Fernandes, proving to be a younger option than Christian Eriksen.
Video BREAKING: Mason Mount Terms Agreed! | Paddock LIVE