Man United: No negotiations for Neymar right now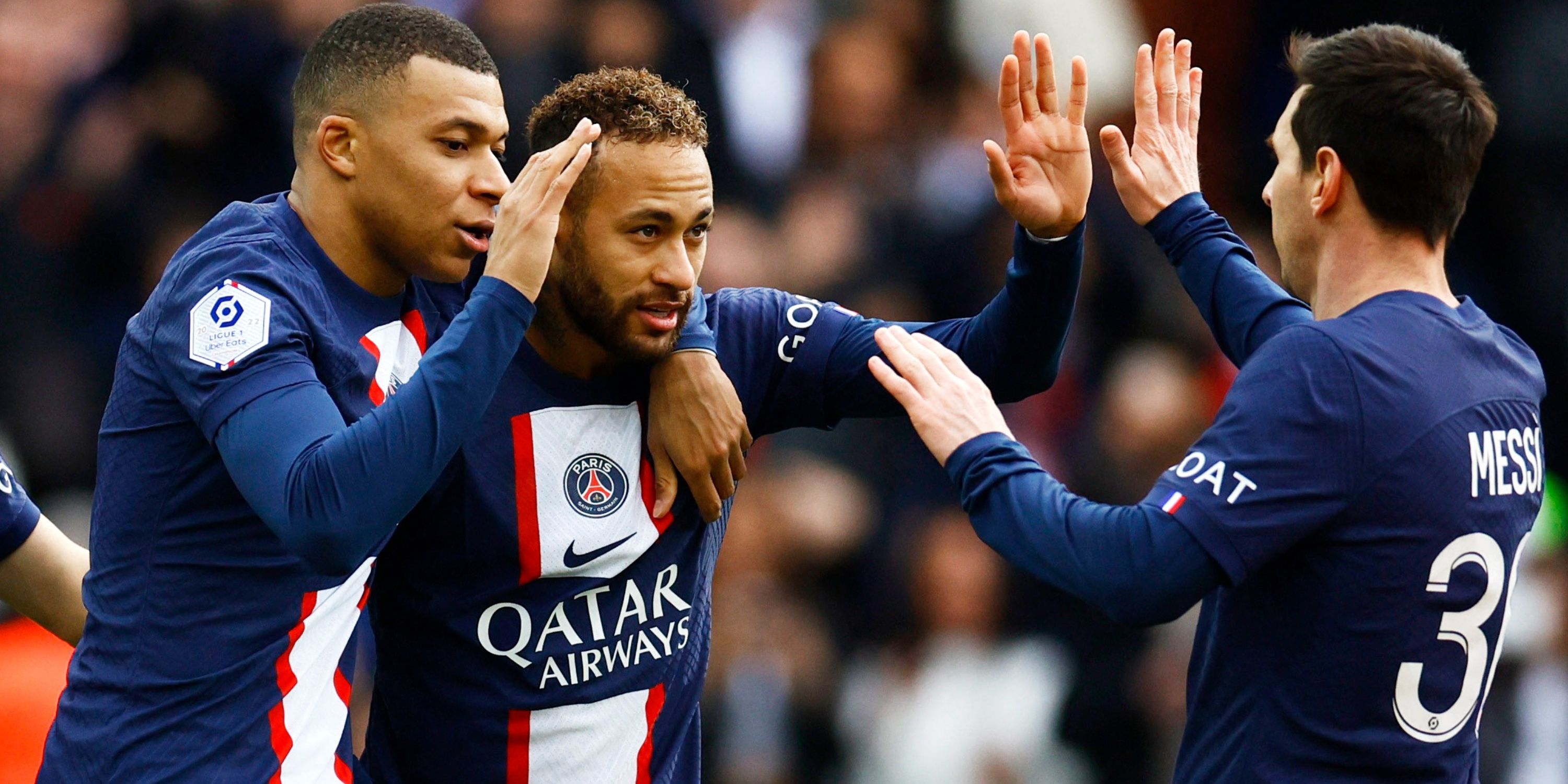 Journalist Fabrizio Romano has revealed that Manchester United are not planning to sign Neymar at the moment despite recent transfer links.
What's the latest on Man United and Neymar?
One of the most exciting rumours to emerge in European football this week as a report in L'Equipe stated that the Paris Saint-Germain star could be coming to the Premier League.
The French media outlet singled out Man United as a possible destination with Brazilian teammate Casemiro supposedly pushing for a deal to be completed.
FootballFanCast VIDEO OF THE DAYSCROLL TO CONTINUE WITH CONTENT
However, while talking about Neymar recently on his YouTube channel, Romano revealed that there are no current "conversations ongoing" for the player.
He explained: "This is the rumour, ongoing talks between PSG and Man United for Neymar.
"Guys, Manchester United are strongly denying this rumour. Manchester United mention in, of course, a confidential way that their plan is very clear – they are not negotiating for Neymar Jr.
"So there are no current conversations ongoing between Manchester United and PSG for Neymar Jr. This is the Manchester United position."
How much is Neymar paid?
Seeing as Neymar currently is paid around £940k-p/w with his contract running to 2025, it's not hard to see why the Red Devils might not be so keen on getting a deal done.
And at 31 years of age, there are some fears he might be past his peak. For instance, presenter Terry Flewers recently claimed the Brazilian is "always injured" and so fans would "end up just being disappointed with him".
However, the Brazilian is still one of the biggest stars in global football – managing to score 18 goals and provide 17 assists in 29 games in a season hampered by fitness struggles – so it's easy to understand why others may be more excited about a possible move.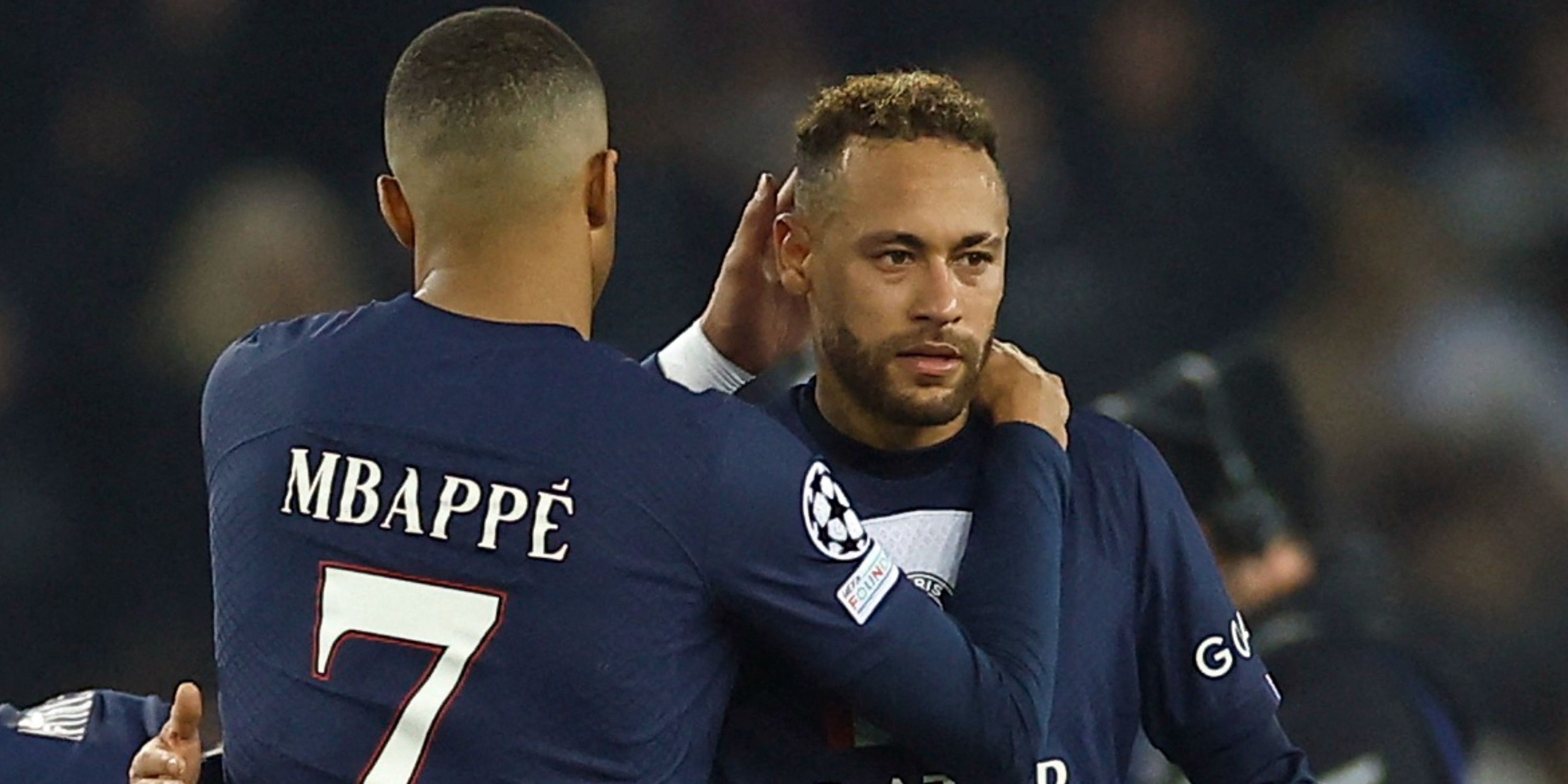 And while the current plan at Old Trafford isn't to sign Neymar, this could easily change in the coming months if the Glazers finally sell.
For instance, Sheikh Jassim bin Hamad al-Thani has made a fourth bid for Manchester United, with an improved offer of no more than £5.5bn – which includes the clearance of the £1bn debt – showing that he has the sort of money that could be splashed out on landing a mega-signing such as Neymar to kick-off his new era in charge.
However, there is no guarantee that he takes over and he might not even want the attacker. All in all, then, it does feel as though this deal probably won't happen.
Video 🚨 NEYMAR TO MAN UNITED TRUTH! RABIOT FREE DEAL & VINICIUS JUNIOR FUTURE…