Man united: Neymar would be "the best player" at club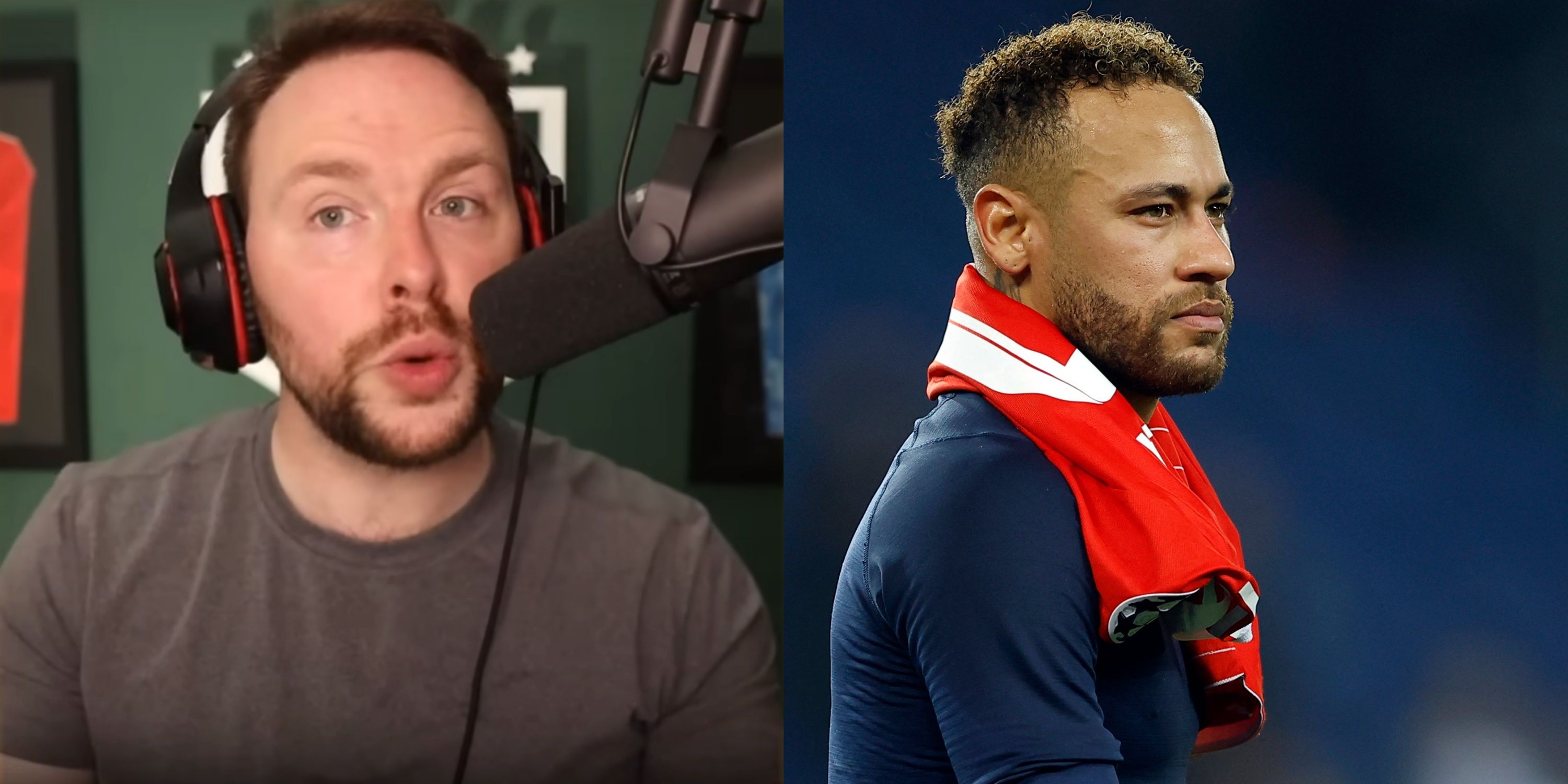 Neymar would be Manchester United's best player if he was to join the club in the summer transfer window, presenter Terry Flewers has claimed.
What's the latest on Neymar and Man United?
The Brazil superstar looks set to depart Paris Saint-Germain this summer, and the 31-year-old has been linked with a move to the Premier League, with Newcastle and Man United two possible destinations.
Neymar has suffered with a lot of injury problems over the years, but has still provided 18 goals and 17 assists in 29 outings across all competitions this season.
FootballFanCast VIDEO OF THE DAYSCROLL TO CONTINUE WITH CONTENT
Speaking on The Football Terrace, Flewers claimed that Neymar would be the best player at United as soon as he walked through the door, in terms of ability and status, but injuries may be of some concern.
"Ability, yes. Output, yes. The name, the man, the magic the skills, I want Neymar at Manchester United for all of these reasons," he stated.
"He would be the best player at the club by a country mile as soon as he arrives, whether he plays on the left instead of Rashford, whether he plays in a kind of 10, off the striker role instead of Bruno Fernandes, if he plays on the right instead of Antony or Sancho, this guy is better than all of them."
"The injury problems though, that's my worry. The injury situation surrounding Neymar is my only concern around him."
Should United pursue Neymar?
United are in the market for a forward, and have reportedly made Harry Kane their top target.
Neymar is a wide attacker rather than a central striker, but should he arrive, Rashford could move to a striker role to accommodate the 31-year-old.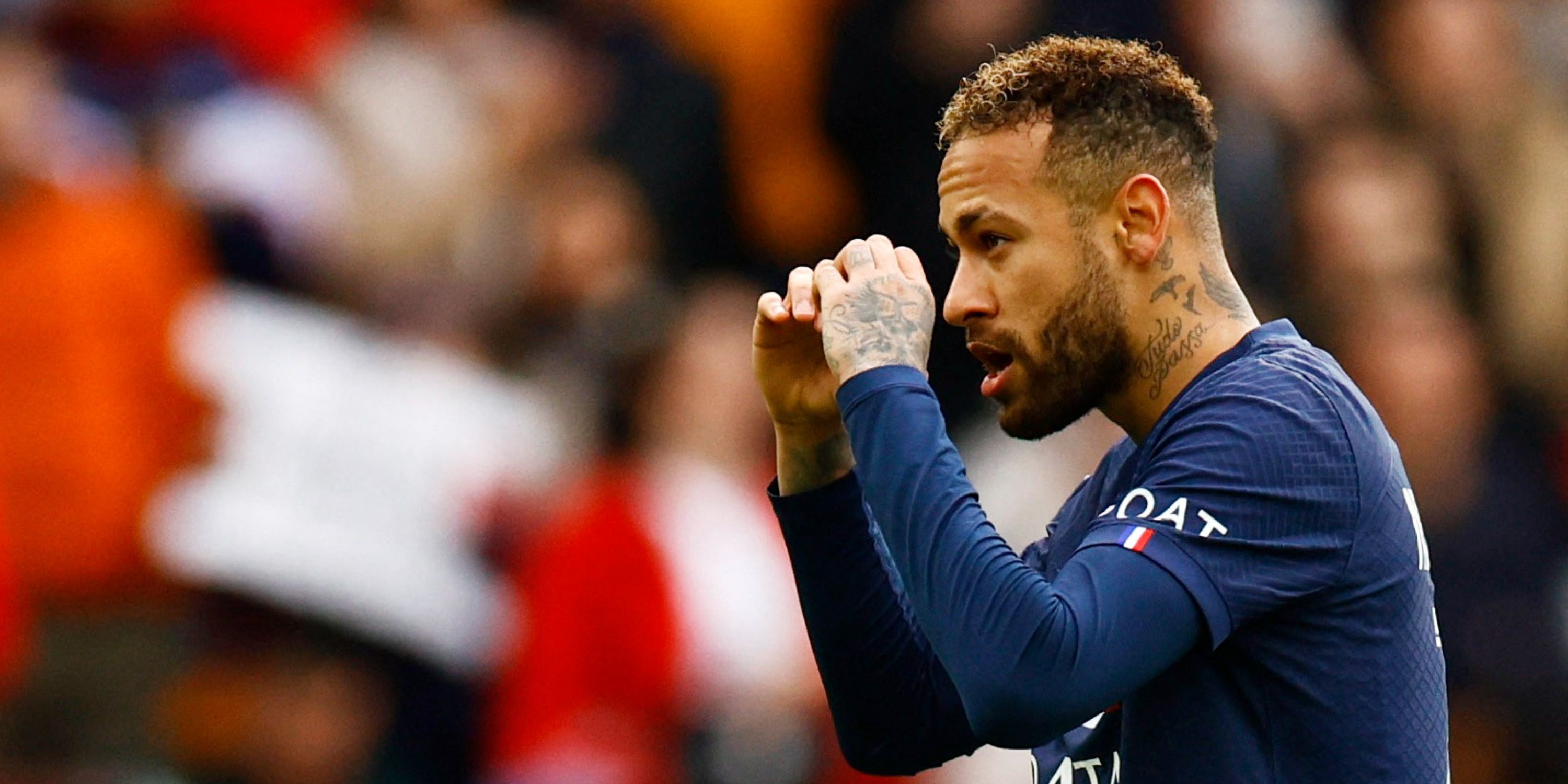 His injury problems, combined with his £941k-per-week wages, means that Neymar looks more like he could follow the route of other big names who arrived and failed at Old Trafford, such as Angel Di Maria, Radamel Falcao and Bastian Schweinsteiger, but if he can stay fit, he could help raise United's level.
Erik ten Hag's side have made good progress this season, winning the Carabao Cup and securing a third-placed finish, but someone with Neymar's quality and experience could help turn them into title challengers.
Wingers Antony and Jadon Sancho have scored a combined 15 goals in all competitions, less than Neymar alone, and the Brazilian would be a significant upgrade on both in terms of end product.
If the finances on any deal for Neymar are reasonable, then the Red Devils could benefit in the short term, by having an attacker with Neymar's quality in the squad, even if he isn't available for the whole season.
Video Neymar reveals players that are more technical than him🤯😳