Liverpool's Gaze Fixed on Kone: The Potential Bellingham Solution

The winds of change are swirling around Anfield, with Jurgen Klopp's Liverpool keenly eyeing Manu Kone, the Borussia Monchengladbach central midfield maestro. Christian Falk of BILD in his CaughtOffside column, reported Kone as a potential solution to the void left by Jude Bellingham's unsuccessful transfer attempt.
A sturdy €45m fee, as dictated by the Bundesliga club, is now on the table. Within Liverpool's reach, the onus lies with the Reds' owners to comprehend the gravity of their current predicament and invest wisely in the club's future.
The Kone Conundrum: A Burgeoning Talent on the European Stage
Kone, an undeniably thrilling prospect within European football circles, has been making waves with his performances at Borussia Monchengladbach. With a contract until 2025 as per Transfermarkt, the wheels of a potential deal with Liverpool may already be in motion, given the Merseyside club's marked interest.
Falk's recent contribution to CaughtOffside reads:
"Jürgen Klopp and Liverpool see Manu Koné as a replacement for Jude Bellingham, who is going to Real Madrid instead of England. Liverpool have already contacted Kone's management and expressed interest. The intentions of the Reds are 'real and big,' so say the people surrounding the Frenchman."
Kone: A New Dimension to Liverpool's Midfield
The infusion of Kone into Liverpool's ranks could indisputably fortify the midfield, presenting valuable depth and competition within the squad. The Frenchman, renowned for his defensive prowess and astute understanding of the game, could add an entirely new facet to Liverpool's midfield structure.
At merely 22, Kone's promise and potential is evident, with his prime years still in the offing. The pursuit of this young French prodigy aligns seamlessly with Liverpool's blueprint for prolonged success.
Of course, it's crucial to bear in mind that transfer negotiations are as unpredictable as they are intricate. While Liverpool's ardour for Kone is clear, it remains to be seen if both clubs can strike a mutually beneficial agreement.
Anfield loyalists will need to bide their time, keenly watching as the negotiation saga unfolds, holding onto hope for positive news that would bolster Liverpool's midfield arsenal and heighten their prospects in both domestic and European arenas. Optimisation of their squad is key for the Reds, with Kone potentially playing a pivotal role in their quest for glory.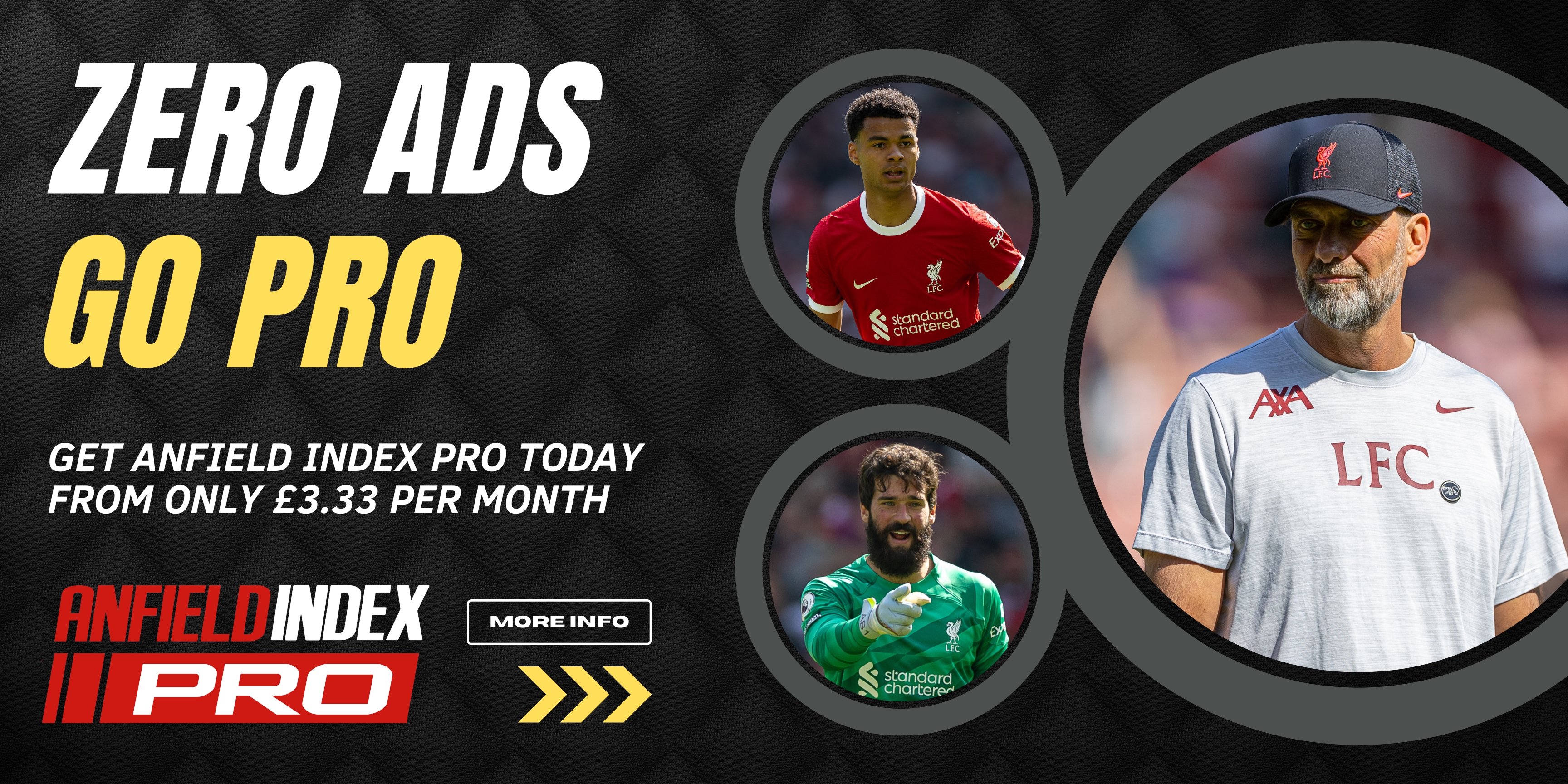 Video