Liverpool target linked with Manchester City must learn from £45m ace's terrible mistake – opinion
A few publications appear to have missed the mark given how quickly reports of Manchester City's interest in Alexis Mac Allister were overturned.
Liverpool will face competition from Manchester City as the battle for Brighton's Alexis Mac Allister gets set to intensify.https://t.co/JQVS4PTtBM

— Paul Gorst (@ptgorst) May 22, 2023
Fabrizio Romano disputed the suggestion almost instantaneously on Twitter, insisting that Liverpool remain the closest in finalising a deal for the Argentine midfielder.
So fans can now wipe away their beads of sweat and sleep soundly this evening full in the knowledge that one transfer target doesn't appear likely to be going away any time soon.
READ MORE: 'Close to full agreement': Liverpool inches away from first signing as Fabrizio Romano swats transfer fear
READ MORE: Arsenal could now leave Liverpool transfer plan in tatters as Arteta eyes triple PL swoop – report
Why would Alexis Mac Allister even want to join Manchester City?
It seems a bit of a biased question coming from a Liverpool writer when talking about a team so remarkable they've dominated a league adjudged by many to be the most difficult to top – let alone do so three times in a row.
To rub salt in the wound, they've got one of the best managers in the globe; definitively one of the top two coaches, with first (or second, dependent on your viewpoint) arguably occupied by Jurgen Klopp.
But there's more to City than the near-guaranteed opportunity to win silverware, of course, and more than one surefire experience. Just ask former Leeds United favourite Kalvin Phillips after his ill-advised £45m switch to the Etihad last summer.
There's a match made in heaven, eh… NOT.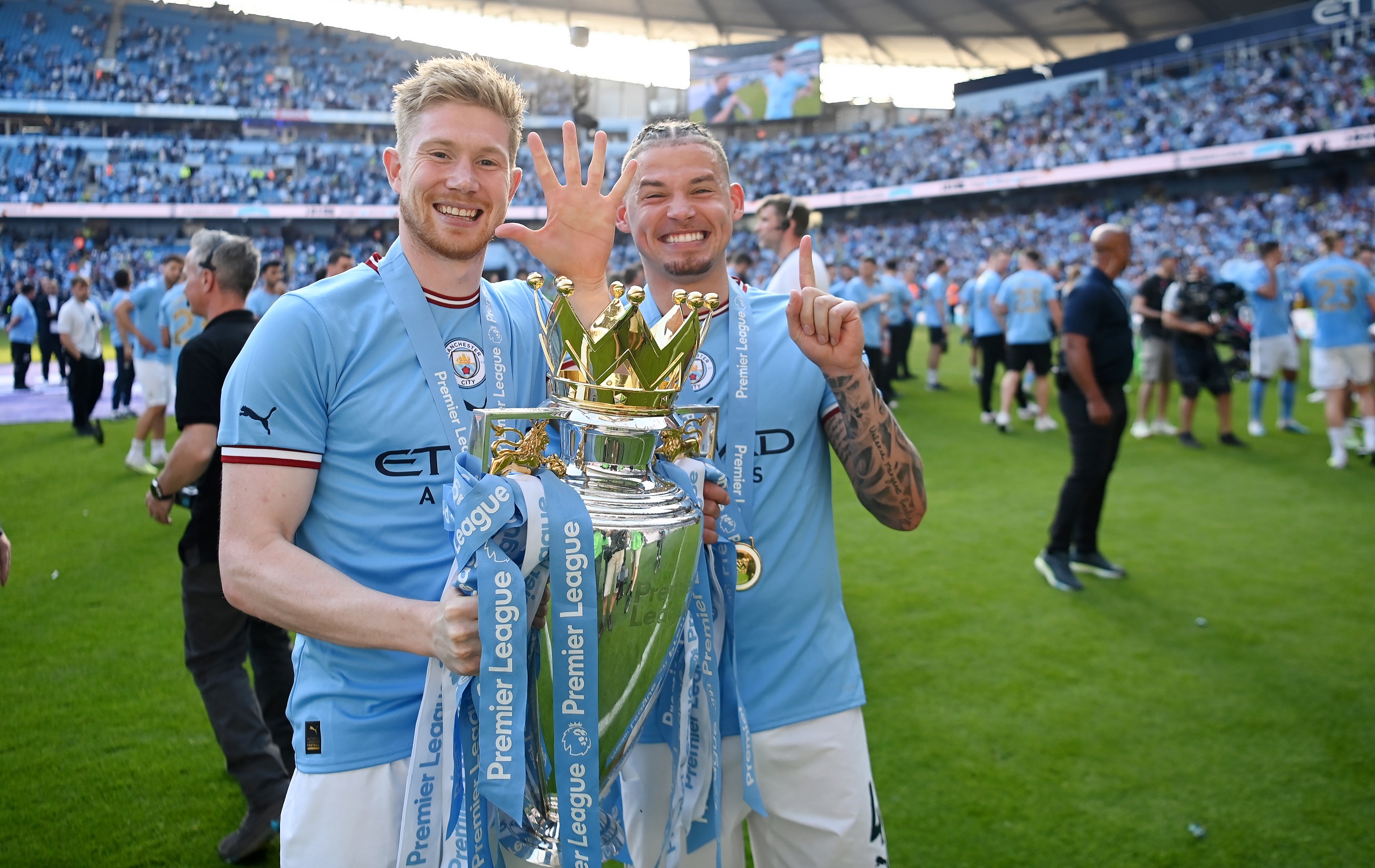 The 27-year-old has made 19 appearances for the Sky Blues this term. Not an awful figure until you take into consideration his overall playing minutes (497, according to Transfermarkt).
There are a number of factors that explain the atrocious treatment of a world-class footballer, not least of all his injury-plagued start to life in Manchester. Not to mention Pep Guardiola's decision to banish the England star to the shadow realm after returning from the World Cup break overweight (Daily Mail).
Some might argue that we can't be too harsh on the incumbent champions. After all, sometimes transfers just don't work out for any number of reasons.
That being said, you could forgive any potential signings for looking at a midfield department even the insanely talented Phil Foden struggles to break into at times and thinking 'actually… maybe not'.
Alexis Mac Allister is another player at 24 already with bags of ability, a proven talent in English football and a  World Cup-winner to boot. He's brilliant and, with the right coaching setup, his game could be catapulted into the stratosphere.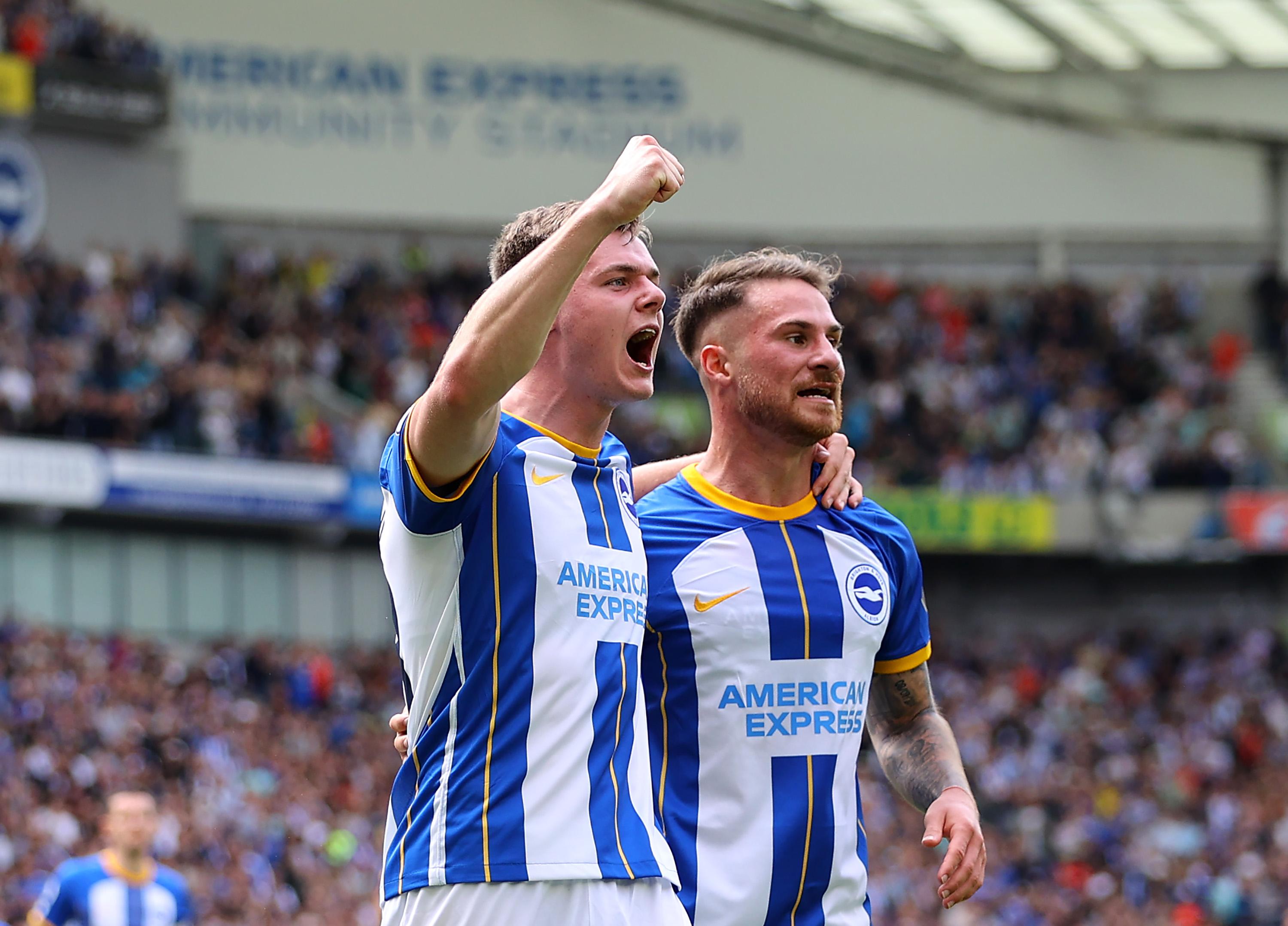 In a midfield crying out for inspiration, for fresh legs, for… anything – he could become one of the main men alongside a reinvented Trent Alexander-Arnold.
You'll be guaranteed silverware in the blue half of Manchester for sure, and that's a consideration that will cross any player's mind in an appealing fashion but there's far less of a chance of being a discarded commodity at Anfield.
If Jurgen Klopp can repeat the heroics of his opening era at L4, the Brighton man would hardly be short of opportunities to expand his medal collection either!
📚 EOTK Insider: The two-time gold medalist who is the only man to sign for Liverpool and Everton on two separate occasions
Video