Liverpool linked with a stunning loan move for Kylian Mbappe
The Mirror's latest transfer exclusive has sent Liverpool fans into a frenzy as they report that the club is in talks with PSG over a sensational move to sign Kylian Mbappe on a one-year loan deal.
The proposed deal would allow Mbappe to leave Paris and also pave the way for his dream move to Real Madrid next summer.
The report suggests that Liverpool's interest in Mbappe has been encouraged by the fact that his mother and agent, Fayza Lamari, is a big fan of the club.
John Richardson, Mirror's correspondent writes:
Liverpool are ready to offer Mbappe a one-year loan deal, which gets him out of Paris, will bring in cash for PSG and enables the 24-year-old striker to complete his dream move to Madrid. The Reds have been encouraged by Mbappe's respect for the club and the fact that his mother, Fayza Lamari – also his agent – is an avid Kop fan.

Mbappe has often praised Anfield boss Jurgen Klopp and he and his representatives held transfer discussions with Liverpool before opting to join PSG when he decided to leave Monaco.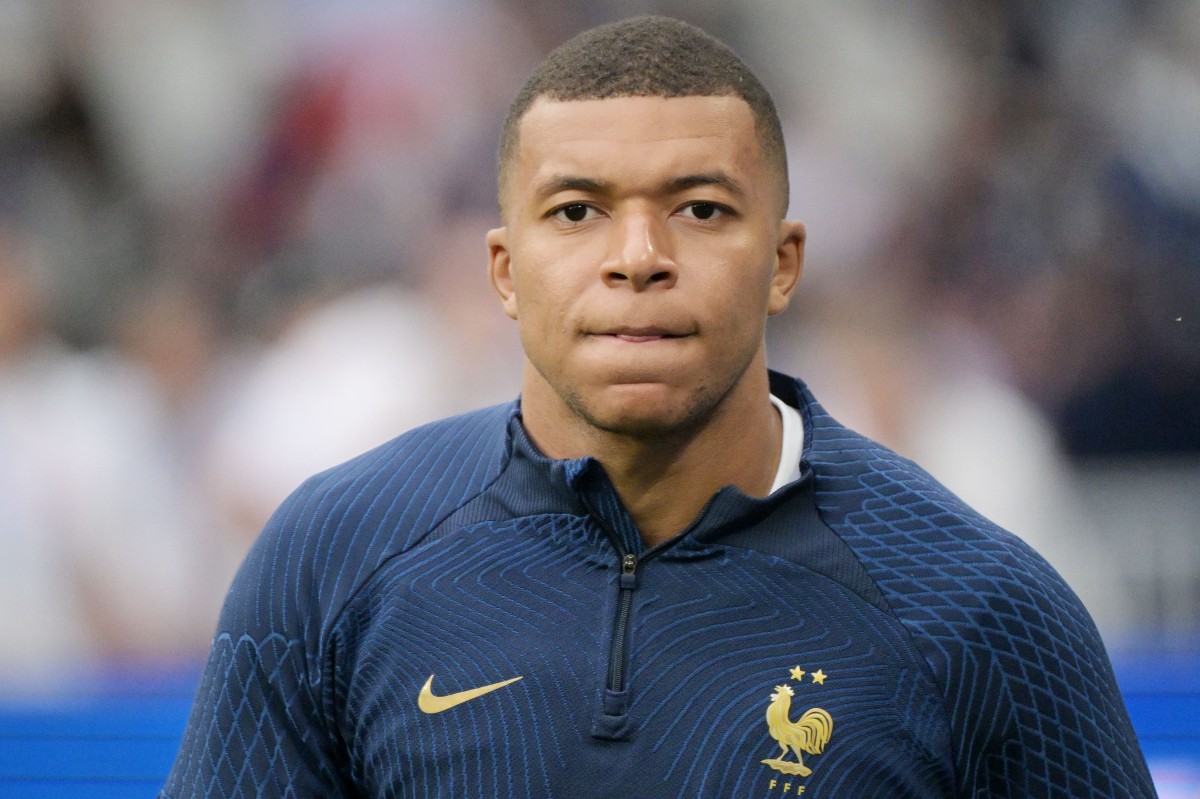 This is not the first time Mbappe has been linked with a move to Liverpool, as rumors about a potential transfer have surfaced in the past as well.
In fact, The French superstar admitted last year of holding talks with Liverpool before, noting that his mother's admiration for the club played a role in their previous interactions.
He told The Telegraph:
"We talked a little bit, but not too much," he told the Telegraph last year. "We talked a little bit. I talked to Liverpool because it's the favourite club of my mum, my mum loves Liverpool. "I don't know why, you will have to ask her! It's a good club and we met them five years ago. When I was in Monaco I met them. It's a big club."
Video LIVERPOOL MAKES REAL 'TREMBLE' AS 'SUPER OFFER' IS REVEALED FOR KYLIAN MBAPPE🔥