Liverpool FC — Harvey Elliott: Let's finish with three points – and then go again next season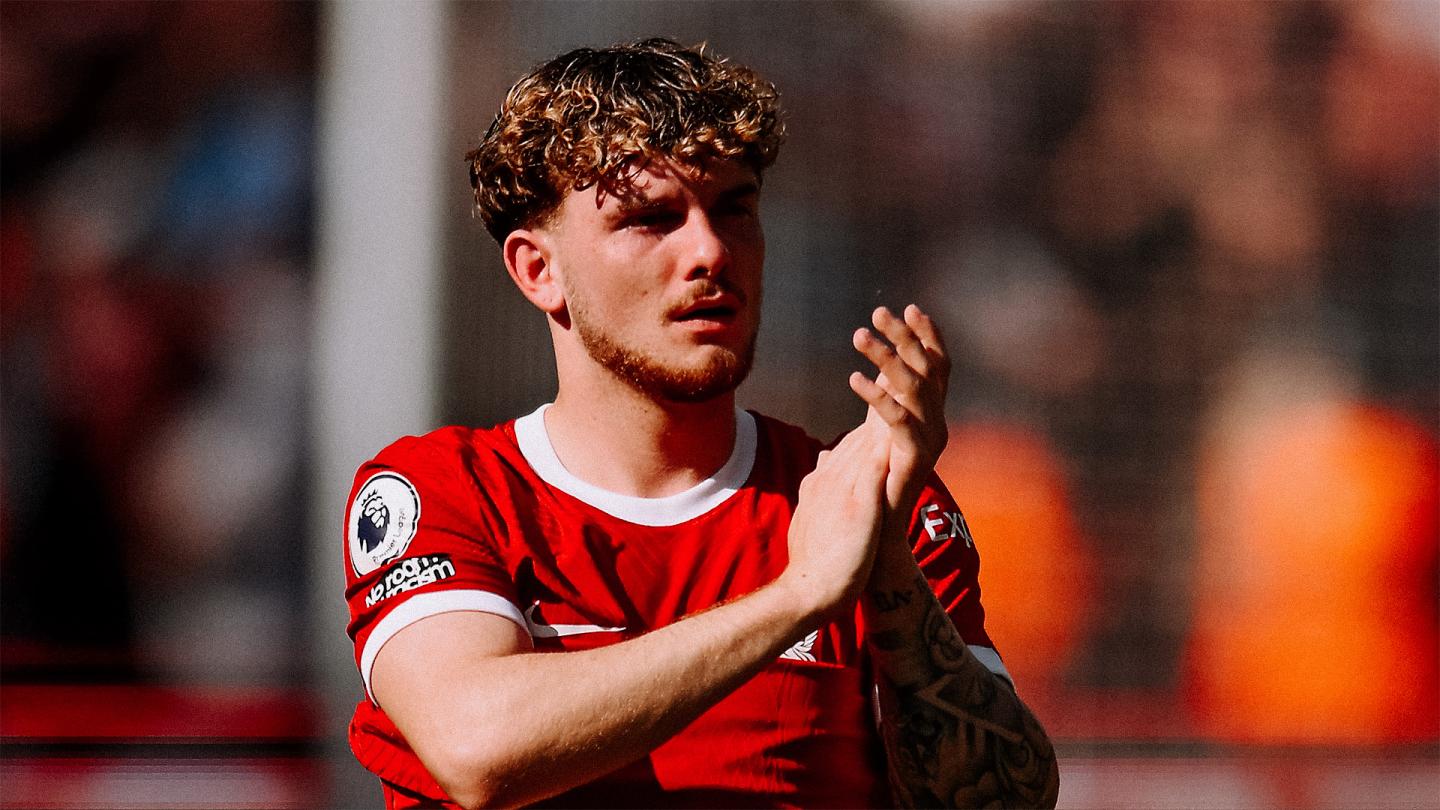 On what he has taken from the season both on and off the pitch…
We made it hard for ourselves [against Villa] not getting the win, which is what we wanted… we still need to go into the last game all guns blazing and make sure we stamp our foot down and turn things around. We've had a lot of ups and downs this season, so it's just down to us to make sure we end the season on a high whatever the outcome is. We just want to make sure we put the most into it and hopefully come away with the three points. It's been a rollercoaster season as well as last season as well. Each and every day I'm learning new things. It's kind of my first full season here at Liverpool where nothing has really happened and I've been available for each and every game. For me, it's been a massive season. It's all credit to these fans for keeping myself going. Here's to next season and, as I said, we have one more game, so let's finish [strongly].
On taking positives from Liverpool's recent run ahead of next season…
This season has been, as I said, up and down. Next season we need to go again and make sure we get off to a flying start and maintain it throughout the season. Obviously us lads are going to put in each and every effort in pre-season and hopefully start the season off strong. But that's next season, we just need to focus on the last game, make sure we go out with a bang and make ourselves ready in the off-season. I know some of the lads have internationals as well. It's all about resting, recover, but at the same time we need to come back firing. We will come back firing, I can sense it with the lads and with the fans as well. We will be back for sure.
Video