Lewandowski Reveals What It Would Mean to Have Messi Back at Barcelona
FC Barcelona will do everything possible to reunite with Lionel Messi this summer transfer window. The Argentine will become a free agent on June 30 when his contract with Paris Saint-Germain expires.
Over the last few days, plenty of players have discussed the possibility of Messi returning. But, of course, all players will welcome the 2022 FIFA World Cup winner and striker Robert Lewandowski is one of them.
"I know what Messi means for Barcelona," Lewandowski told Interia Sport (h/t SPORT). "When you think of Barcelona, you say Messi and when you think of Messi, you say Barça. I also know what value Leo would bring to our team, not only on the pitch but also for the whole club.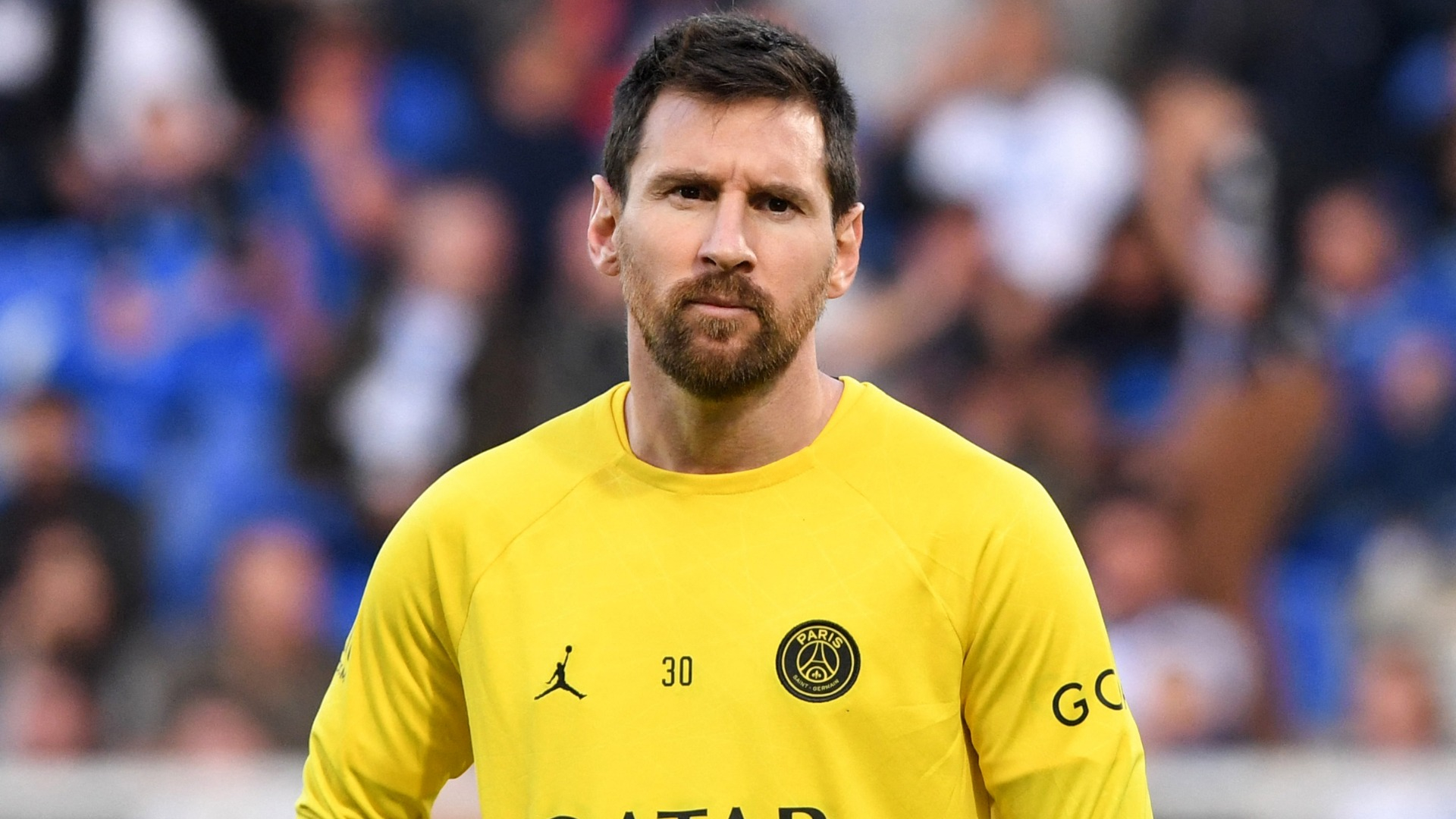 "I've always liked playing with players who understand football. And Leo is top-notch. Also, Messi has changed his style of play a bit in recent years; today, he is more of a '10', a midfielder."
While Barcelona wants Messi, they're facing a hurdle. 
A recent report revealed that La Liga wants more time to review the Catalan side's financial plan, which is a speed bump considering Barcelona can only proceed with their offer to Messi once the league greenlights their move. 
Furthermore, Barcelona's manager Xavi Hernandez notes that while the Spanish club wants to reunite with the seven-time Ballon d'Or winner, it is a two-way street. Xavi notes that Messi also needs to want to join their squad this summer. 
Video WHAT A BOMB MY FRIENDS! LOOK WHAT LEWANDOWSKI SAID ABOUT MESSI GOING BACK TO BARCELONA!