Leeds United takeover will be 'completed very soon' at Elland Road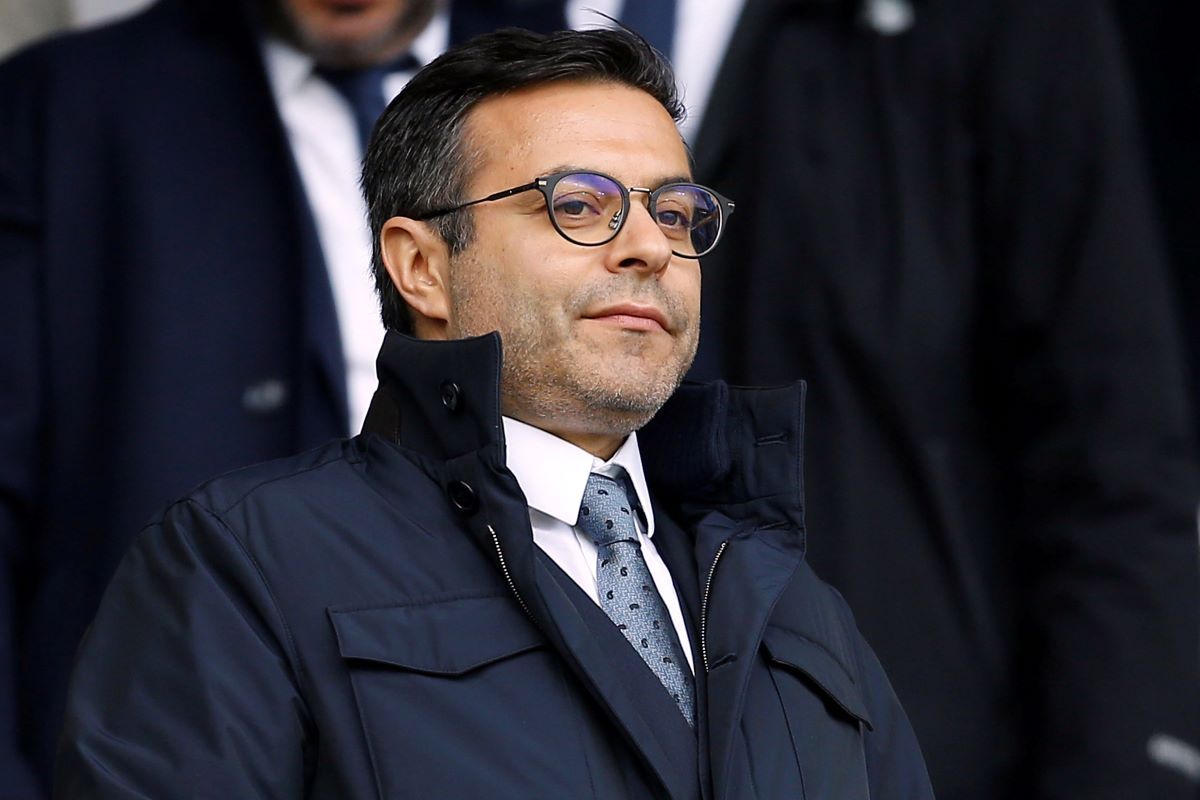 Leeds United takeover by the 49ers Enterprises is expected to be completed in the near future, journalist Ben Jacobs has told GIVEMESPORT.
Relegation from the Premier League is not thought to have altered the plan at Leeds, as both Andrea Radrizzani and the 49ers were prepared for that bleak possibility.
Leeds United news – club takeover
During an incredibly chaotic season at Elland Road, which saw a total of three different managers attempt to maintain the club's Premier League status, there has been one constant – the ever-present noise regarding the potential takeover.
GiveMeSport VIDEO OF THE DAYSCROLL TO CONTINUE WITH CONTENT
However, journalist Phil Hay of The Athletic, has recently suggested that the current owner, Radrizzani, has completed his purchase of Italian club Sampdoria – opening the door for the 49ers to accelerate their takeover of Leeds.
That will come as good news to the Leeds United faithful, who will be hoping to see a stable future for their club with a swift return to the Premier League on the agenda.
What has Ben Jacobs said about the Leeds United takeover?
Jacobs explained that while the price of the takeover has changed due to the club's recent relegation, the proposed takeover of the club has come under no jeopardy from either Radrizzani or the 49ers.
Speaking to GIVEMESPORT, Jacobs said: "So because Radrizzani had leveraged Elland Road as part of his Sampdoria move, I think Leeds fans were panicking and wondering how he can possibly do that. But all signs point towards the full takeover being completed very soon, and naturally price changes and dynamic changes by Leeds going down.
"But this isn't something that surprises either party, quite clearly Leeds' current majority ownership and 49ers, who have always been invested in the club and have slowly increased their stake within it over time, are well aware of this situation."
Why a swift takeover is critical at Elland Road
If Leeds are to make an instant return to the Premier League, which is very difficult to do, then a clear and concise plan is going to be vital.
From their transfer strategy to the appointment of their next manager, every aspect of the club is going to need to be coherent. However, under the constraints of the current ownership power struggle at Elland Road, which Phil Hay recently described as "not sustainable indefinitely", that seems very unlikely to happen.
The earlier the 49ers are able to complete their takeover of Leeds United, the better it will be for all parties concerned.
Video HUGE Leeds United Takeover News!