Leeds United should be "delighted" with Willy Gnonto's latest admission – View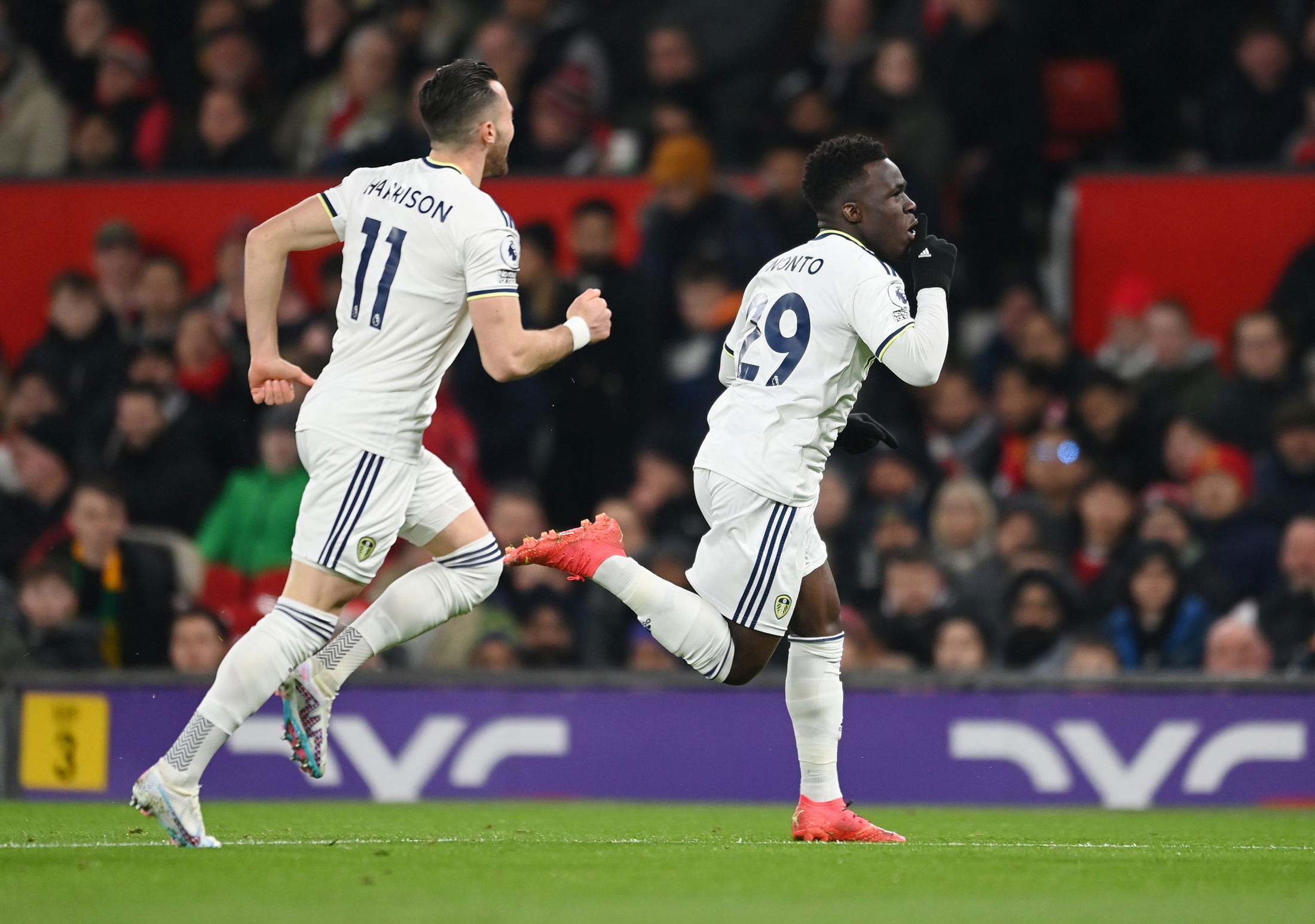 Leeds United winger Willy Gnonto has admitted that he has no regrets over choosing to join the club in the summer and is loving his time in the Premier League.
One of Leeds' success stories this season has been the signing of teenage Italian international Willy Gnonto from FC Zurich.
The forward cost Leeds just £3.8million in the summer window, arriving on deadline day after disappointment with other targets previously, and the youngster has shone in the Premier League.
Speaking in an interview with Cronache Di Spogliatoio, he said this about his time in the English top-flight so far:
"The defender who put me in the most difficulty was Ashley Young because he was annoying: he kept talking, making himself heard and getting inside my head. I stayed focused on the match and personally it went well, I even made an assist. I've always been convinced over choosing Leeds, the Premier League is the best."
Here, we look at two reasons why Leeds should be delighted that the forward has come out with these comments…
He would be happy to stay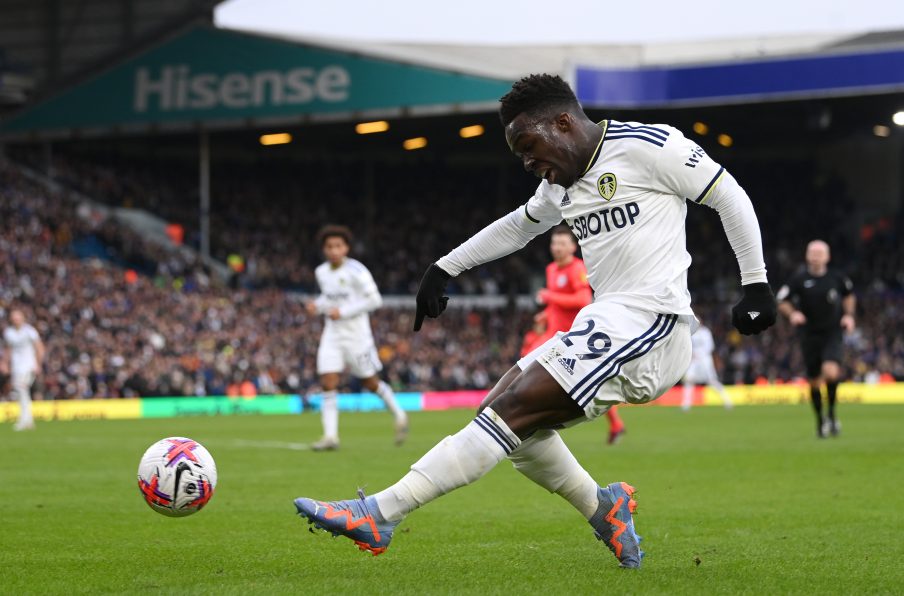 Staying in the Premier League is of course the only way that Leeds stand a chance of keeping hold of Gnonto this summer.
His form this season has made it very clear that he's not going to be playing second-tier football next season, and is in fact going to go a lot higher than Leeds.
However, should Leeds clinch survival, they have a real chance of keeping hold of him for at least one more season.
His stance here shows how happy he is to be at Leeds, and survival would see us build around him, rather than replacing him.
Will Leeds stay up?
Yes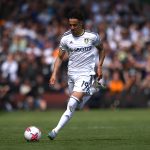 No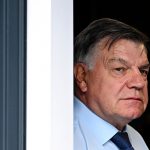 Will Gnonto get even better?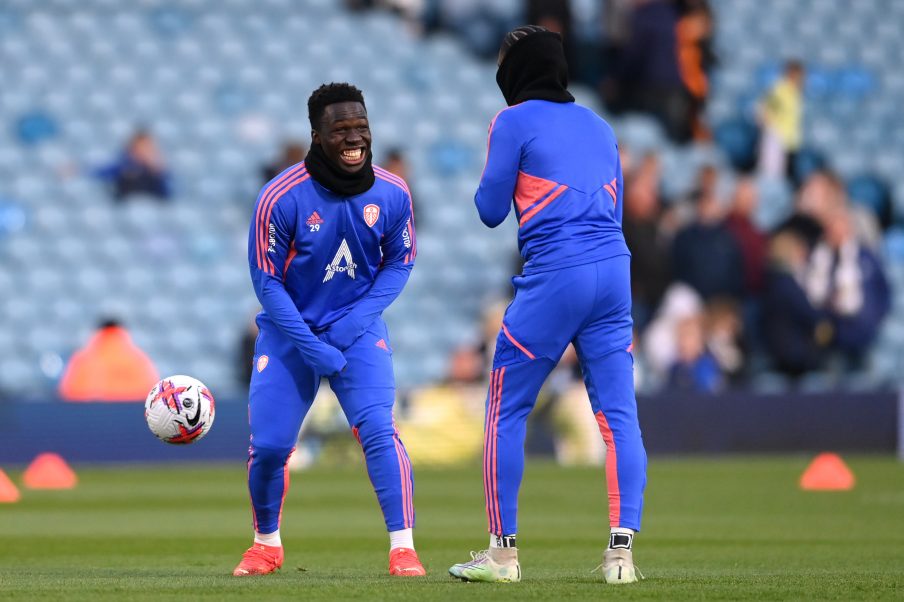 Gnonto has already shown his quality to make Premier League defenders look foolish, and is a senior international for the current holders of the European Championships.
He is already a Premier League-quality player, but his attitude is what is going to see him go onto becoming an even better player.
Gnonto points out in this interview that the most difficult player he has played against is Aston Villa's Ashley Young.
However, looking back at that game, Gnonto tore Young apart in the second half, demonstrating the confidence running through him to take the game to such a seasoned professional.
Should Leeds retain him, we'll see another level from him next season.
Quiz: Can you remember Leeds United's last 15 results v West Ham ahead of Sunday's clash?
Video