Leboeuf Slams Neymar for Recent 'Hell' Remark About PSG Stint
Neymar Jr. spoke about going through "hell" with Lionel Messi a couple of days ago. Both players left Paris Saint-Germain this summer transfer window as the capital club shifted its new project under Luis Enrique. 
The Argentine and Brazilian were targets of protest by supporters who wanted a change in PSG's philosophy. As a result, Messi was allowed to leave as a free agent to sign with Inter Miami and Neymar departed for Al-Hilal. 
Still, ESPN FC's Frank Leboeuf notes that the remarks made by the 31-year-old are a slap in the face to the Parisians, even though his six seasons in the French capital weren't warm and fuzzy.
"It's always hard to play for Paris Saint-Germain, especially when you're alongside some players who sometimes are here, sometimes they're not there, and after they complain about the fact that they were in hell," Leboeuf recently said on ESPN FC.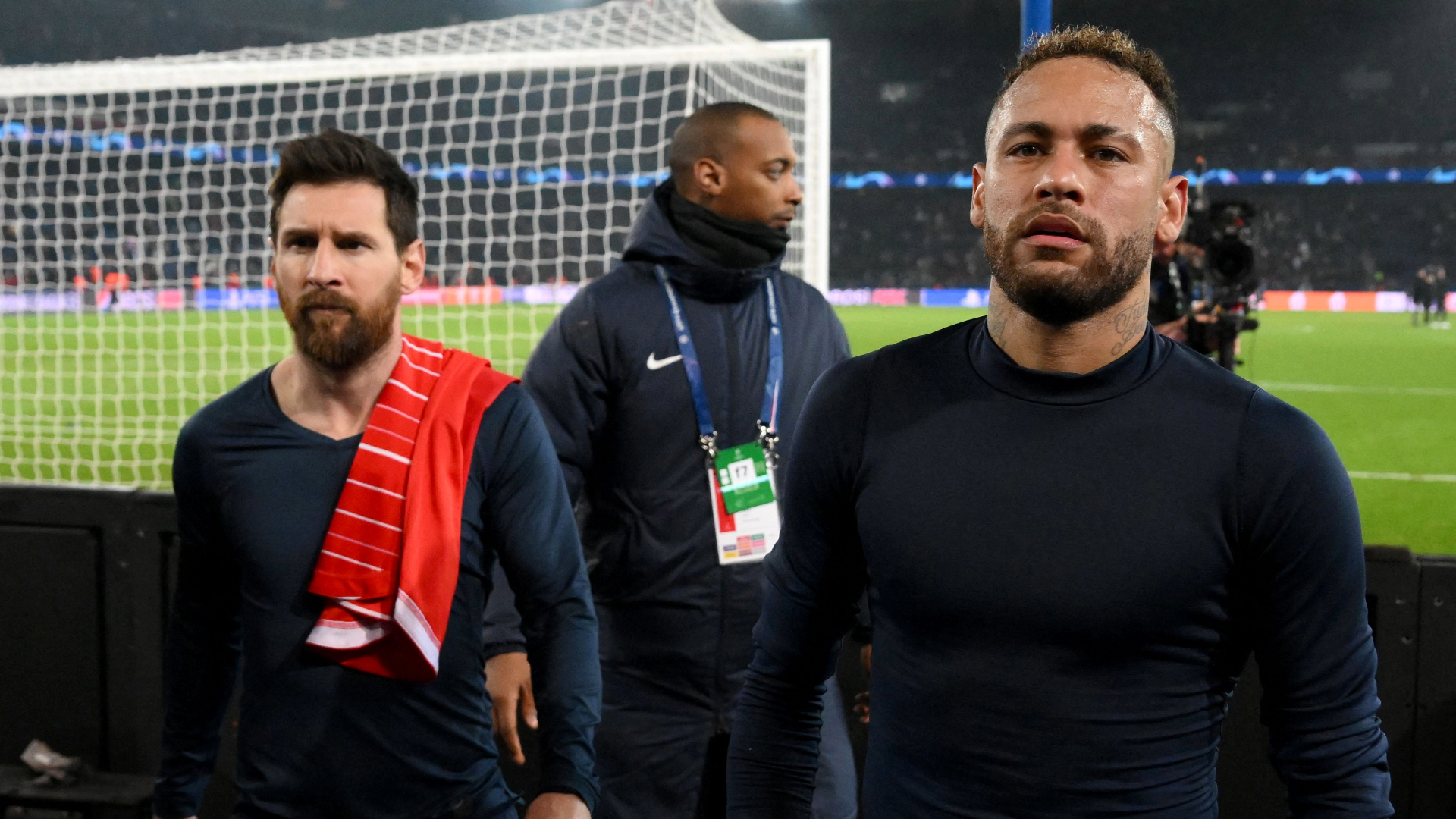 "So it's sad that after you leave and after the money that you got and everything and the kind of life that you had, that you spit on the club that gave you everything."
Neymar isn't alone in taking shots at PSG. Messi has taken a swipe at the Ligue 1 giants. It will be interesting to see if both will continue to talk this way about their PSG experience or if it's them only venting any frustration to the media. 
Video LIVED THROUGH HELL⁉ Frank Leboeuf is 'SADDENED' by Neymar's remarks on PSG | ESPN FC