Laporta: PSG Experience Led to Messi Turning Down Barcelona Return
Barcelona President Joan Laporta has shared his belief as to why he believes Lionel Messi opted not to return to Camp Nou. 
Laporta spoke with Mundo Deportivo and stated that Messi's experience at Paris Saint-Germain significantly influenced the Argentine's decision not to rejoin the Catalan side. 
The club chief notes that Messi needing to adapt to a new environment, cope with high expectations, and face criticism from supporters, played a role in his decision. 
"The player wanted it, the father wanted it, but the rhythms are different," Laporta told the Spanish media outlet. "We didn't want what happened last time.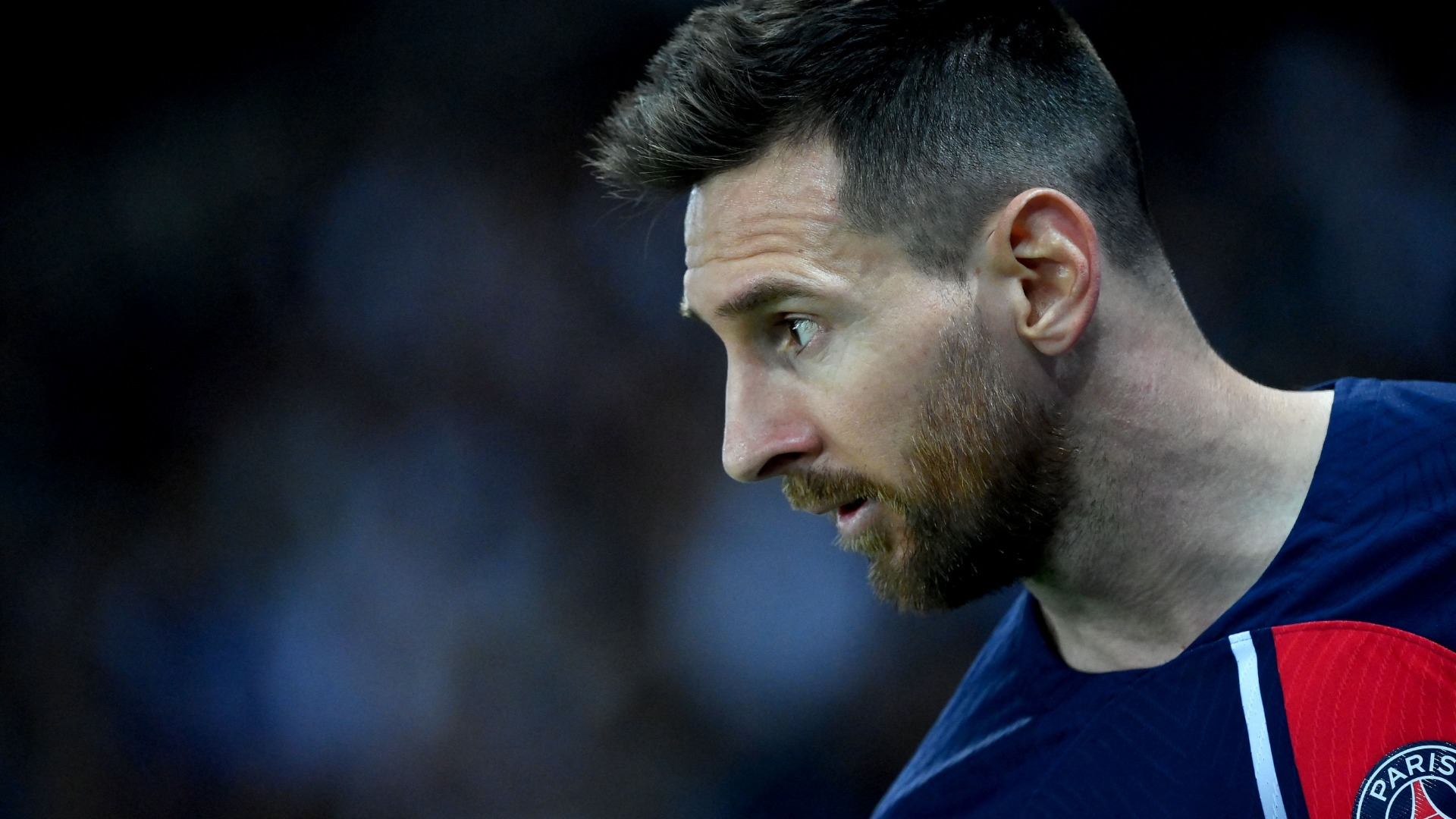 "He told us that he decided to join Inter Miami because he had spent very difficult seasons in Paris, where he was under a lot of pressure, while in Miami he would be calmer and could think about the national team and that, although he wanted to come to Barça, he didn't want to spend another year like this. It's understandable and we're working on a great tribute to Messi that Barca should do."
Instead, Messi will embark on a new chapter in his career by joining Inter Miami in Major League Soccer. Messi will have a new adventure in MLS, where he can embrace a different footballing culture and contribute to the sport's growth in the United States. 
Furthermore, the Argentine will play in a league with little pressure to win, like at Barcelona and PSG. As a result, Messi can relax in these final years of his football career. 
Meanwhile, Barcelona continues rebuilding after Messi's departure in 2021, looking to create a new identity and forge a path forward without their iconic talisman.
Video Laporta's Response When Asked About Messi's Potential Return To Barcelona