Klopp on Dom & Harvey: Liverpool's Future Stars

"I didn't hope to get anything out. I was just um watching and I work with it. So obviously it's called wonderful goals, it was all good great other chances," began Klopp, clearly pleased with the team's performance.
He went on to discuss the team's tactics, especially praising their high press game.
"First half the high press didn't work pretty well because in moments we got better and then we won the ball high up the pitch which is so important," he noted.

However, Klopp also pointed out areas for improvement, stating that the high press looked better in the second half. He emphasised the importance of placing real pressure on the ball and speeding up the game at the right moments.
"A lot of good moments," Klopp summarised, "it's just something we can do better."
Nunez: A Key Player
Nunez's debut on the pitch was one of the main talking points. Klopp had insightful observations about what Nunez will bring to the team, both in and out of possession.
"Great passing ability to the first goal and then when the press did work in the footstep he was responsible for winning it back. Yeah, a good player," Klopp acknowledged, adding that it takes time to integrate new players, and that they were still working on that.
The Young Stars: Dom and Harvey
Towards the end of the conference, Klopp discussed the future prospects of young players Dominic Szoboszlai and Harvey Elliott.
"Harvey and Dom are both contenders for the positions, definitely anything, both proved why both showed really exactly what we need in that position," Klopp said, indicating strong belief in their potential.
He further appreciated the entire young group, calling them "special" and highlighting their desire to play.
Message to Fans and Looking Ahead
Klopp wrapped up with a message to the fans, reflecting on the previous season and looking forward to the upcoming challenges.
"We are not happy with the last season, but we took that, and now we have to look at the team; that's a new team. Being ready to give this team a proper chance would be massively helpful," he urged the fans, expressing contentment with the current situation and the growth within the team.
Conclusion: LFC's Win
Jürgen Klopp's reflections on the game provide a detailed view of LFC's win and the contribution of key players like Nunez. From an analysis of tactics to thoughts on individual performances, Klopp offers a comprehensive breakdown. The season ahead looks promising, and fans have plenty to look forward to.
With young talents like Harvey and Dom on the rise and a manager who has a clear vision, Liverpool's journey is set to be an exciting one.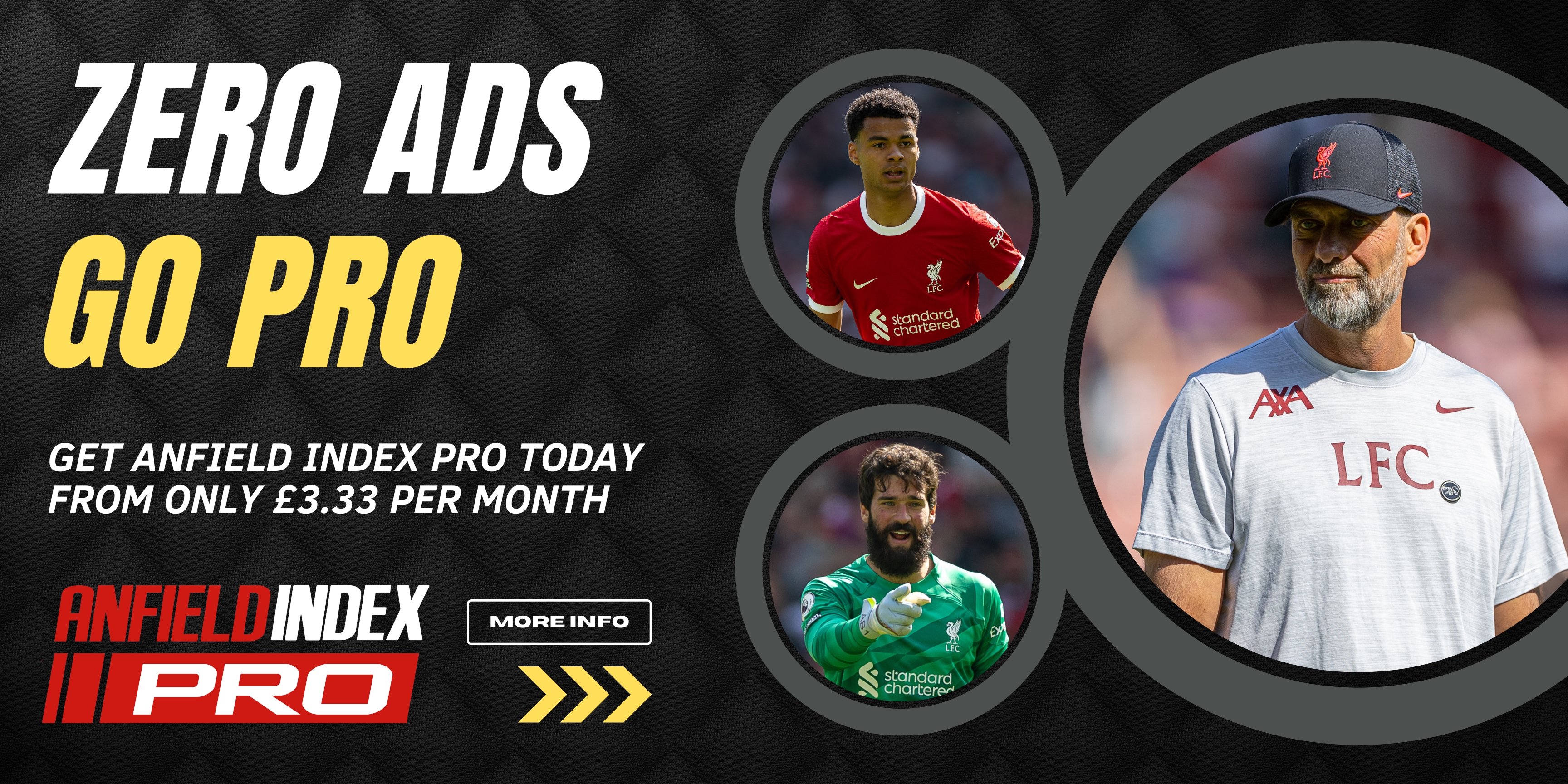 Video Is Jurgen Klopp's future at Liverpool in doubt?