'Just in': Barcelona could be keen to hijack Pochettino's first potential Chelsea signing – journalist
Journalist Gerard Romero has now claimed that Barcelona are keeping tabs on Sporting Lisbon midfielder Manuel Ugarte.
He claimed via Reshad Rahman that the recently crowned champions of Spain are considering making a move to beat Chelsea to a potential deal.
Reports from recent days have claimed that the Blues have made great strides in their quest to sign Ugarte this summer.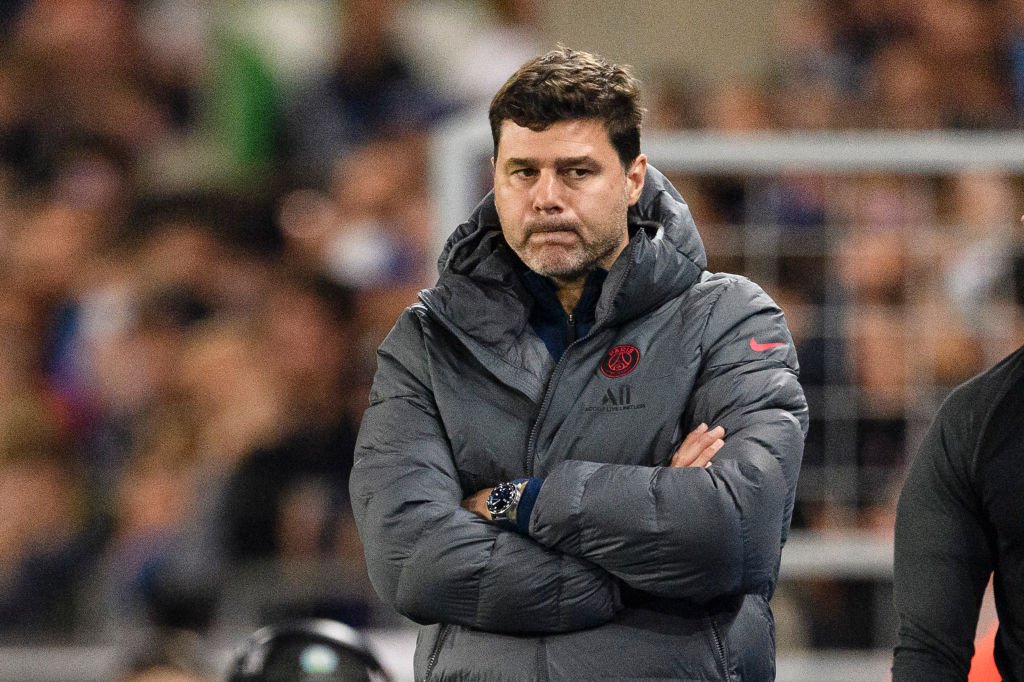 It has been claimed that this is of the direct request of Mauricio Pochettino, who was announced yesterday as the new manager of Chelsea.
The task for the Blues is to find the perfect partner for Enzo Fernandez, who they smashed their record fee for to secure him in January.
Barcelona thinking of hijacking Ugarte
While it has been claimed today that this went against the wishes of Graham Potter in charge of the club at the time, you'd be hard pushed to find anyone who has not been amazed up to now by his quality.
It seems they have decided Ugarte is their man, although they may be about to run into a familiar problem when it has come to making signings in recent times.
Barcelona have peaked their interest according to Romero, with them not being new foes to the Blues in these scenarios.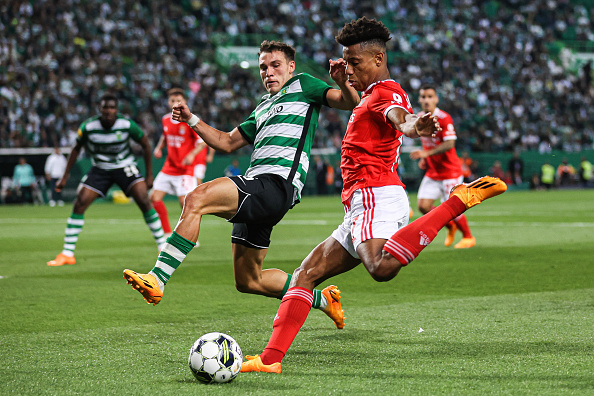 He said: " JUST IN: Barcelona has also been keeping tabs on Manuel Ugarte."
It would be a stark reminder of last summer for the Blues if they were pipped to a deal by the Catalan side.
Last season, they were the favourites to bring in both Jules Kounde and Raphinha to bolster their squad going into this season. However, interest from Xavi's side saw their heads turn late on and eventually not find their way to Stamford Bridge.
Related Topics
Have something to tell us about this article?
Let us know
Video Could Mauricio Pochettino's contract cause Chelsea problems?