Journalist claims Aston Villa want to sign £51m 'superstar' whose club is now happy to entertain offers
Aston Villa have been linked with Federico Chiesa in recent weeks.
Tuttosport – via Sport Witness – recently reported that the Villans had made 'concrete steps' to sign the Juventus ace.
Meanwhile, the Birmingham Mail claimed in late June that reports linking Villa to Chiesa are indeed 'accurate'.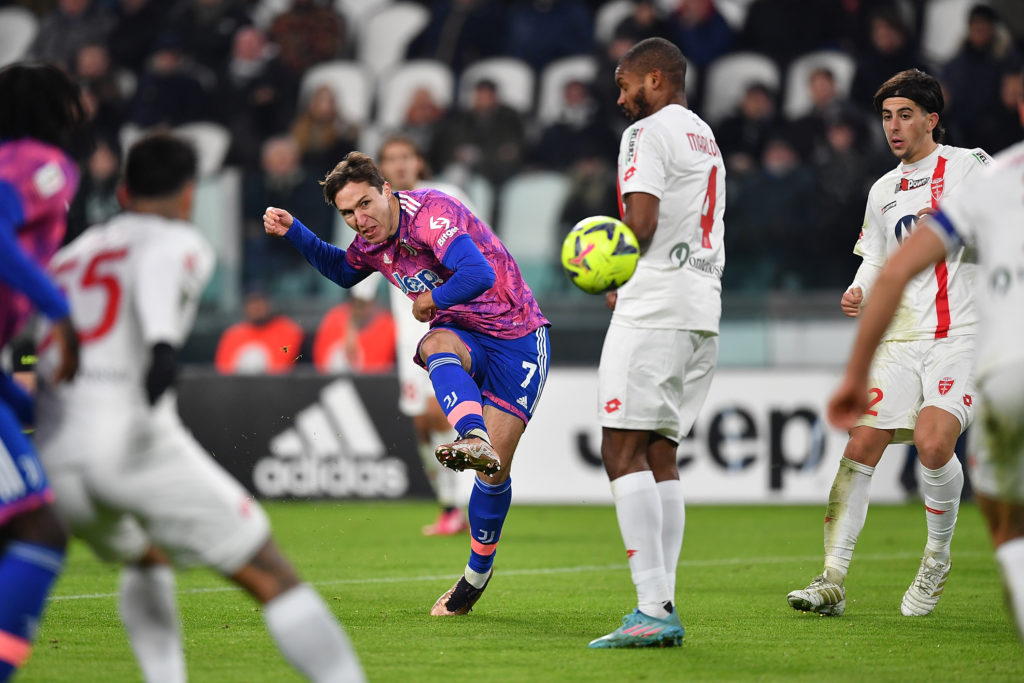 Dean Jones has now provided an update on the state of play involving the Villans and the Italy international.
Speaking to GiveMeSport, he reiterated that Villa have indeed set their sights on Chiesa.
In a boost to the Villans, he also suggested that Juve seem especially keen to entertain offers for the 25-year-old.
"Aston Villa are interested," Jones said of the €60million-rated (£51million) ace.
"But the most interesting thing about this is that Juventus are willing to listen to anything people have got to say about making an offer for him.
"There's a bit of an exodus in Serie A at the moment. And I think that Villa are one of the clubs looking to explore how they can exploit that."
Corriere dello Sport recently reported that Juve boss Max Allegri no longer considers Chiesa a key player.
The manager previously used a 4-3-3 formation, but he switched to 3-5-2 last season.
This formation doesn't benefit Chiesa, as he doesn't 'fully express his potential' as a second striker or forward.
With that in mind, the reported Liverpool target is now apparently 'looking around' for a potential move.
Our view
Villa enjoyed an outstanding season last time out, sealing a European spot after an amazing run under Unai Emery.
That said, the Villans' loss of momentum late on shows that there's definitely work to be done.
Villa have set about doing just that, bringing in Monchi to help oversee squad strengthening matters.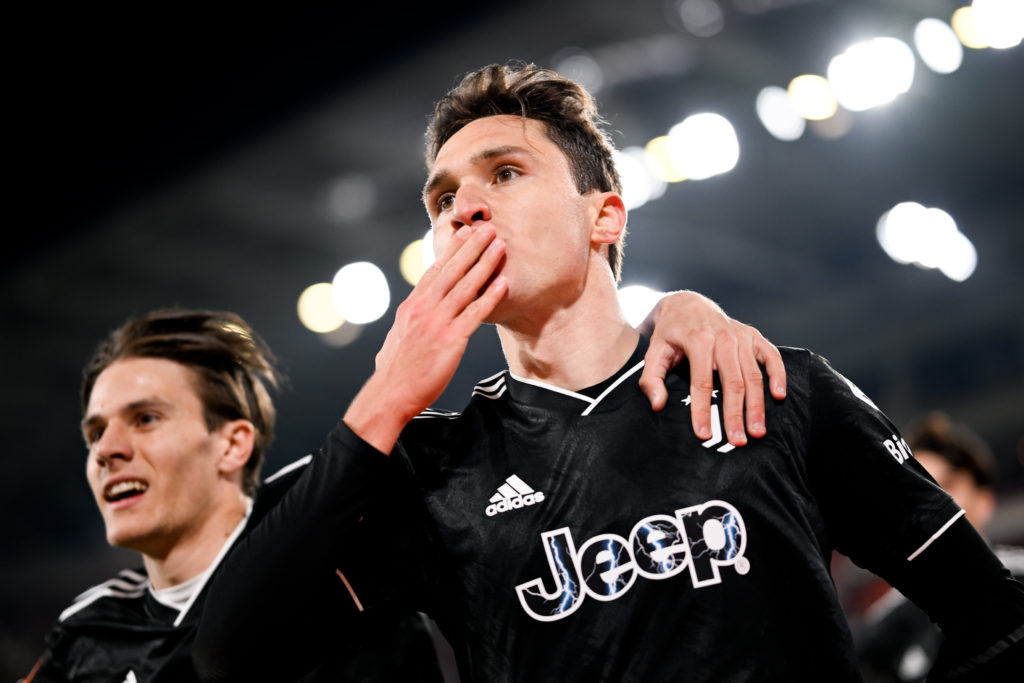 So far, the Villans have signed Youri Tielemans and are reportedly closing on the signing of Pau Torres.
Chiesa would be another top signing for Villa if they were to get their hands on him.
Unsurprisingly, a host of other top clubs are apparently in the running for the Italian, including Liverpool.
Chiesa is an extremely talented player who's yet to reach his prime and has been lauded as a 'superstar' in Italy.
Related Topics
Video 🚨 Aston Villa agree 'SENSATIONAL' deal | FIVE more signings to arrive in HUGE spree – O'Rourke