'I Try to Help', Adrian's Insight on New 'Latin Family' Liverpool Role

Adrian, the veteran Spanish goalkeeper at Liverpool, has recently been in the spotlight, announcing the reasons behind his fresh one-year contract with the club this summer. The news sparked a wave of surprise as he had only managed a single appearance in each of the past two seasons.
A Crucial Off-Pitch Influence
With the contract extending his tenure at Anfield into a fifth season, Adrian has been upfront about his evolved responsibilities within the team. He informed the club's official website:
"After Millie left, obviously I'm the most experienced player in the dressing room now. I have that role as well."
Acting as a crucial support for the younger players, he added:
"I try to help the youngsters. We have a big Latin group as well, so I try to help them to settle as quick as possible – like Darwin [Nunez] learning English and Luis [Diaz] improving as well. We are like a family."
The 36-year-old's role has evolved to accommodate more off-field responsibilities, making him an invaluable asset to the club's dynamics.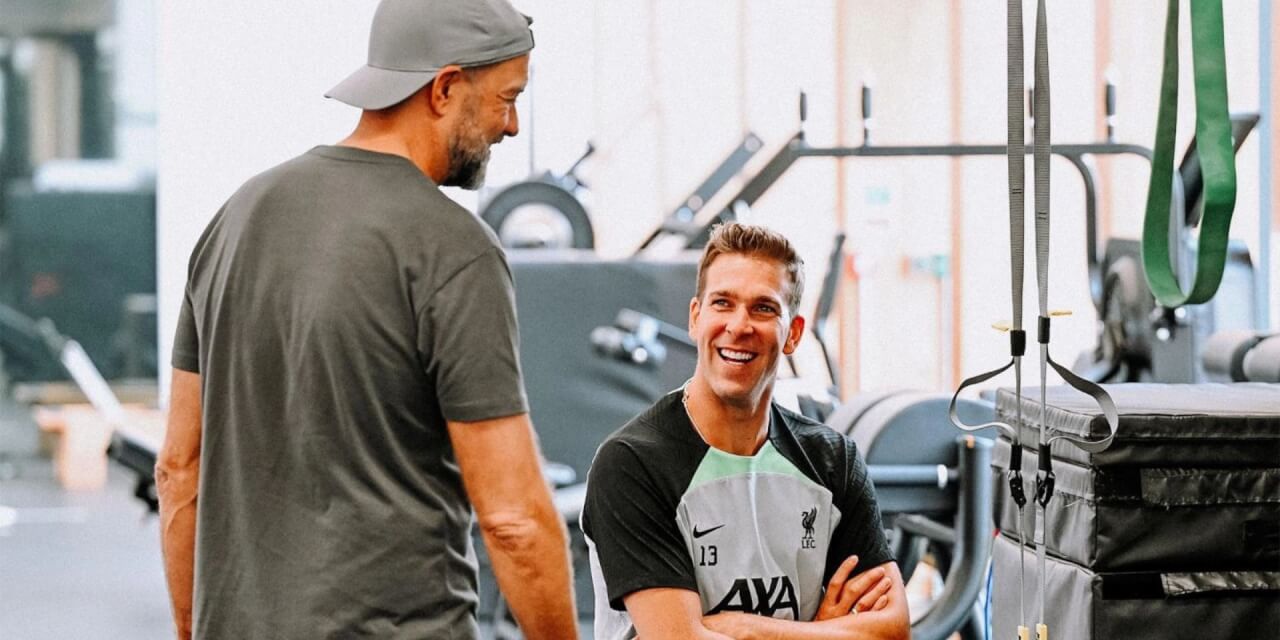 Addressing Squad Composition Concerns
A common concern raised by Liverpool fans is Adrian's new contract potentially taking up one of the 17 non-homegrown spots in the squad for the Premier League. However, insiders report the Reds are confident they can manoeuvre around this issue as they continue to augment Jurgen Klopp's team.
A fitting example would be their current midfield target, Romeo Lavia. If he is brought on board this summer, he would initially be considered an underage player, eventually attaining homegrown status for the 2024/25 campaign.
Adrian's role within the team, both on and off the field, is evidently more significant than many initially thought. His dedication to helping fellow players adapt and improve only serves to strengthen Liverpool's unity – an integral part of their winning formula. Despite critics questioning the decision, the club has shown steadfast confidence in retaining the seasoned goalkeeper.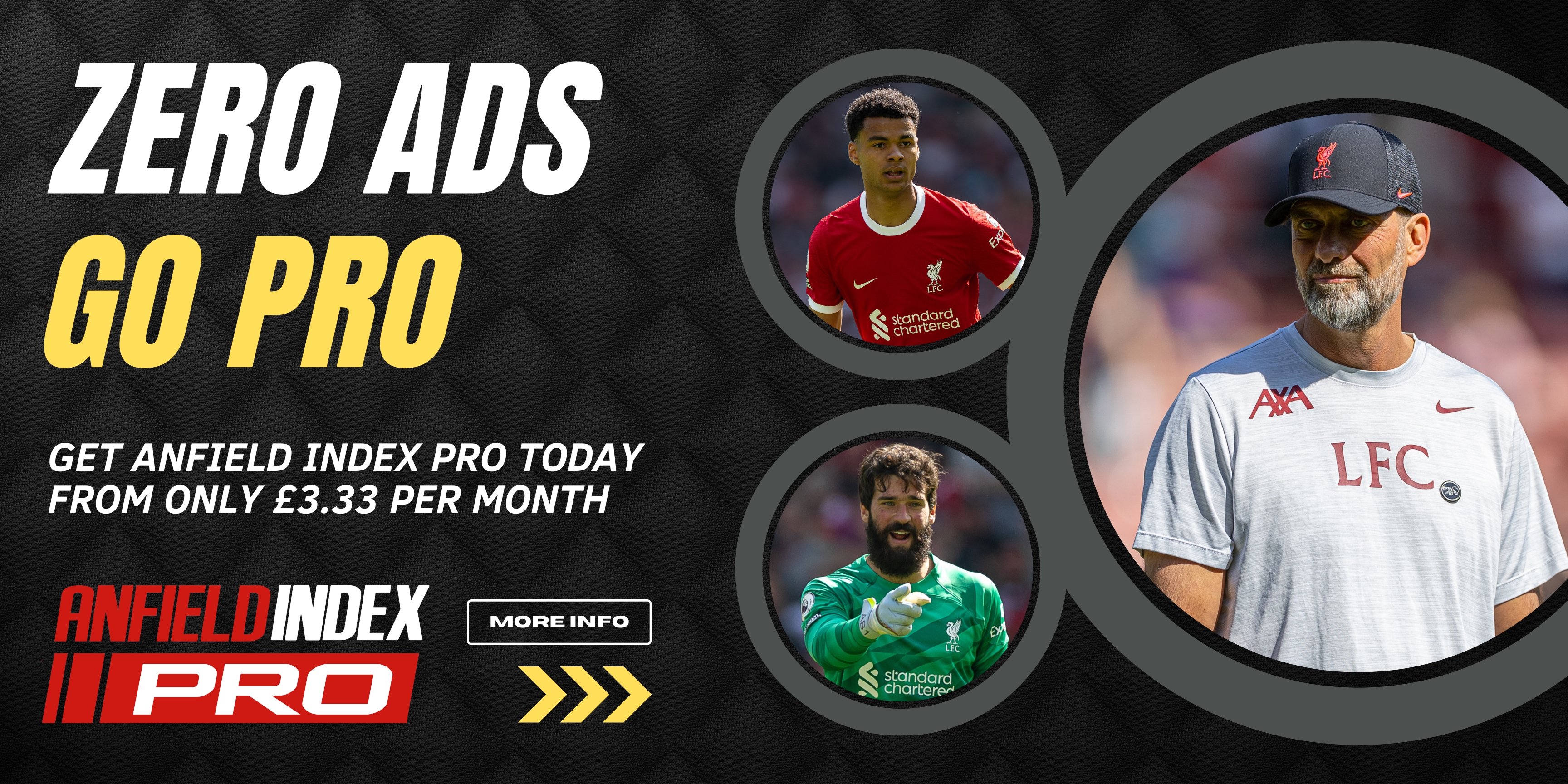 Video Adrian's 'Top 5 Things to do at home during Lockdown' | New skills in the kitchen?