Heading to Premier League? Latest Report Reveals PSG, Neymar Future
Paris Saint-Germain and Neymar Jr. could be approaching a divorce as the capital club is looking to go in a different direction with their sporting project.
Brazilian media outlet UOL Esporte reported on Monday that the veteran goal scorer has already become aware of the decision of the French club. And this time, he also intends to go out and have a change of scenery, despite having a contract until 2027.
Additionally, the information reveals that Neymar is keen on the possibility of playing in the Premier League. In recent months the PSG star has been linked to clubs such as Chelsea, Newcastle United and Manchester United.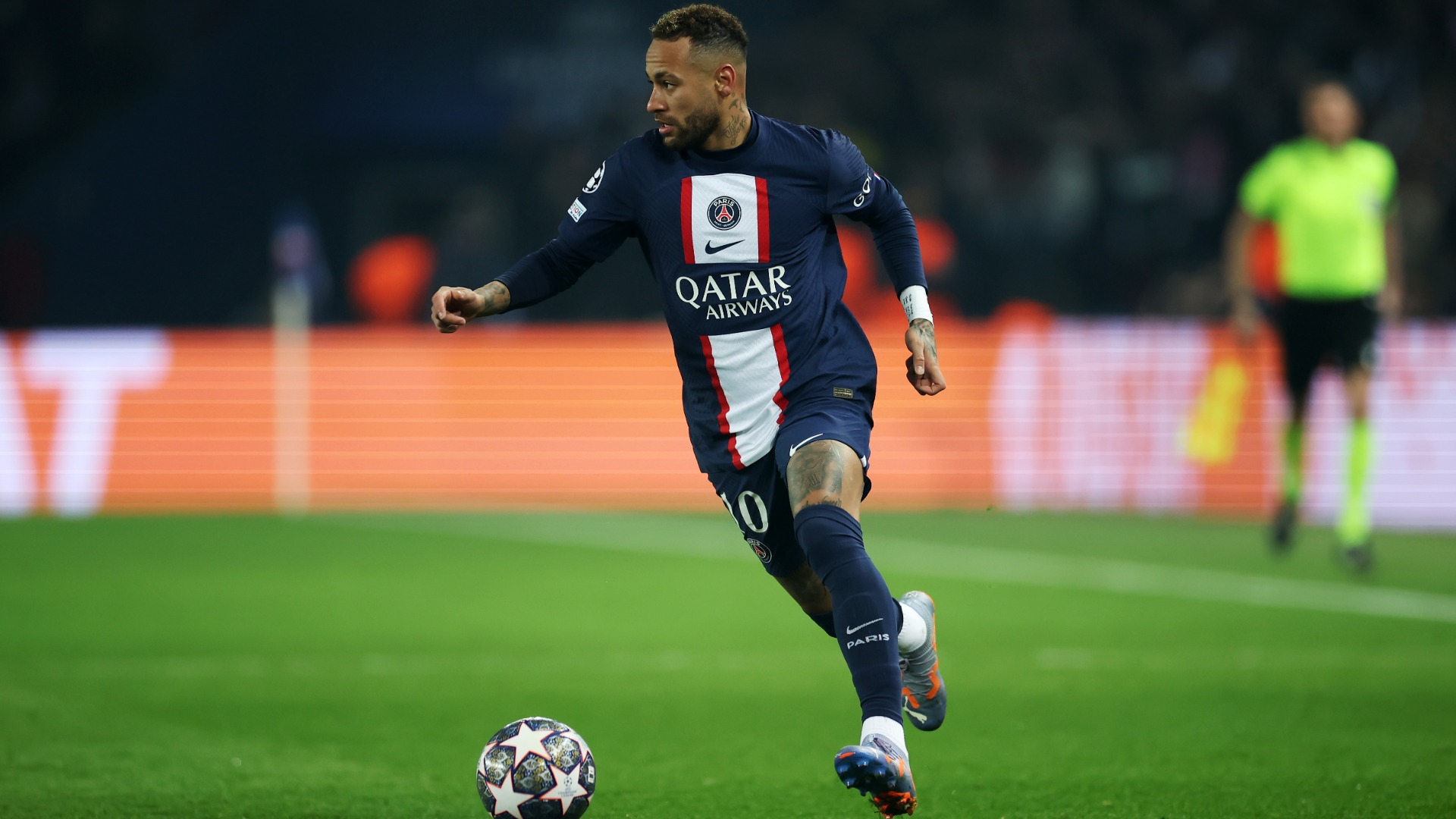 Nonetheless, Newcastle boss Eddie Howe recently did try to put out the rumors linking the Magpies to Neymar, citing that their finances wouldn't allow them to add such a player. 
"I think that kind of speculation has been there from day one since the takeover, really," Howe said. "I think naturally, everyone then assumes the biggest names in world football will be going to Newcastle, and now we've not recruited that way. I think financially we can't recruit that way at the moment, but also we have to bring the right people and the right players into the group.
"So I always say the transfer market is such a complex decision that there's a lot of you can't just pick a name and bring them in. There's got to be a lot of thought going into what we're doing, both financially and looking at the players."
Over the last few years, Neymar has been in the rumor mill regarding a departure; however, he's remained at PSG. This summer might be the year the two parties part ways. 
Video 😱 MESSI TO TERMINATE THE CONTRACT WITH PSG! Neymar is leaving too?! Ronaldo will return to the EPL?!