Great Savings in Father's Day Sale at Celtic Star Books
Celtic Star Books currently have six Celtic books on sale at our bookstore and ahead of Father's Day on Sunday 18 June we thought we'd provide the Celtic support with a brilliant money saving offer which will allow many Celtic Dads to get some of these high quality hardback Celtic books – brilliantly written by leading Celtic writers, David Potter, Matt Corr and Matthew Marr – for their Father's Day gift.
Or you can just order some for yourself, it's your shout!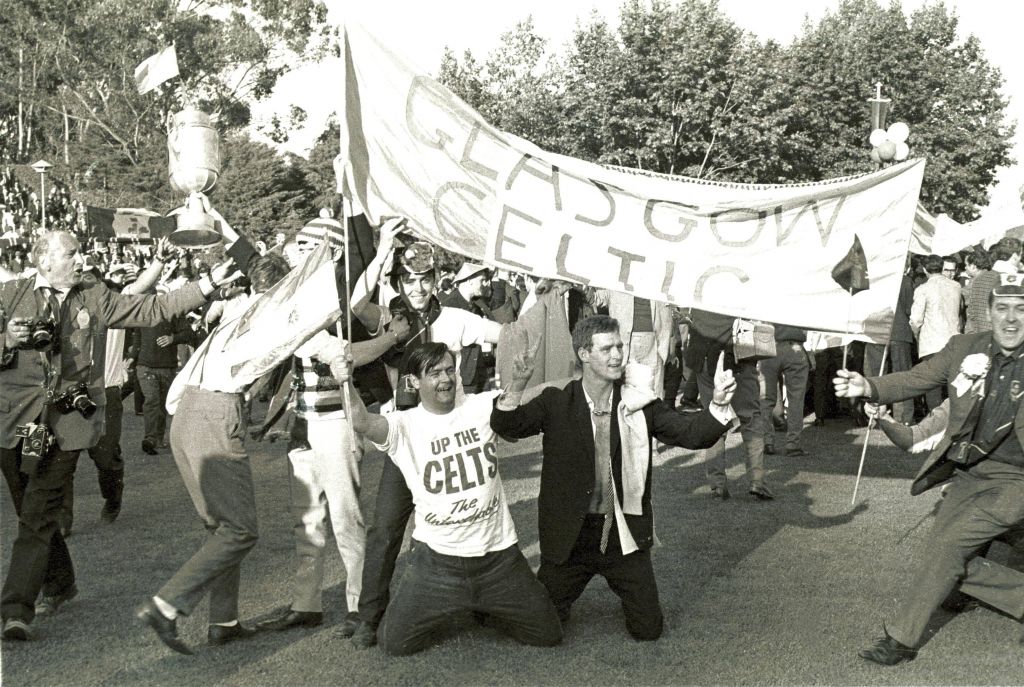 Photo imago/United Archives International – European Cup Final Celtic v Inter Milan Jubilant fans Celtic carry a mock up of the European Cup round the ground after Celtic had defeated Inter Milan 2-1 in the final. 25th May 1967.
We have two hardback books on sale at just £6, so including postage within the UK, that's UNDER A TENNER! That's a massive saving of £14 right there! These two books on sale at just £6.00 plus P&P are Willie Fernie – Putting on the Style and Alec McNair – Celtic's Icicle both written by Celtic Historian and Celtic Star column writer David Potter…ORDER HERE
Father's Day Sale – Just £6
Father's Day Sale – Just £6
Two more or our high quality hardback books are on sale at just £8, so that's under £12 including your UK postage costs…You can save £12 on each of these two books! These are Harry Hood – Twice as Good* and Invincible, both by Matt Corr, also of this parish. You can order either of these two books – or both – HERE.
*£1 is donated to Marie Curie from every copy of this book sold, with over £1500 already having been donated so far in memory of Celtic legend Harry Hood.
Father's Day Sale – Just £8
Father's Day Sale – Just £8
And our two most recent books, our all-time bestseller The Celtic Rising by David Potter and Matthew Marr's new book on Celtic's First Title win – The Bould Bhoys – Glory To Their Name – are both for a short period only (and while stocks last) available for just £11 plus postage, that's under £15 and gives you a great saving of £9. How good is that?  Again you can order HERE.
Father's Day Sale – Just £11
Father's Day Sale – Just £11
And if you really want to spoil your dad on Father's Day why not buy him – or yourself – all six books!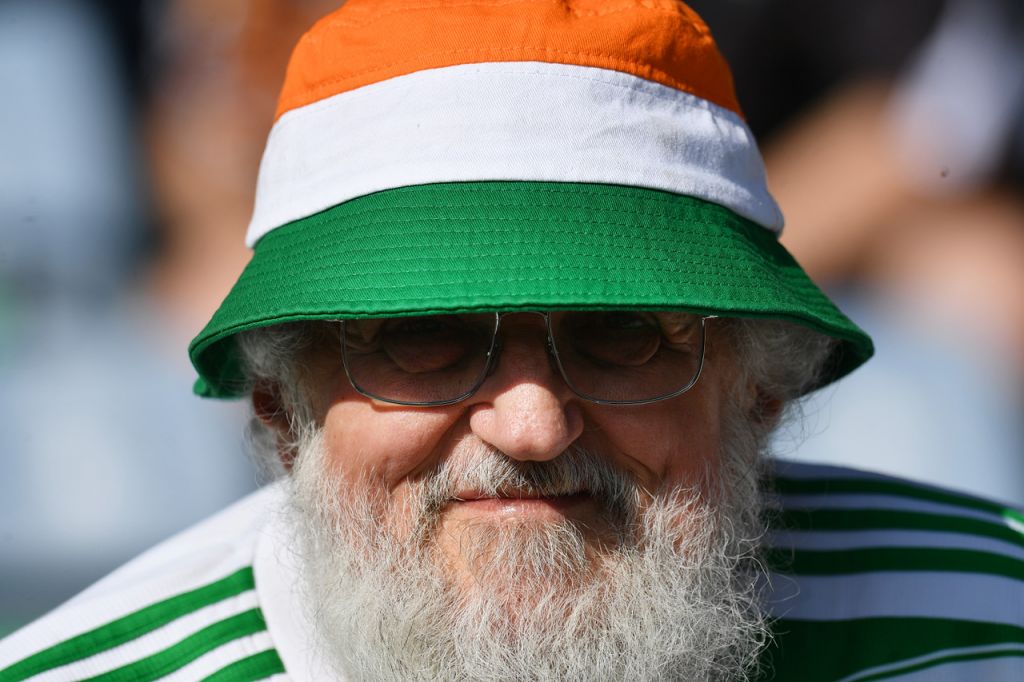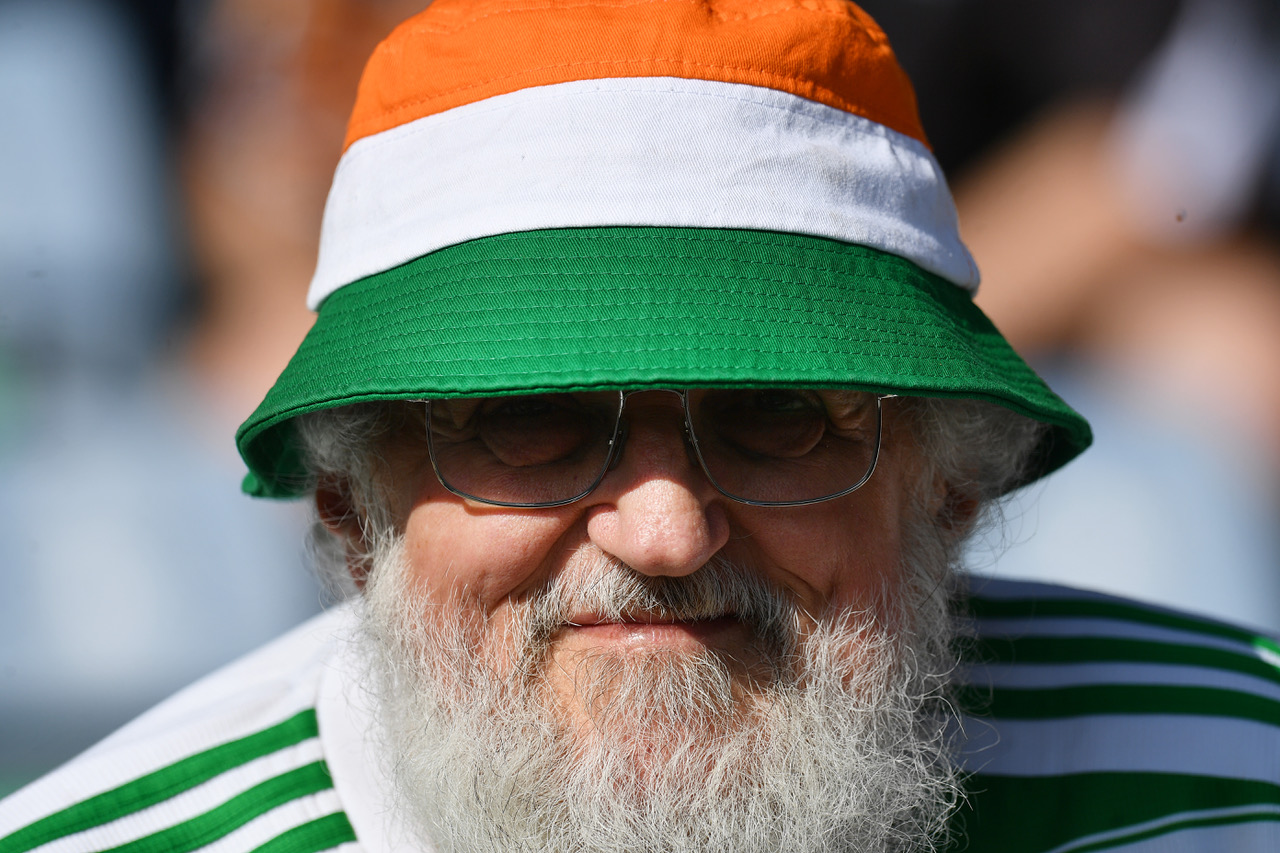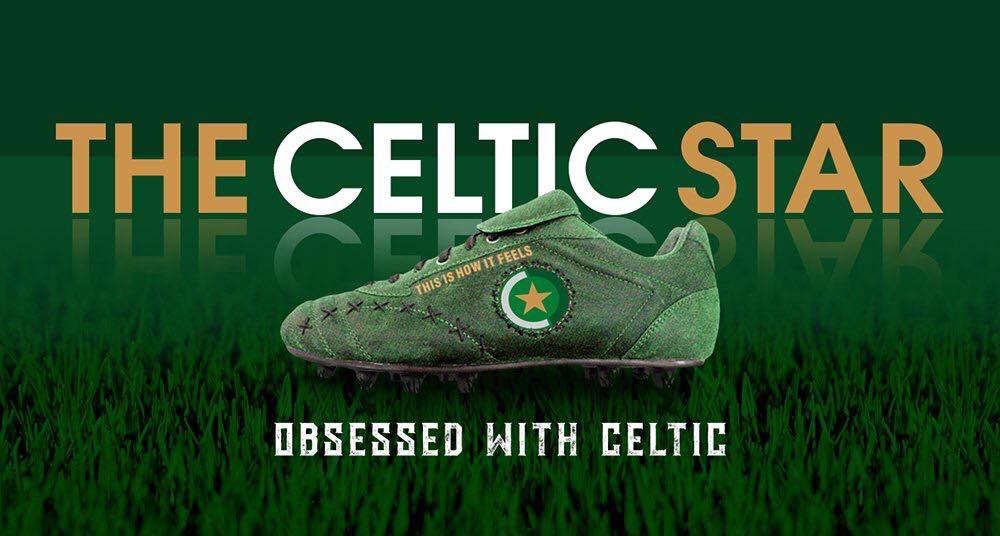 CLICK ON THE IMAGE ABOVE TO GO TO OUR BOOKSTORE
Video Teen Titans GO! To The Movies Exclusive Clip | Time Cycles | @dckids