Galtier Opens Up on a Major What-If From First Season as PSG Manager – PSG Talk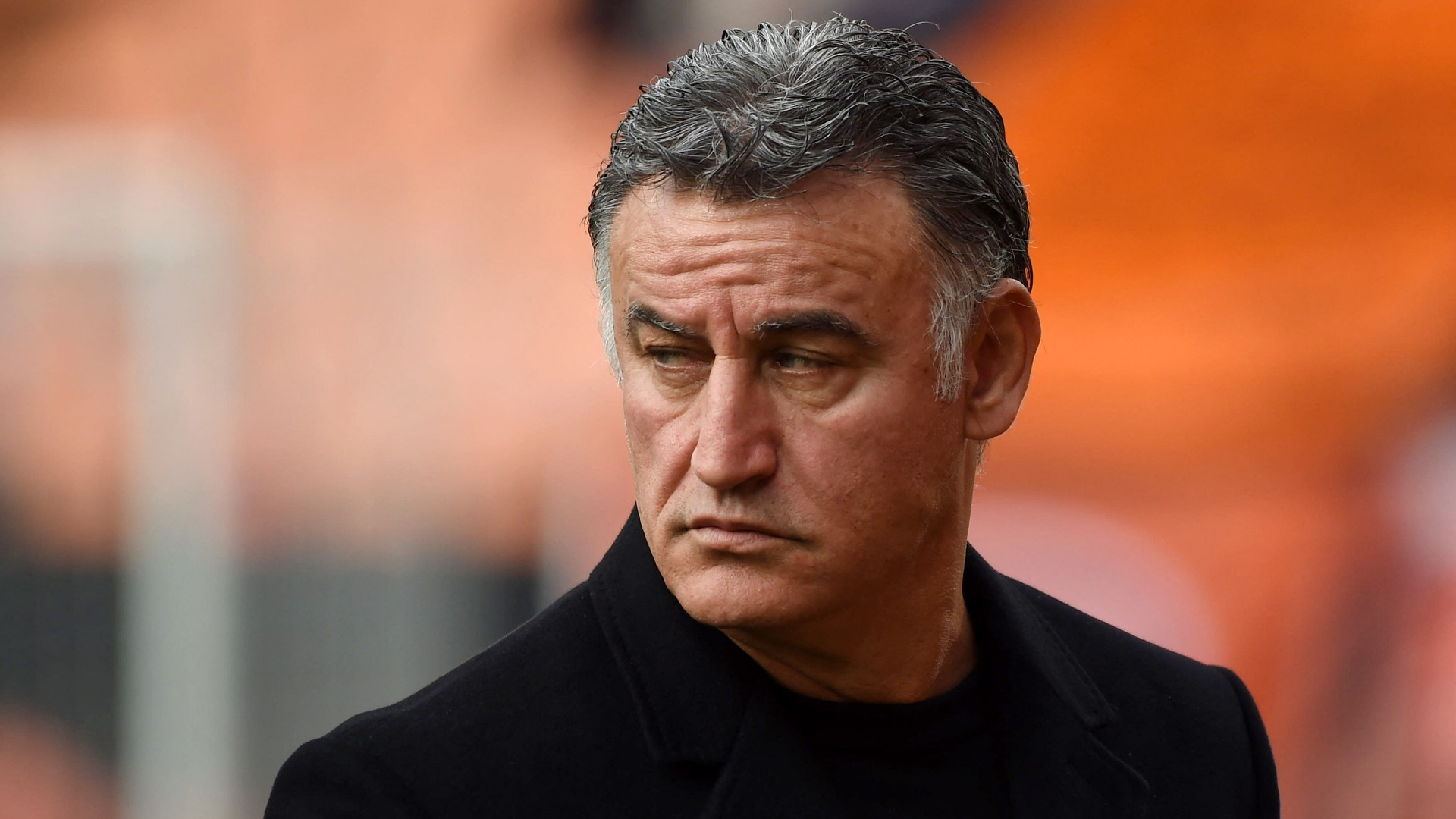 The injury bug hit Paris Saint-Germain quite a bit in the months following the 2022 FIFA World Cup.
Multiple PSG players have suffered notable injuries in the second half of the season, including Neymar. He came away from PSG's Ligue 1 home fixture against Lille OSC in February with a season-ending ankle injury, which forced him to miss the second leg of PSG's UEFA Champions League round of 16 tie against Bayern Munich.
Galtier is much pleased that PSG is on the doorstep of being crowned Ligue 1 champions, but he sees that one should not overlook the injury woes that the team has dealt with in the second half of the season.
"We had a very difficult post-World Cup period, with important injuries," Galtier told Prime Video Sport France following PSG's win over Auxerre. "Our squad was very weakened for major events. That led to some very bad matches. Believe me, being champion is still a performance. I can see it abroad. We'll see how many defending champions will remain so at the end of the season. It's a World Cup season, with a very busy squad that went through a slump.
"We had high hopes for the Champions League, but many players were unavailable or suffered a physical setback at the decisive moment."
PSG will cap off its Ligue 1 schedule with fixtures against Strasbourg and Clermont Foot.
Video PSG boss Christopher Galtier denies allegations of racism