FA Cup Final: Key tactical battles that could decide the result of Manchester Derby
It is no secret that Manchester United are clear underdogs for the FA Cup final tie against Manchester City. Despite coming into the game on the back of a surprise 0-1 defeat to Brentford, a motivated City is a different beast. There's no bigger motivation than joining their archrivals by becoming the second English team to potentially win a treble. 
At the same time, United will be fired up for the same reason – stopping City's treble and winning the cup double. Derby games often end up becoming a case of winning your individual battles and that is even more apparent in games against Pep Guardiola's team due to his affinity for tinkering. 
Having said that, here are the three key battles which can decide the fate of this tie:
Raphael Varane vs Erling Haaland
When Manchester United beat Manchester City at Old Trafford in the league, makeshift centre-back Luke Shaw rightly took a lot of plaudits for his handling of Erling Haaland. It was a specific plan created to rein in the Norwegian which worked to perfection. 
Things are different now.
Victor Lindelof's emergence as an in-form player means Erik ten Hag no longer needs to improvise as Luke Shaw's talents are better utilised at left-back. 
So comes Raphael Varane into the picture. Victor Lindelof hasn't played much in the previous two fixtures between these teams so the onus of being the senior centre-back will be on Varane. 
On paper, Varane's strengths are perfectly curated to stop the Norwegian cyborg. He can match Haaland for pace, is deceptively strong, and has the on-ball ability to beat the counter-press from City.
More Stories /

Latest News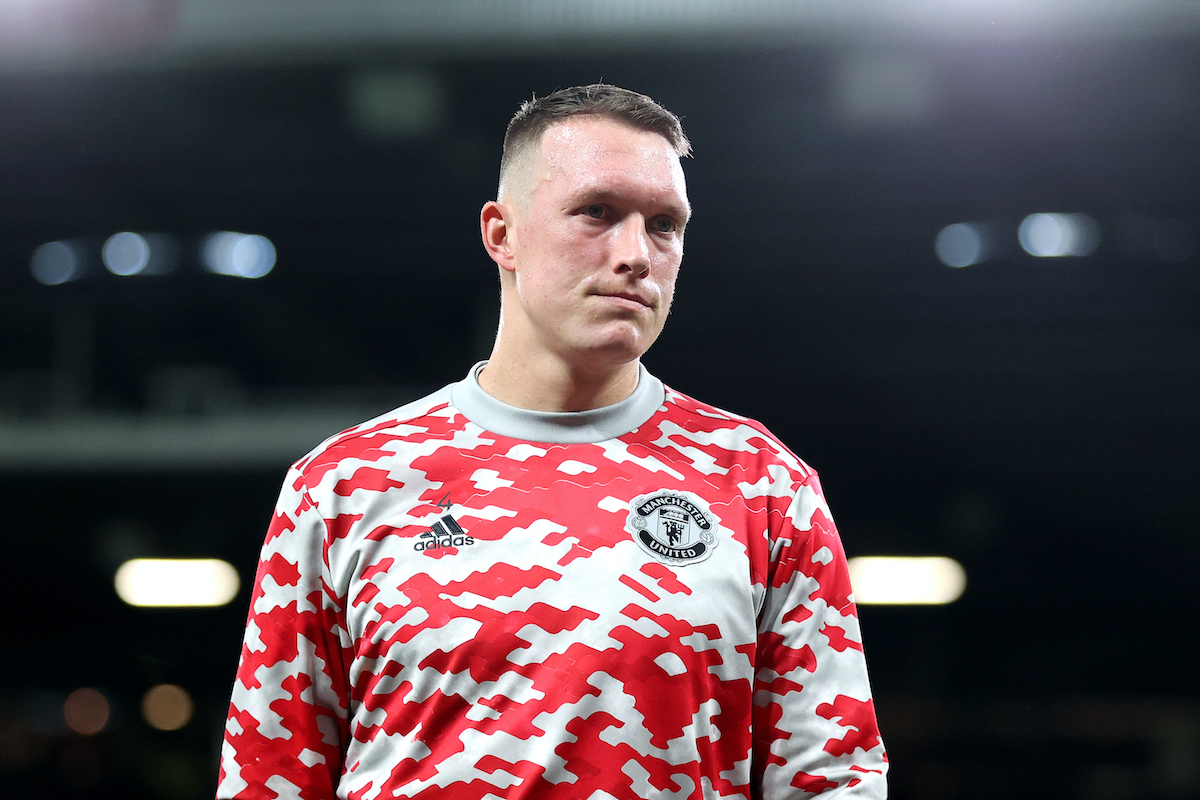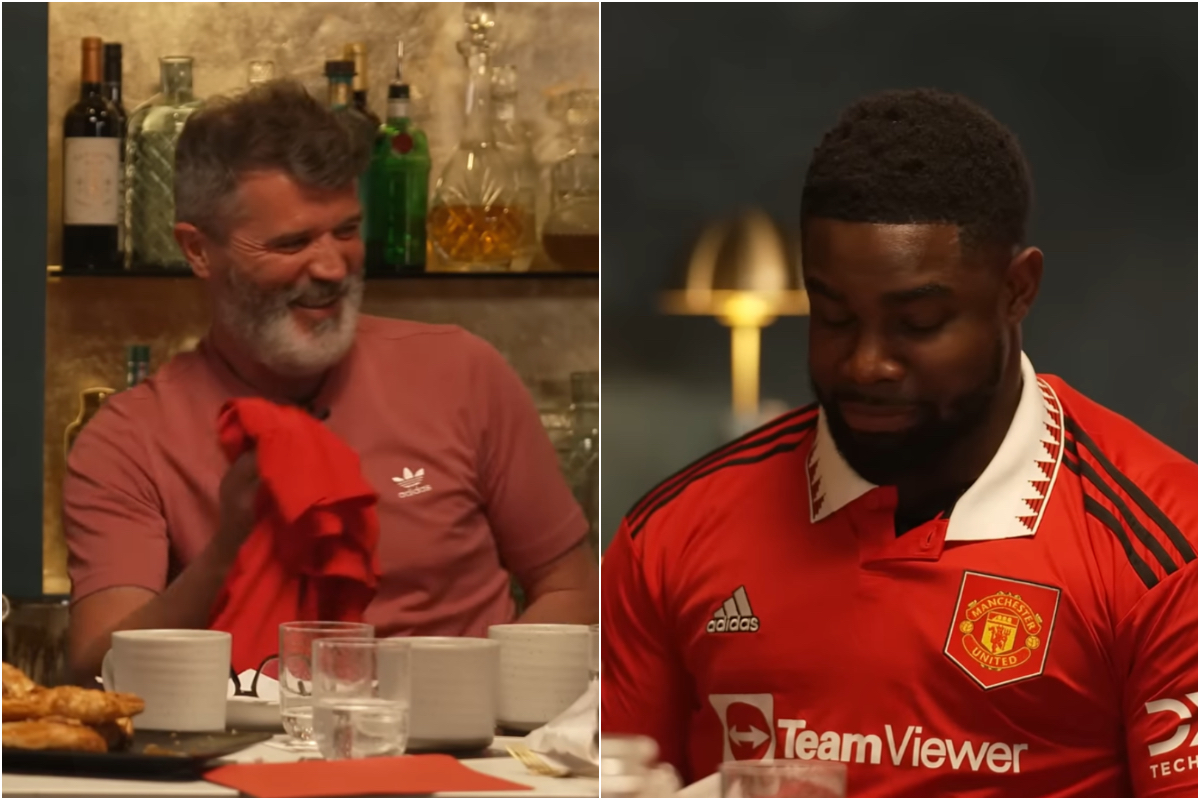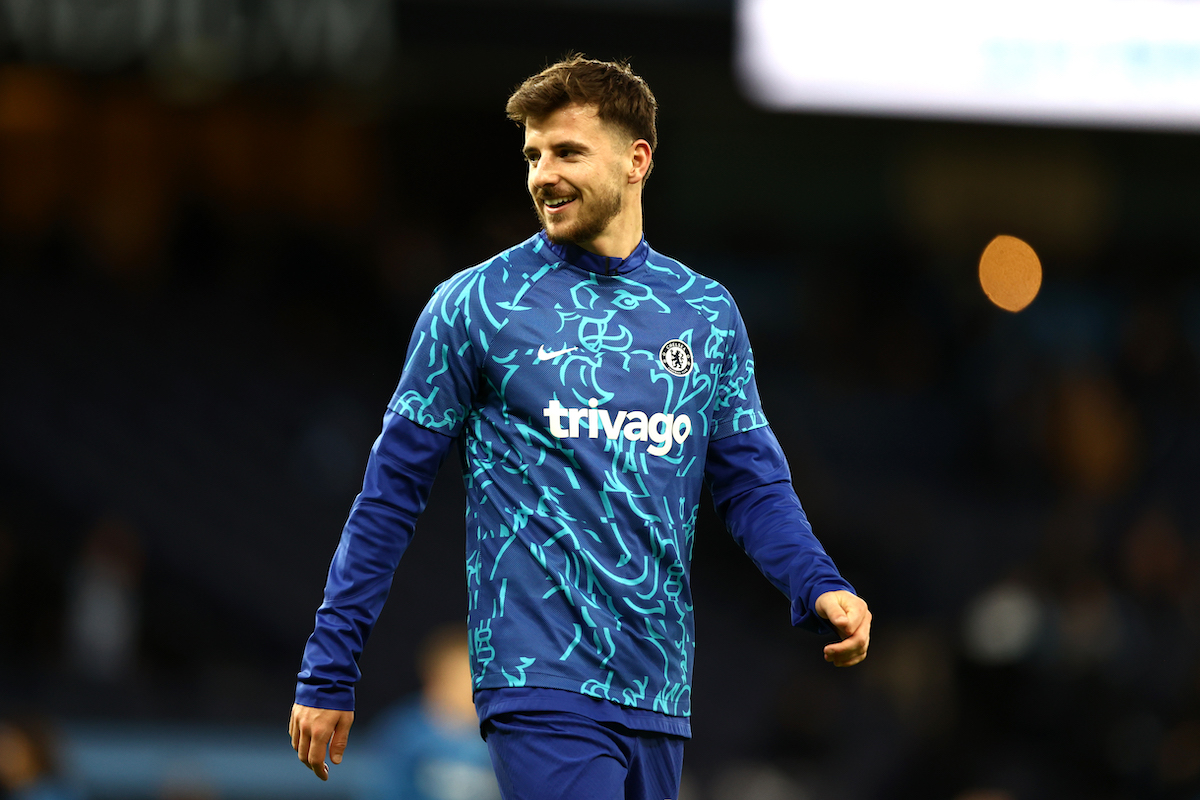 Of course, keeping Erling Haaland quiet can never be down to one player, it is always a team effort. However, Raphael Varane will have to lead by example to ensure the Old Trafford result is repeated, not the Etihad one. 
Casemiro vs Kevin de Bruyne  
Best attacking midfielder in the world vs the best defensive midfielder in the world? What's not to like?!
One glance at the line-ups of the two Manchester derbies in the league throws up a curious observation. During the 6-3 battering at Etihad, Casemiro was still struggling to get accustomed to Premier League's pace and was benched for Scott McTominay. 
By the time the reverse fixture rolled around, Casemiro was at his belligerent best. Making tackles, breaking up play with interceptions, and making progressive passes, Casemiro's improvement has been startling.
Up against City's talisman in Kevin de Bruyne, he will have a pivotal role to play. Giving the Belgian time on the ball is to write your own death sentence. Therefore, Casemiro's proactiveness in closing gaps between the lines will be crucial. 
Some players cannot be nullified, their impact can only be dampened. If De Bruyne doesn't walk off the field feeling like he went to hell and back, United will have lost the game.
De Bruyne still has the quality to decide the game with an unbelievable pass or a long-range goal, but United have to make it as difficult for him as possible. The lead for that should be taken by Casemiro. 
Bruno Fernandes vs John Stones and Rodri
In one of Pep Guardiola's latest tactical tweaks, John Stones has been converted into a defensive midfielder. Starting alongside Rodri at the base of midfield, Pep finally has the numerical supremacy he so craves in midfield. 
Rodri, on the other hand, is the Mr Reliable for Manchester City, just like Bruno Fernandes is for Manchester United. They have played the most minutes of any outfielder for their respective clubs. 
As good as Rodri is, there is an opening to be had for Bruno if he takes up spaces smartly around him due to his defensive deficiencies. United cutting through the City press was a regular theme when they won 2-1 at Old Trafford. Now with Stones further fortifying the middle, Fernandes' job just got harder. 
He might have to rein in his high-risk, high-reward playing style for this one otherwise City will keep intercepting, putting United under endless pressure. 
Howe Fernandes deals with City's numerical superiority in midfield will be a major theme of this derby. 
Besides these three, there will be individual battles all over the field. Can Rashford break through the Ruben Dias barrier? Will Aaron Wan-Bissaka repeat his Carabao Cup heroics with another lockdown masterclass? This is the most intriguing FA Cup final in years due to the multitude of storylines attached to it as well as the minute tactical details to go with it.
Video WHO WILL WIN THE 2023 FA CUP FINAL | MAN UNITED VS MAN CITY 😱😨?!