Ex-Red View: Urges Liverpool to sign Italian Superstar to Bolster Squad

Federico Chiesa: A Potential Addition to Liverpool FC's Midfield?
As the summer transfer window sees clubs jostling for top talents, Liverpool FC are caught in the swirling rumours. Speculation has arisen around a potential interest in Juventus star, Federico Chiesa. Former Reds right-back, Glen Johnson, believes the signing of the Italian attacker could be a shrewd move, providing Liverpool doesn't have to 'break the bank' for him.
Liverpool FC's Summer Transfer Strategy: A Balanced Approach?
So far, Liverpool FC have displayed a keen eye in the transfer market, having secured two significant signings – Brighton's Alex Mac Allister and RB Leipzig's Dominik Szoboszlai, for a cumulative expenditure of £95 million. Despite this, whispers around further bolstering Jurgen Klopp's midfield have persisted, particularly in light of potential departure rumours surrounding Thiago Alcantara.
Romeo Lavia of Southampton is also rumoured to be on Liverpool's wish list. However, it's the potential acquisition of Juventus' Chiesa that draws interest and speculation in equal measures. A player who proved instrumental in Italy's triumphant Euro 2020 campaign and boasts a healthy record of four goals and six assists in 33 appearances for Juve last season.
The £52 Million Question: Should Liverpool Pursue Chiesa?
Chiesa's performance credentials, coupled with his speculated price tag of £52 million, have sparked interest from several clubs, including Newcastle United. While Liverpool boast an abundance of forward talent, former Anfield dweller, Johnson, reckons an opportune acquisition of Chiesa could further enhance the Reds' prowess.
Johnson, an Anfield resident from 2009 to 2015, suggested to Betfred that a move for Chiesa, at the right price, would be a wise decision for Liverpool. "He's a good player that plays for a huge club and has had success at international level. He's not just been a member of the squad, but he's performed when he's had to," Johnson elaborated.
Johnson's advocacy for Chiesa hinges on financial prudence. The former right-back added:
"I believe it could be a really sensible deal for Liverpool if they can get him, if they don't have to break the bank for him."
In Johnson's view, Chiesa's addition would serve as a significant upgrade to Liverpool's already talented squad. Still, the acquisition must be made at a 'reasonable fee' for it to make sense.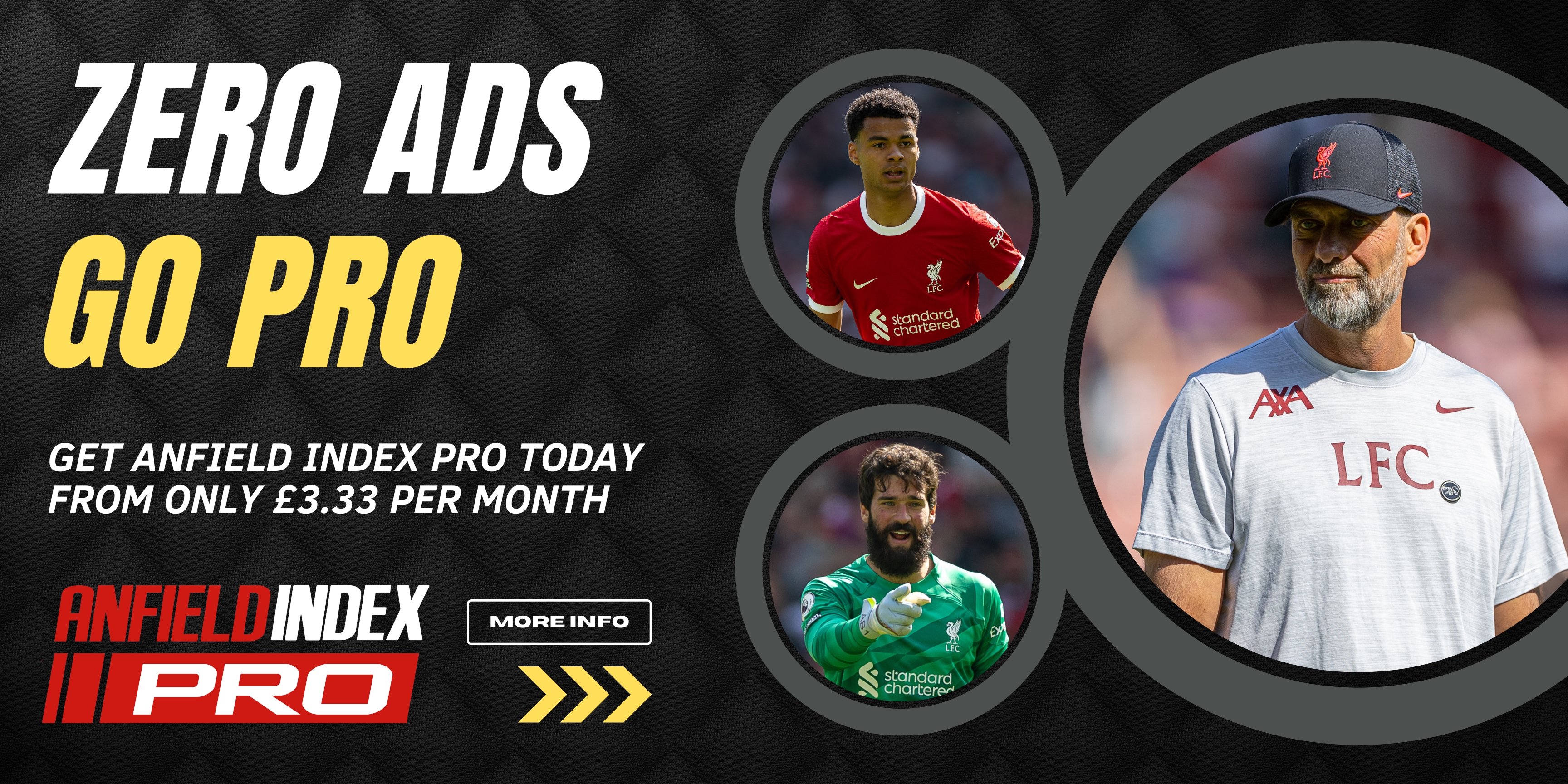 Video 'HE'S GOING TO BE FANTASTIC' – Ex Liverpool Goalkeeper on Dominik Szoboszlai