Ex-Player Explains Who's at Fault for Neymar Being Controversial Figure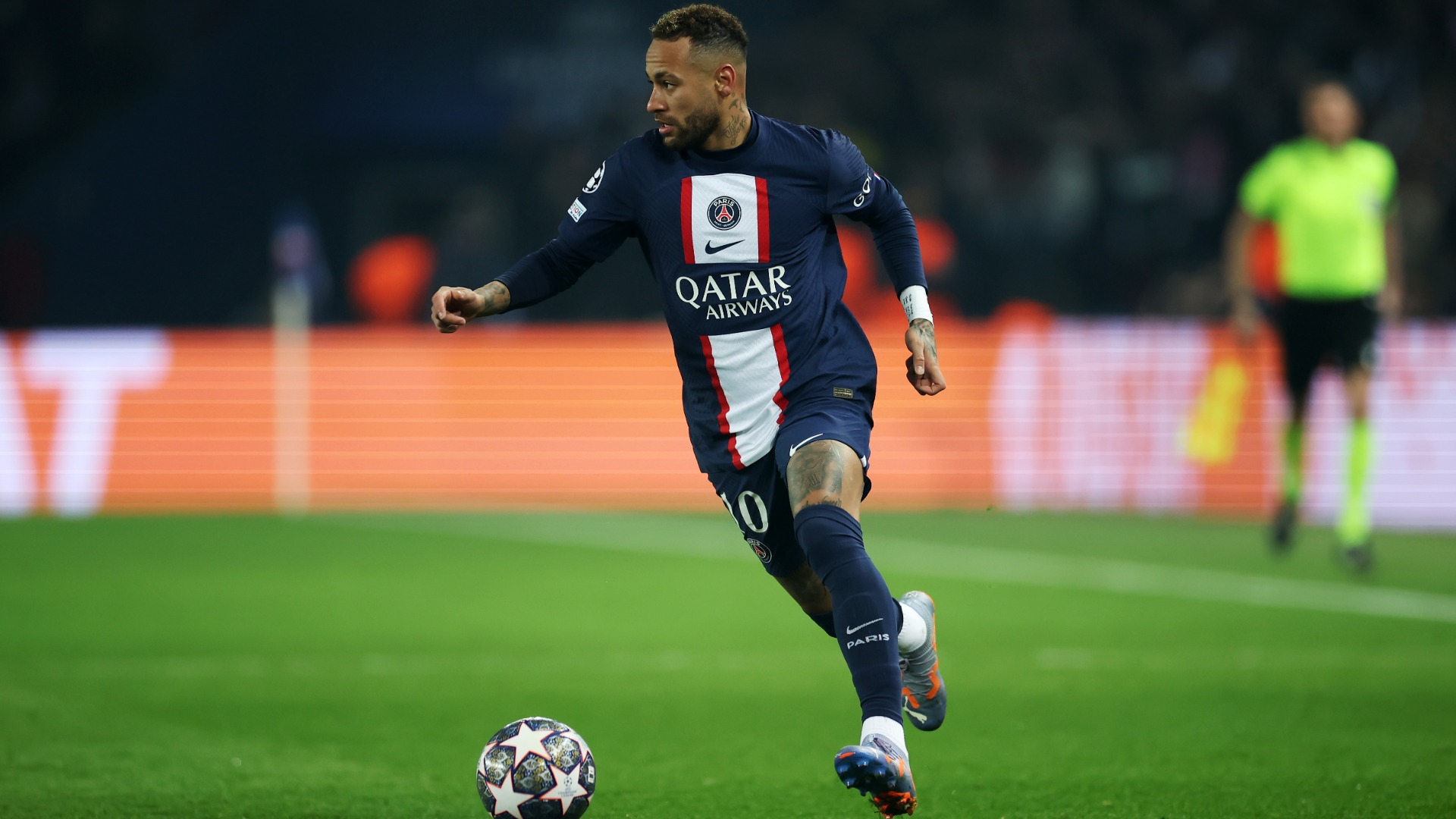 Neymar Jr. has been the subject of protest regarding Paris Saint-Germain's ultra group, the Collectif Ultra Paris. They chanted his name as part of the players who should leave the French giants this summer.
However, another group took it a step further by going to the 31-year-old's house, demanding he leave. Nonetheless, French football pundit Samir Nasri believes that the media is at fault for blowing up a Neymar and Kylian Mbappé rivalry which is being paid for today. 
"It's all the fault of the press," Nasri said on Canal Futbol Club (h/t Onze Mondial). "We opposed Neymar to Mbappé, so today if we want Mbappé to be happy we have to hit Neymar. But Neymar is the one who carries the team at the start of the season."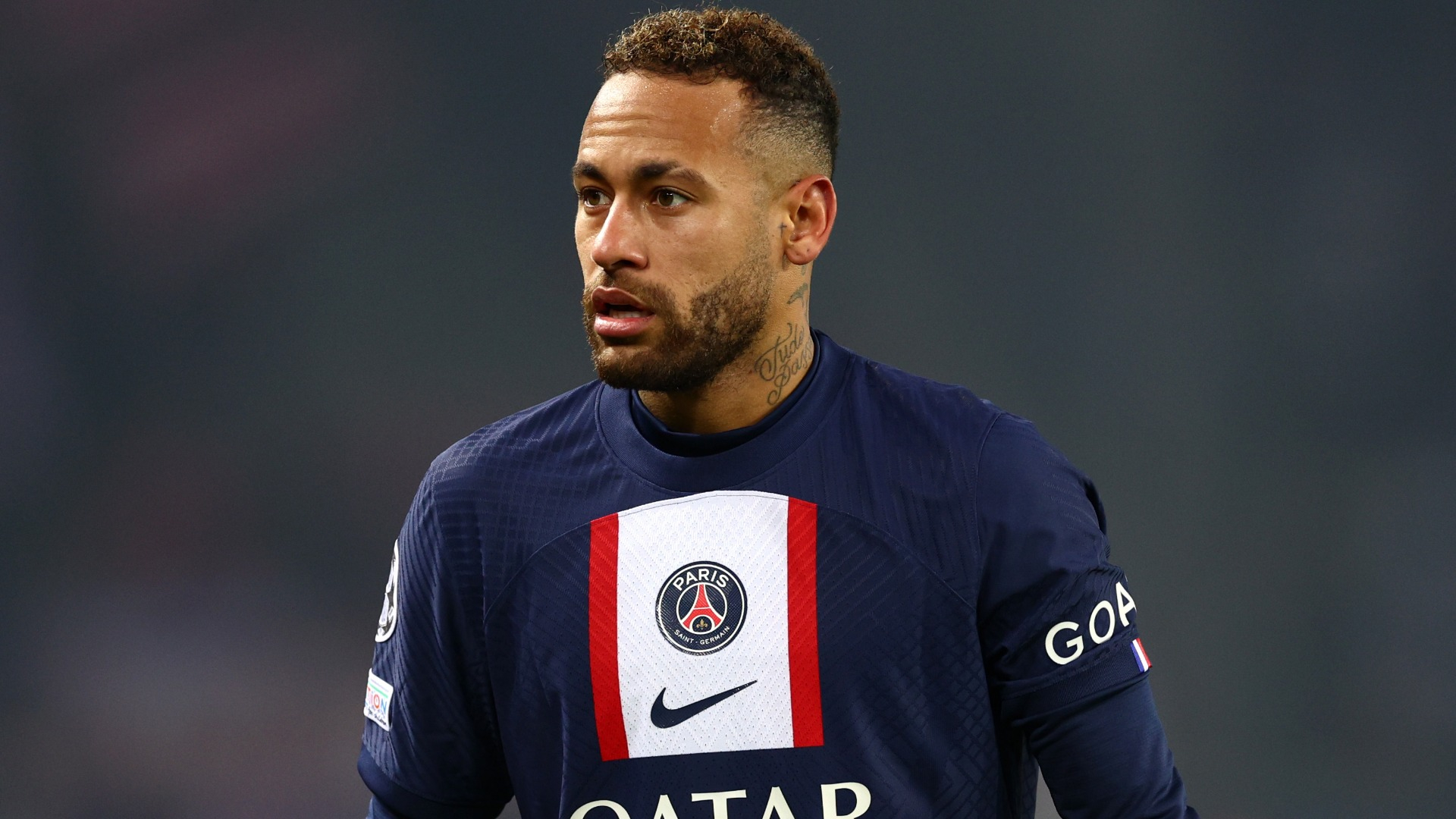 The Brazilian forward is under contract until 2027 and is coming off a season-ending ankle injury; as a result, there might not be a market for a player with high wages and who is injury prone.
Rumors link Neymar to the Premier League, but at this point, it seems it's wishful thinking, and the capital club will have to prepare for the 2023-24 season with him on the squad and the likelihood of a new manager. 
Video The Neymar Jr Set Up Case That Backfired