Ex-LFC winger wins double in 1st season as coach – then quits!
It has been an eventful first season in management for Albert Riera, who overcame protesting ultras to win a trophy double – before quitting.
Riera's first press conference as manager of Olimpija Ljubljana was surrounded in controversy as ultras interrupted to protest against the club's ownership.
The Spaniard agreed to end his press conference early, but remained in his position in charge of the Slovenian club, going on to enjoy considerable success.
By April, Olimpija had won the PrvaLiga, ending the season six points clear of NK Celje to clinch their third title since being founded in 2005 – and their first since 2017/18.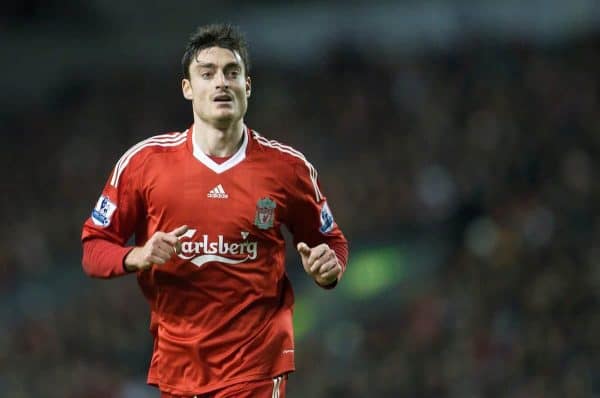 A versatile winger in his playing days, and also a regular at left-back, Riera spent two years with Liverpool before a disagreement with Rafa Benitez led to his departure for Olympiakos in 2010.
His management style has been roundly praised, with Olimpija following up their PrvaLiga triumph with success in the Slovenian Football Cup earlier this month.
Olimpija overcame Maribor in the final, winning 2-1, but less than three weeks later, Riera has announced his decision to leave.
In a statement on Instagram, the 41-year-old paid tribute to his players and the Olimpija fans, thanking the club "for this opportunity."
But in interviews with Slovenian outlet Sport Klub, Riera gave more insight into his exit, hinting at interference from the club's board.
"I know what I can control as a coach. These are my players. This worked for me all year," he said earlier in May.
"I did not allow anyone to interfere in my decisions.
"Anyone who knows me knows that that's just how I work, I'm the one who makes the decisions, but it seems like it was my mistake.
"In Slovenia, winning [trophies] is obviously a bad thing and you are no longer a coach."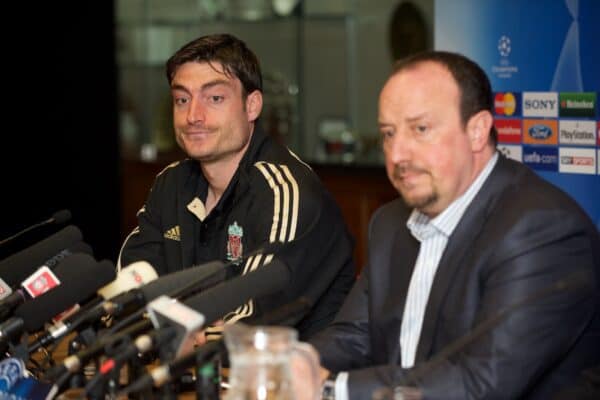 In a later interview, he added: "[In contract talks] they started talking about how the sale of players could affect my salary.
"The players I train. I'm not an agent, I'm a coach. It's dirty, it's not my job.
"And then my team gets a lot worse and we have to look for players again. That makes no sense.
"But there was no number, no specific offer. This is where I realised we have different views. I can't accept that."
Olimpija sporting director Goran Boromisa admitted that the club and Riera "do not share the same views," and added that "unfortunately we cannot satisfy the desired financial appetites."
Riera is unlikely to be short of offers when it comes to his next club, with not only silverware to show for his time in Slovenia, but also praise for his style of play.
Video The best right winger in world football?